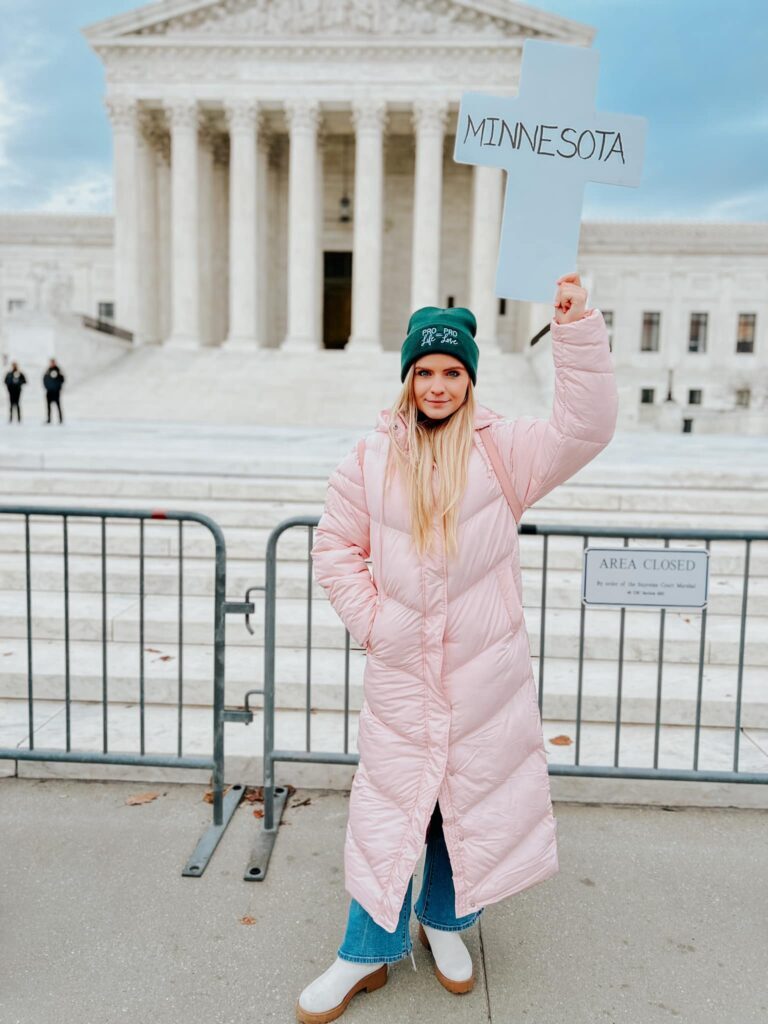 January 5, 2023
Stop Abortion Extremism in Minnesota
According to the Minnesota Department of Health, 9,922 abortions were performed in Minnesota in 2019 — the most recent year for which data is available. Unfortunately, rather than working to protect innocent life–lawmakers have been convinced by NARAL and Planned Parenthood to further expand abortion violence in Minnesota. Abortion extremists have introduced the "so-called "Protect Reproductive Actions (PRO) Act. This pro-abortion bill would make abortion up until birth a "right".
This bill would allow for the killing of fully-developed babies, capable of feeling pain, and living outside the womb. To make matters worse, minors will be able to get secret abortions without their parents being notified often leaving them prey to dangerous sexual abuse.
We cannot let this become a reality for babies, women, and families in Minnesota!
Legislators need to hear from you. Tell them this extreme legislation has no place in Minnesota.
Use our form to contact legislators to tell them to reject the PRO Act and vote NO on this legislation.
Then share this with friends and family to ask them to join you in being a voice for life!