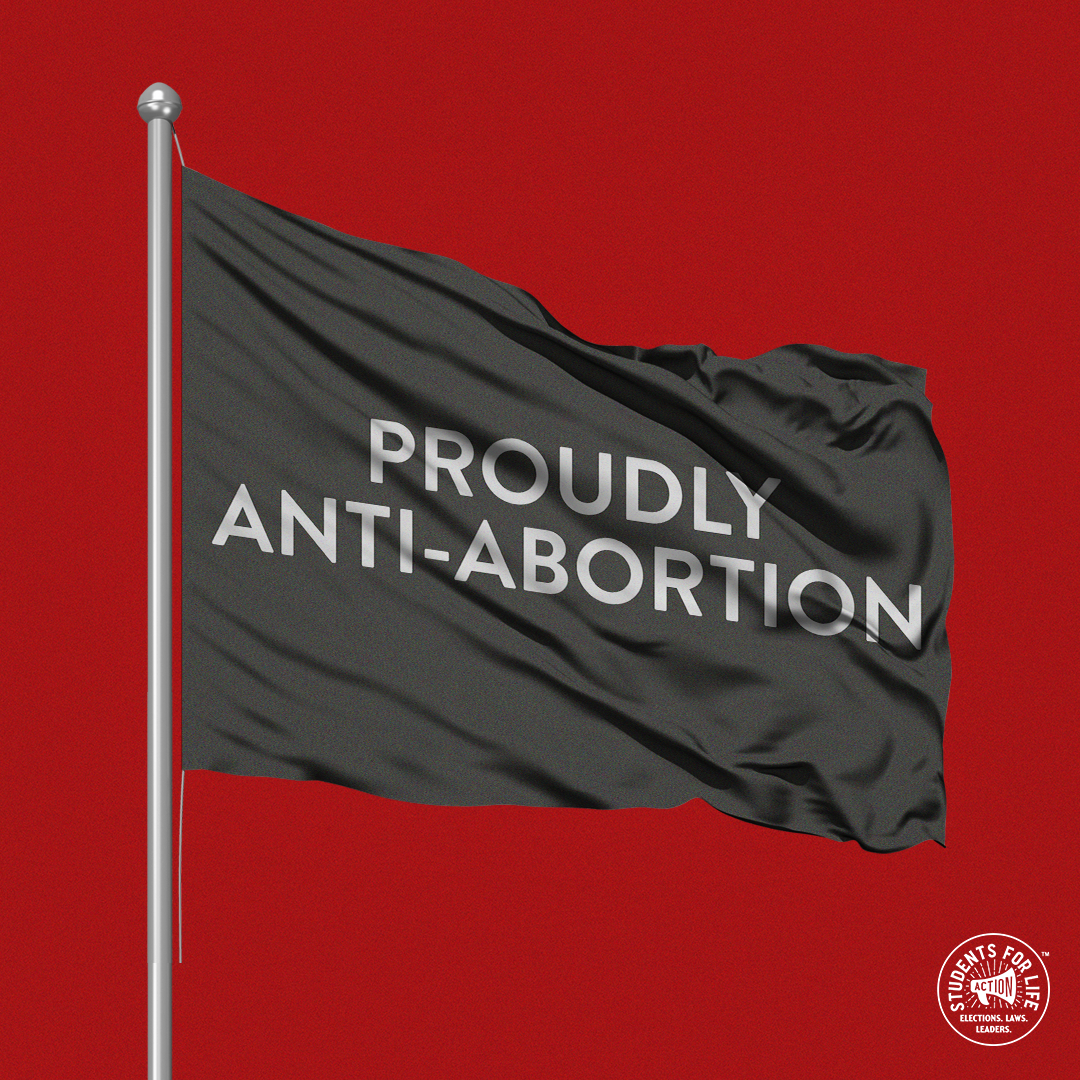 August 1, 2022
Kansas Pro-Lifer Delivered Letter Comparing Her Yard Sign to a Swastika 
All eyes are currently on Kansas as the state will hold a vote on August 2 on the Value Them Both Amendment. If you're wondering why national reporters like Politico, the New York Times, ABC, NPR, Reuters, and dozens of others are asking Students for Life Action (SFLAction) about our involvement in support of the amendment, it's because this is the first vote since the reversal of Roe v. Wade, and it stands to send a huge message from the Pro-Life Generation.  
Unsurprisingly, not everyone is supportive of the effort that could stop Kansas taxpayers from funding abortion – but the comparison some abortion supporters have been drawing between pro-life support of the Value Them Both Amendment and the horrific symbol of the Holocaust is pretty shocking.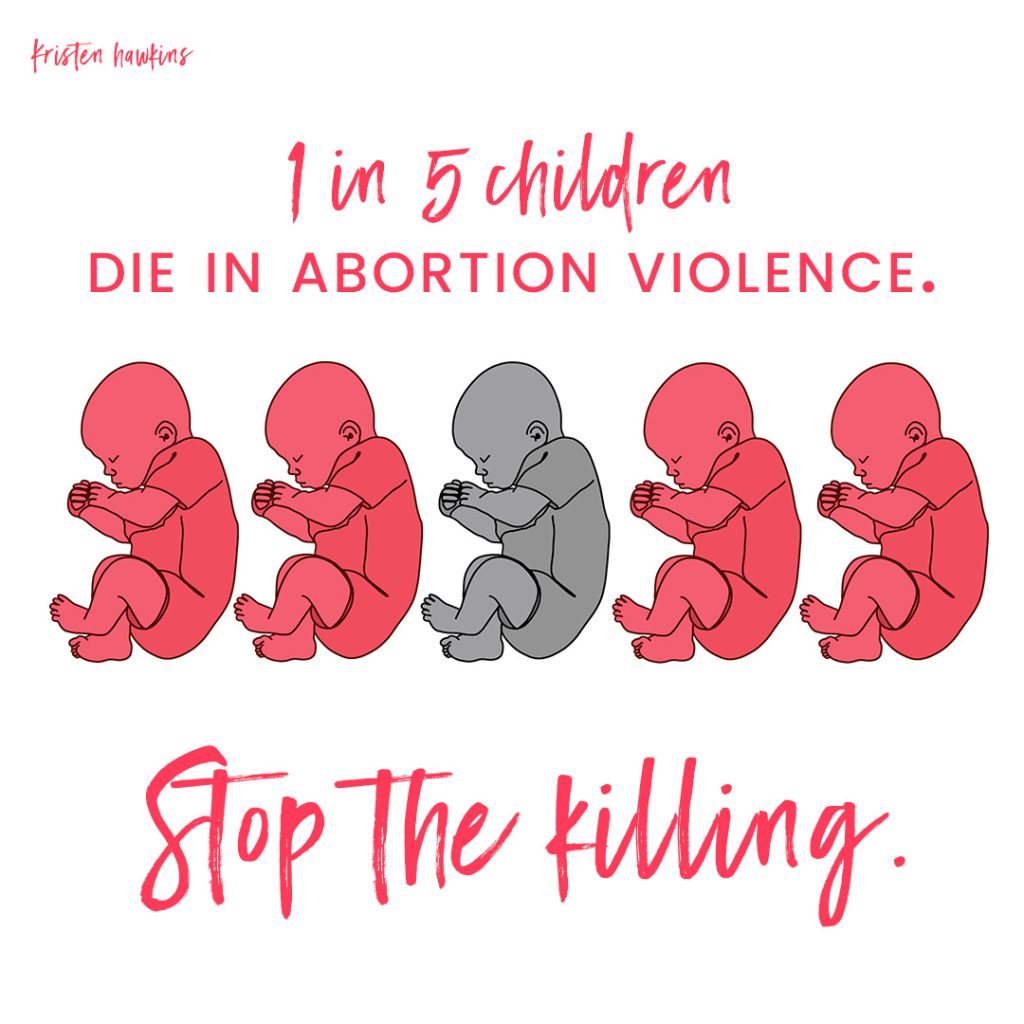 A resident of Lawrence, Kansas who volunteers at a local pregnancy resource center named Kelly Luke noted her town has not always been receptive or friendly towards those with pro-life ideals. Regardless, Luke staked a sign in her yard which displayed her support for the Value Them Both Amendment.  
At her home, Luke was mailed a printed note stating, "Your Value Them Both sign is as offensive to women and most of your neighbors as a Swastika in your yard would be to a Jewish neighbor." In addition to the anonymously mailed note, Luke received 16 pages of pro-abortion propaganda. The appalling comparison of Luke's support for the amendment — which restores Kansas' Constitution and holds that there is no right to an abortion — to the symbol of the catastrophic genocide of six million Jews and 5 million others is horribly misguided.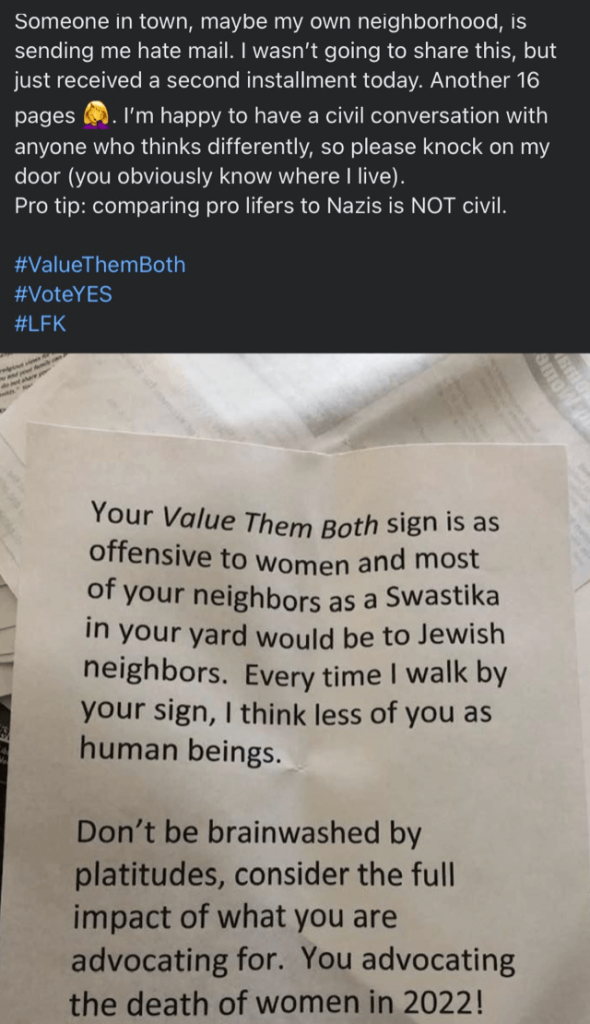 Luke's anonymous mailer also wrote, "Every time I walk by your sign, I think less of you as human beings." The divisive words of this Lawrence resident are not only egregious but minimize the true horrors millions went through during the Holocaust because of their faith or their unwillingness to support the Nazis.   
Discrimination is wrong, point blank. It doesn't matter whether it is towards a group with certain religious ideals or if it's against the preborn who don't have a fighting chance — both forms are despicable. The 63 million babies lost due to the shameful Roe decision make it clear that abortion is a human rights issue, and now that this decision has been reversed, supporting the Value Them Both Amendment in Kansas can mean that countless preborn lives can be spared.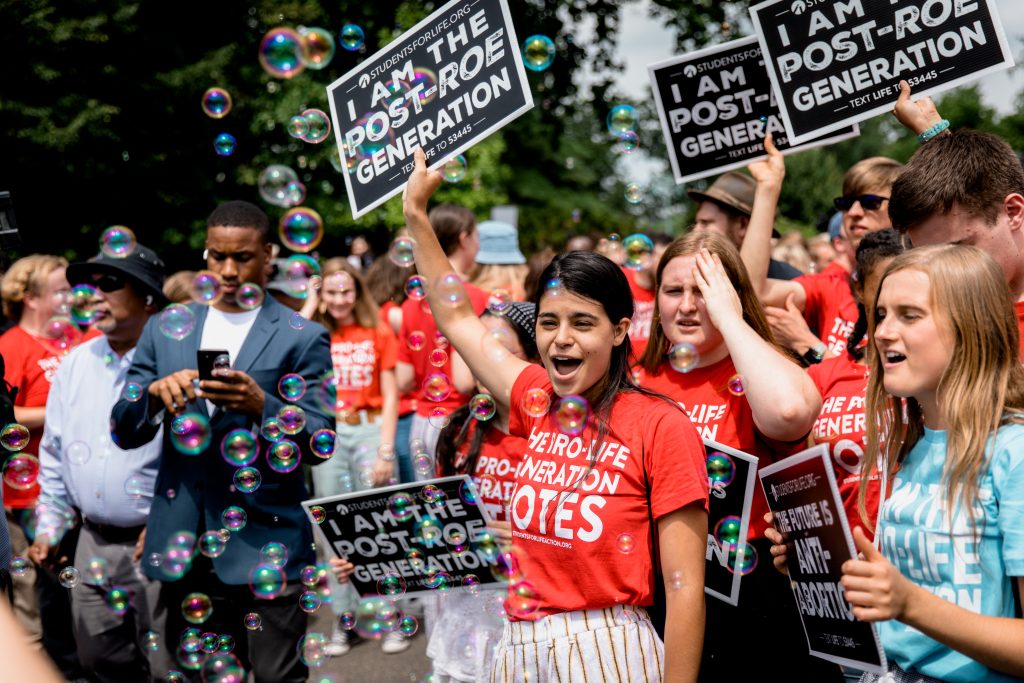 Dr. Ryan Anderson of the Ethics and Public Policy Center recently said, "Anytime in human history when we denied personhood to a class of human beings we've looked back and regretted it. Whether it was with our shameful legacy of slavery denying personhood to people with the 'wrong' skin color, the terrible Holocaust denying personhood to people of the 'wrong' ethnicity or religious background, we've always looked back in horror at doing it. It's no different than denying personhood to the unborn." 
As the vote nears in Kansas, the rhetoric used to cover the amendment is highly important. It has been reported since 2019, abortions have increased by 13%, and half of abortions in Kansas are being committed on out-of-state residents coming to the state. Voting YES on the amendment is saying yes to restoring commonsense protections for the preborn in Kansas' constitution. This amendment will prevent the state from becoming a destination for abortions and give Kansans have the opportunity to protect the preborn and women from the horrors of abortion by voting YES on Tuesday.