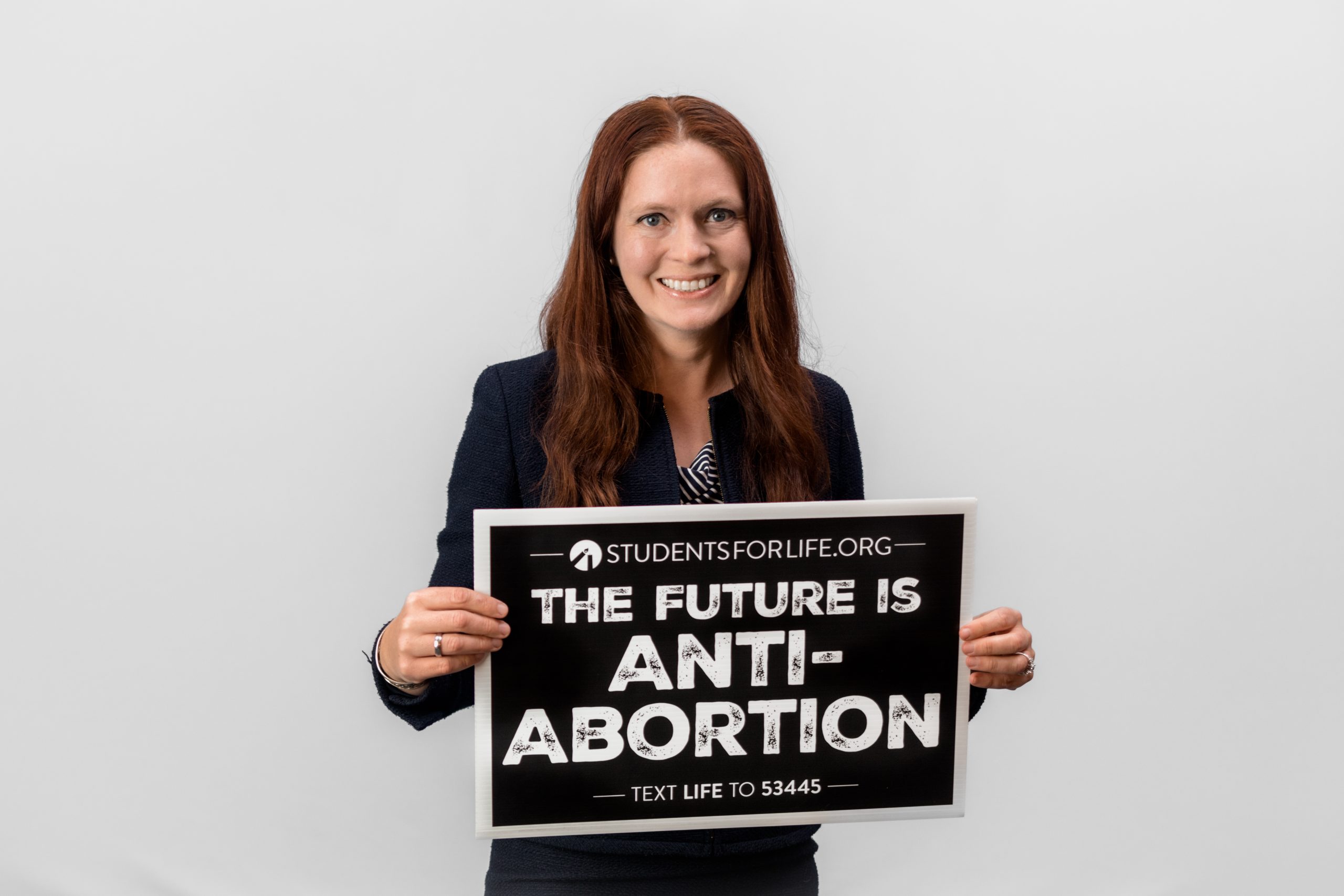 CHANEL PRUNIER
STATE LEGISLATIVE ADVOCACY PROGRAM MANAGER
Chanel Prunier manages Students for Life Action's nationwide state legislative advocacy program as part of the team at Saber Communications, Inc.
She is an instructor at the Foundation for Applied Conservative Leadership, and served as the Massachusetts Republican National Committeewoman from 2013 to 2016.
Chanel coordinates Students for Life Action's grassroots advocacy efforts that mobilize voters to encourage legislators to pass robust protections for the preborn, state-by-state. She is excited to be a part of the movement that will abolish abortion in America.