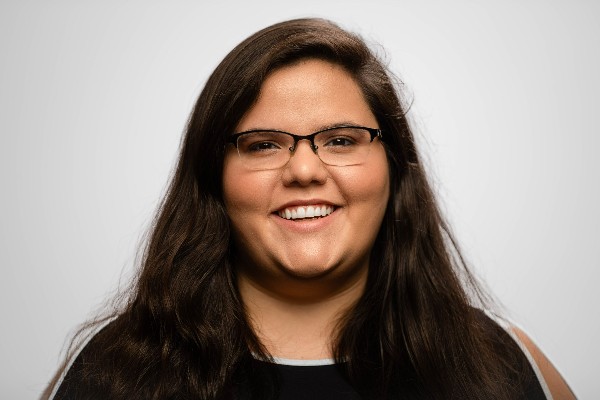 Kaitlyn Sanchez
Brand & Marketing Manager
Kaitlyn Sanchez grew up in Belleville, IL and graduated from Iowa State University with a Bachelor's of Fine Arts in Graphic Design. She uses her professional design, social media, and marketing experience to execute Students for Life Action's plan for digital strategy and engagement.
Invigorated by the pro-life movement in college, Sanchez finds herself well-suited to reach SFLAction's college students—connecting them with life-saving laws and outreach—as she herself was touched by the story of an abortion survivor in her earlier years. Upon discovering Students For Life, she felt an immediate call to action!
Now residing in panhandle Florida, Sanchez serves the Pro-Life Generation as Students for Life Action's Brand & Marketing Manager. She focuses her daily efforts on developing marketing strategies, managing SFLAction socials, and enforcing brand standards.
Kaitlyn can be contacted at [email protected].