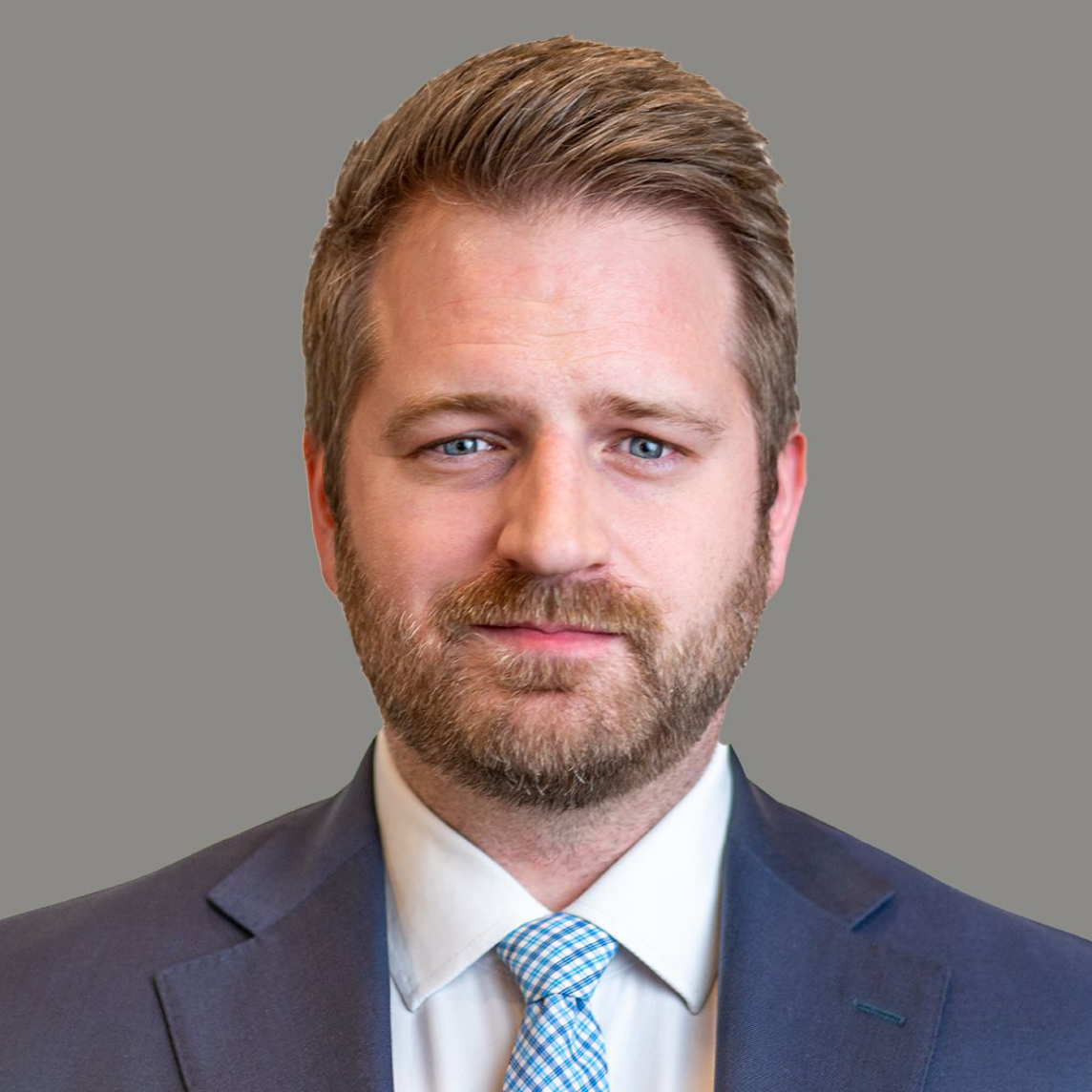 Mattison Brooks
Press Specialist and Online Editor
Originally from Vancouver, Canada, Mattison Brooks and his wife, son, and their two dogs, Maverick and Penny, now call the Free State of Florida home. A double alumnus of Liberty University, he holds a bachelor's degree in broadcast journalism (2010) and a master's degree in strategic communications (2015).
Mattison's passion for American public policy has been a driving force throughout his 12 years in journalism, government affairs, and nonprofit communications. His career has encompassed roles at CNN, the Canadian Broadcast Corporation, and Wounded Warrior Project. His PR and advocacy work has garnered recognition in national news outlets such as Newsweek, Fox News, CNN, Fortune, The Hill, and a multitude of other influential national and local platforms.
A dedicated and unbending Conservative, Mattison has devoted himself to political campaigns and volunteerism at his church throughout his life, wherever his immigration status would allow. His commitment to safeguarding the vulnerable and protecting the helpless fuels his fervor for the pro-life cause. The recent birth of his son has ignited an even stronger determination to champion the rights of the preborn.
Mattison serves the Pro-Life Generation at Students for Life's Press Specialist and Online Editor. This work includes contributions to the SFLA Blog, press releases, and otherwise ensuring that the pro-life, pro-woman mission of SFLA and SFLAction is magnified far and wide.
You can contact him with story ideas and tips on how to be significantly better at golf at [email protected].