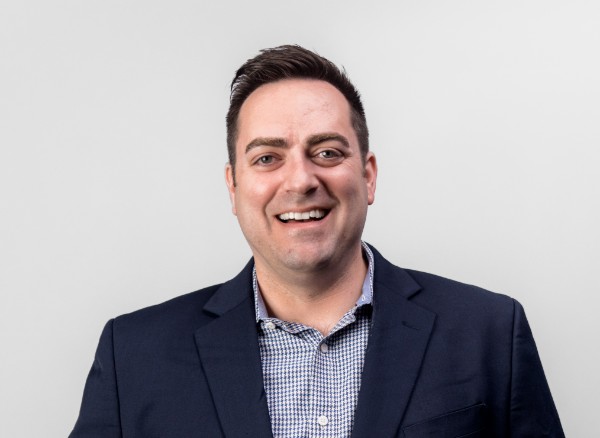 Zac Kester
General Counsel
Zac Kester functions as a general counsel and advisor, assisting nonprofit organizations with a variety of matters. Zac has an LL.M. (Masters of Law) and a CFRM (Certificate in Fundraising Management) concentrating on the special needs of tax-exempt organizations and has practiced law primarily for charities, focusing on organizational and compliance services.
Zac and his wife Amanda, and their four children are passionate about serving those in their communities and people globally. The Kesters strongly support adopting and fostering children, having adopted two beautiful girls from Ethiopia who are wonderful older sisters to the Kesters' biological sons. Along with others from their local church, the Kesters help with repairs and spring cleaning at the Dayspring Center, a homeless shelter for women and children, and serve breakfast to men and women who need a helping hand at Horizon House.
Zac volunteers on his children's school board, and he and Amanda are active at their church. The Kesters also support Compassion International and World Vision in the fight against child poverty, International Justice Mission to end human trafficking and slavery, the Invisible Girl Project, protecting little girls from gendercide, and Mission to the World missionaries Lee and Dr. Jen Bigelow and their three girls on a long-term medical mission in rural Belize.