MOBILIZING THE
PRO-LIFE GENERATION
IN A POST-ROE AMERICA
Students for Life Action trains and mobilizes this generation of pro-life leaders to impact public policy and influence key elections in order to restrict & abolish abortion in America.

Join the movement & sign up below!
---

Since 2006, Students for Life of America has trained nearly 200,000 student activists nationwide and currently supports more than 1,400 Students for Life groups in all 50 states. Students for Life Action is deploying these energetic, passionate members of the Pro-Life Generation to the front-lines of the battlefield, where the abortion industry has identified they are the most vulnerable — state-level politics. Students for Life Action empowers and utilizes our pro-life movement's best, untapped resource — an army of young people across the nation — to kick the abortion industry out of schools and ensure key state political victories to make abortion unprofitable, restrict abortion access, and embrace a post-Roe America. Our strategy is simple: Elections. Laws. Leaders.
#VOTEPROLIFEFIRST
2020 LEGISLATION
Where We're Engaging
in State Battles


Read the latest from the ACTION blog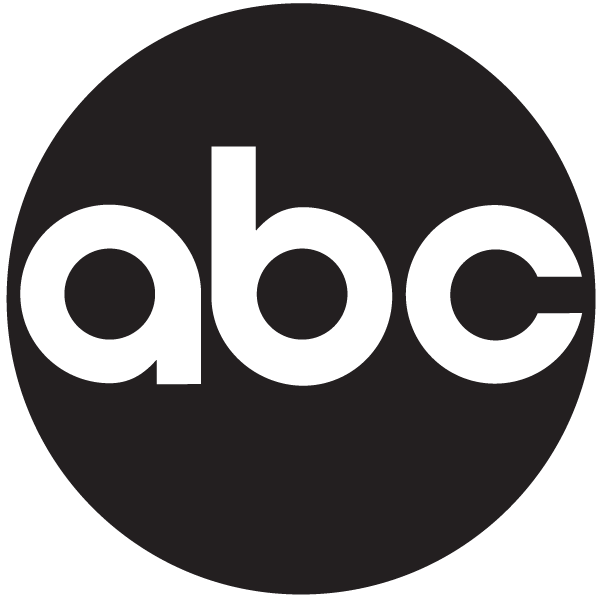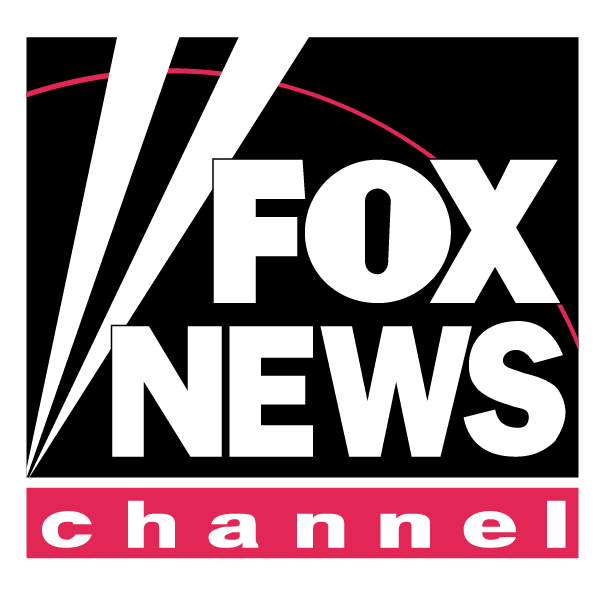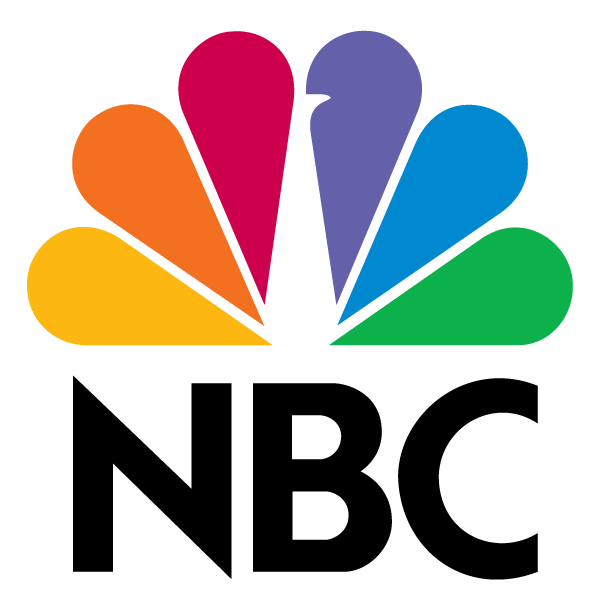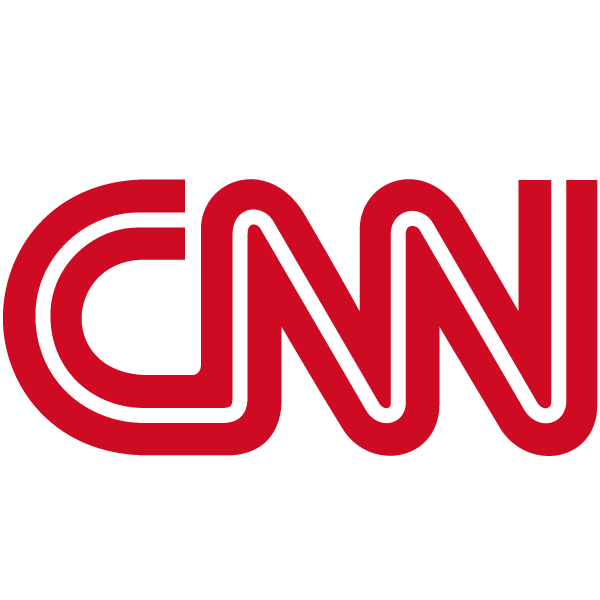 Kristan Hawkins, president of Students for Life Action, one of the country's biggest antiabortion groups, said in an interview, "The 50 years of standing at the Supreme Court's door waiting for something to happen is over."
"Powerful conservative groups like Susan B. Anthony List and Students for Life of America led demonstrations outside the Capitol on Monday, and said they were "scoring" the vote and using it to determine which lawmakers to support in future races."
"Students for Life is becoming the new face of the anti-abortion movement. The group has a large staff and a bigger budget than many other anti-abortion organizations."
"Students for Life Action, one of the largest antiabortion organizations in the country, is aiming to reach 1 million potential voters between the ages of 18 and 35 before the election."
Mary Ziegler in The Atlantic, " … Powerful groups like Students for Life …"
"At the center of the new movement is an advocacy group called Students for Life of America, which has called itself one of the world's leading grassroots "pro-life advocacy groups."
"… Kristan Hawkins of Students for Life of America. Many Americans are really not familiar with these names but there are some of the biggest players in American politics today …"
"I have to give the anti-abortion protesters credit… They are well organized, well-funded, & they stick together."
USA TODAY HEADLINE: Meet the women working to overturn Roe v. Wade and restrict abortions across America