Students for Life Action (SFLAction) was launched in 2019 as a mission-critical partner of Students for Life of America - a 501(c4) that could engage in the politics of abortion and influence key elections to restrict and abolish abortion state by state. In just a few short years, Students for Life Action has become one of the most powerful pro-life groups in America.
Today, Students for Life Action is the leading student-centered organization advocating for life-protecting laws in Congress and in state houses across the country. Since our launch, students and volunteers have knocked on more than 300,000 doors in the districts of key elections, sent millions of text messages to voters, written model legislation that has saved lives, and are leading the charge on always pushing for the very best pro-life laws a state can manage, with the gold standard being Life at Conception.
In addition to doing our part in the 2022 elections to expose Chuck Schumer's and Nancy Pelosi's pro-abortion lieutenants in Congress, SFLAction mobilized in 111 state legislative elections, prioritizing races in locations where a few handful of voters either way will be the difference in passing pro-life legislation in Spring 2023. Identifying key states to deploy local student canvassers and launch digital campaigns in, SFLAction fully leveraged its fierce influence and outreach to see more Pro-Life Champions find a seat in their State Legislature. SFLAction engaged in more than 33 states and received candidate surveys from more than 313 candidates who pledged to vote 100% pro-life.  With multiple campaigns spanning across key regions, SFLAction exposed pro-abortion radicals by personally texting nearly 3,110,252 voters, making 2,051,680 phone calls, launching #VoteProLifeFirst digital ads that received over 8,988,106 views, and even debated candidates face-to-face.
In the 2020 election, Students for Life Action volunteers knocked on 187,504 doors in 13 states, recruited over 1000 students, made 523,022 phone calls, and sent 2.18 million text messages to voters, encouraging them to Vote Pro-Life First. Voters elected pro-life champions like Montana Governor Greg Gianforte and Texas U.S. Representative Chip Roy, to name a few. Despite the pro-abortion narrative, voters actually elected a record number of pro-life candidates pledging to protect the preborn to represent them in D.C. and state capitols across the country.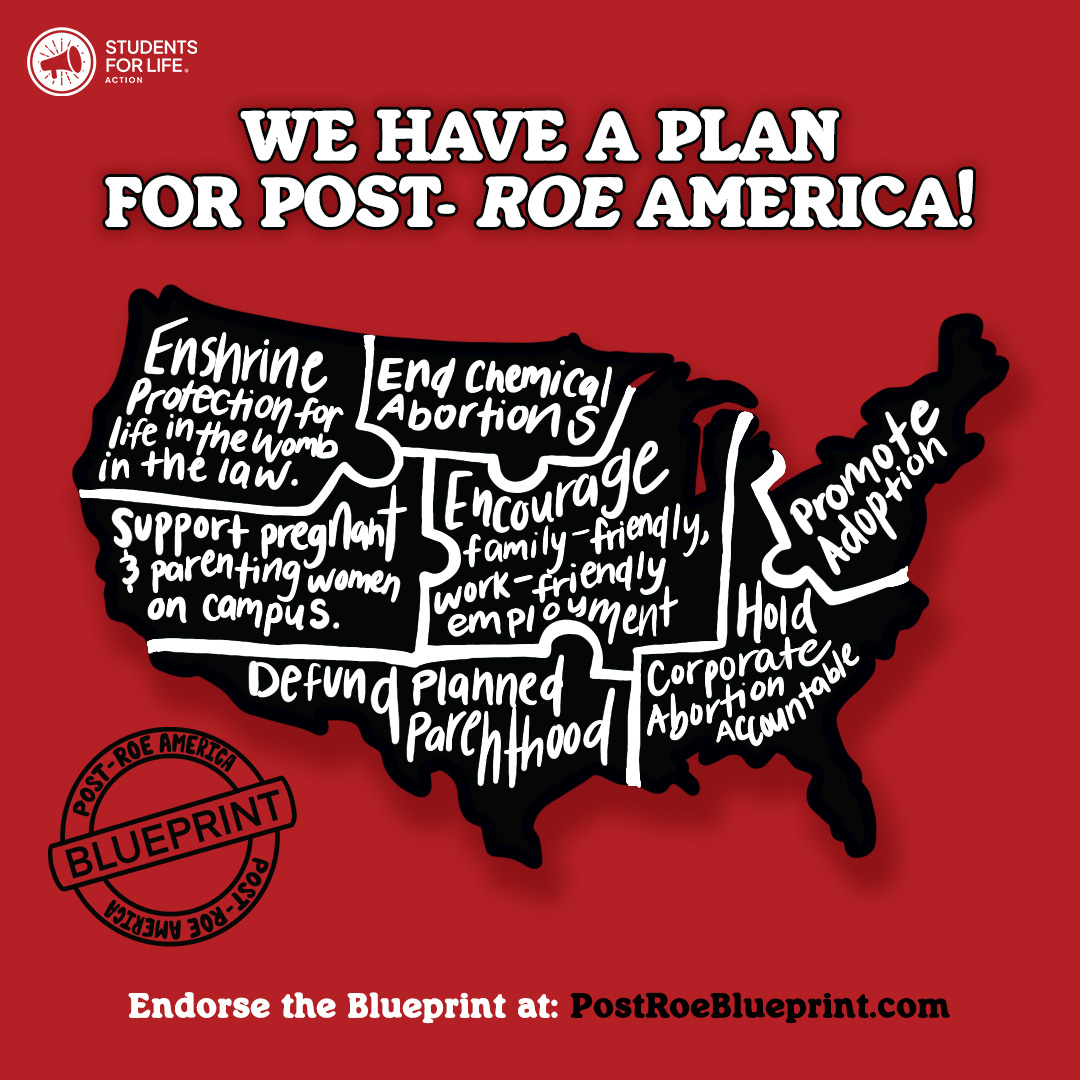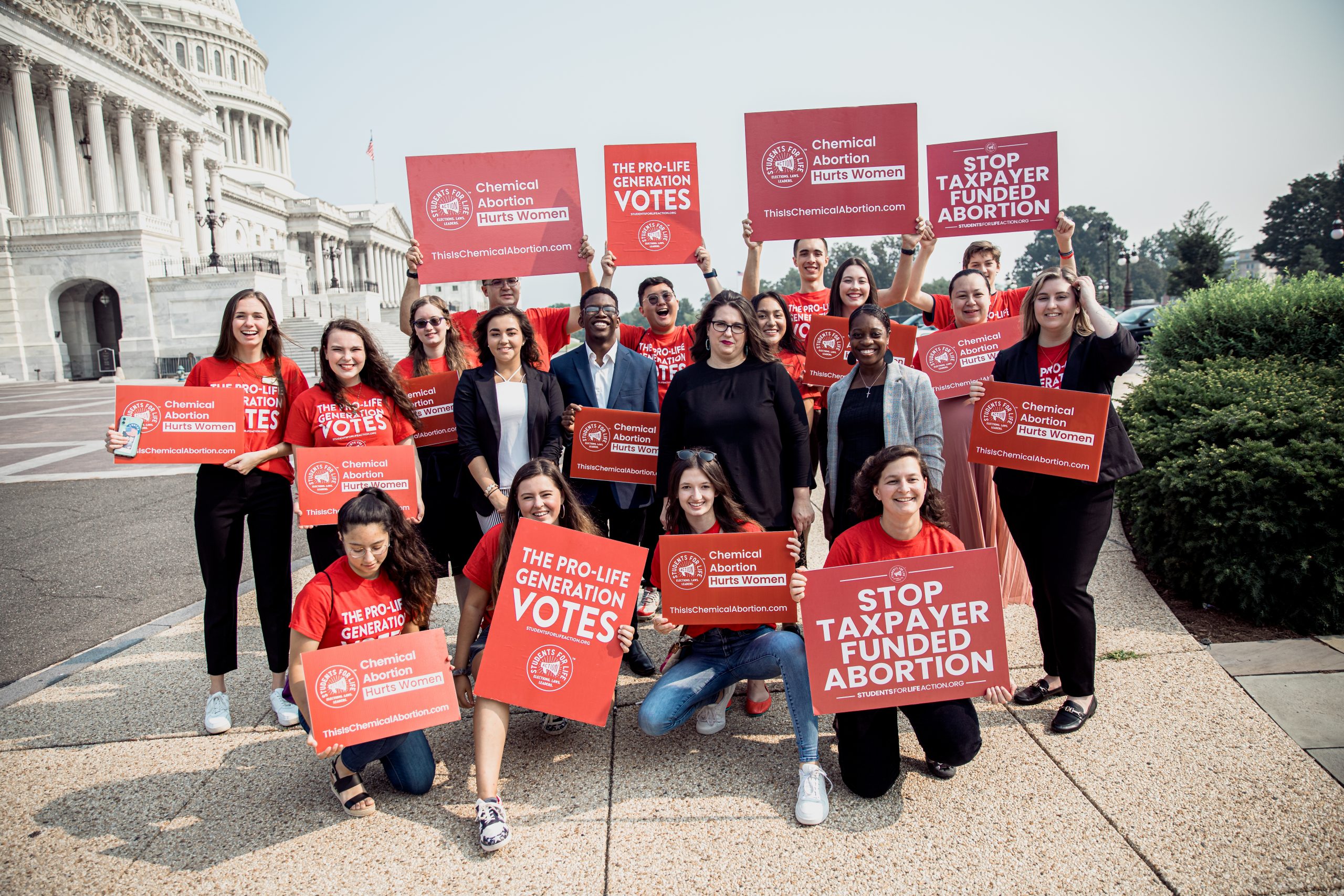 Students for Life Action works to tie the legislative session with the election session. We expect politicians who run as pro-life to work hard to pass strong, life-saving legislation. Our mission is to abolish abortion, state by state. SFLAction shares model legislation with elected officials relating to banning Chemical Abortion and our ultimate goal of Protection At Conception.
Over the past two years, the Pro-Life Generation mobilized to advocate for pro-life legislation and push back against pro-abortion legislation in more than thirty-five states and Washington, D.C. Students for Life Action activated students in all 50 states to engage in public policy. As a result of our efforts, more laws restricting abortions have been enacted in 2021 than any other year according to a recent NPR article.  And in 2022, we were a part of multiple successes including the passage of Life At Conception Bills in Oklahoma, Indiana, and West Virginia.  
Federally, U.S. Senator Steve Daines (R-MT) and U.S. Representative Chip Roy (R-TX-21) introduced the first piece of legislation Students for Life Action inspired (and even helped draft) called "Protecting Life on College Campus Act of 2021." Read more about this here.  Representative Ashley Hinson (IA-01) also recently introduced the Pregnant Student Right's Act which aims to spread awareness for how Title IX Right protect pregnant college students. You can read about that here. 
We are also continuing to build relationships to protect the filibuster and the Hyde Amendment. At both the federal and state levels, SFLAction is fighting against the Biden Administration's radical attempts to expand access to dangerous Chemical Abortion drugs endangering both children and women.  

Sanctuary

Cities for the Preborn
We call attention to the horrific practices of our nation's largest abortion vendor, Planned Parenthood, and we demand federal and state officials investigate and defund the billion-dollar business.
Students for Life Action is partnering with on-the-ground groups to kick Planned Parenthood and the abortion industry out, one city and one county at a time. Here's just one example...
In May 2021, the SFLAction team mobilized students in Lubbock, Texas to door knock and urge citizens to vote for a citywide referendum banning abortion facilities within city limits. In one weekend, our students knocked on 4,000 doors, sent 20,000 personal text messages, and made 5,000 phone calls to voters. We were the only national pro-life organization to engage.
The result? The referendum passed with 62% and as of June 1st, the Planned Parenthood in Lubbock stopped committing abortions. In June, a federal judge denied Planned Parenthood's request to reverse the city's decision. We're just getting started and are working to mobilize students to pass Sanctuary City ordinances for the preborn all over the United States.
In 2022, we are mobilized in over 26 cities with the campaign for Abortion Free Cities. Wherever it is possible, we are pursuing pro-life ordinances and we are opposing the abortion industries efforts in city governments.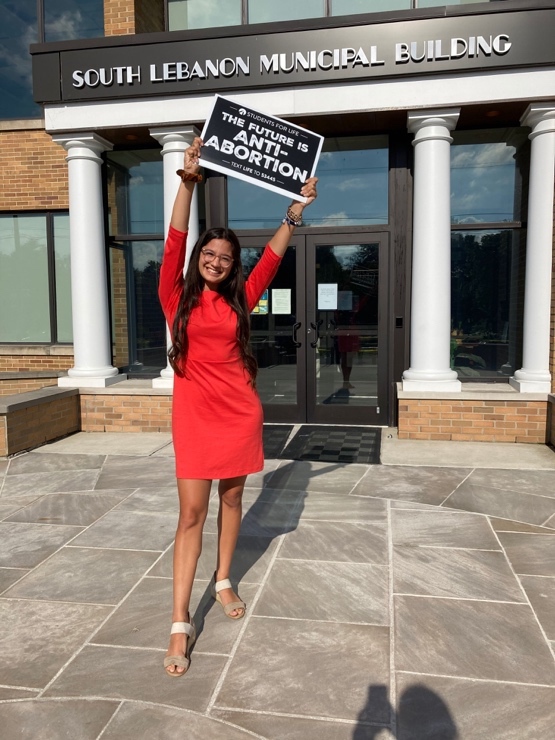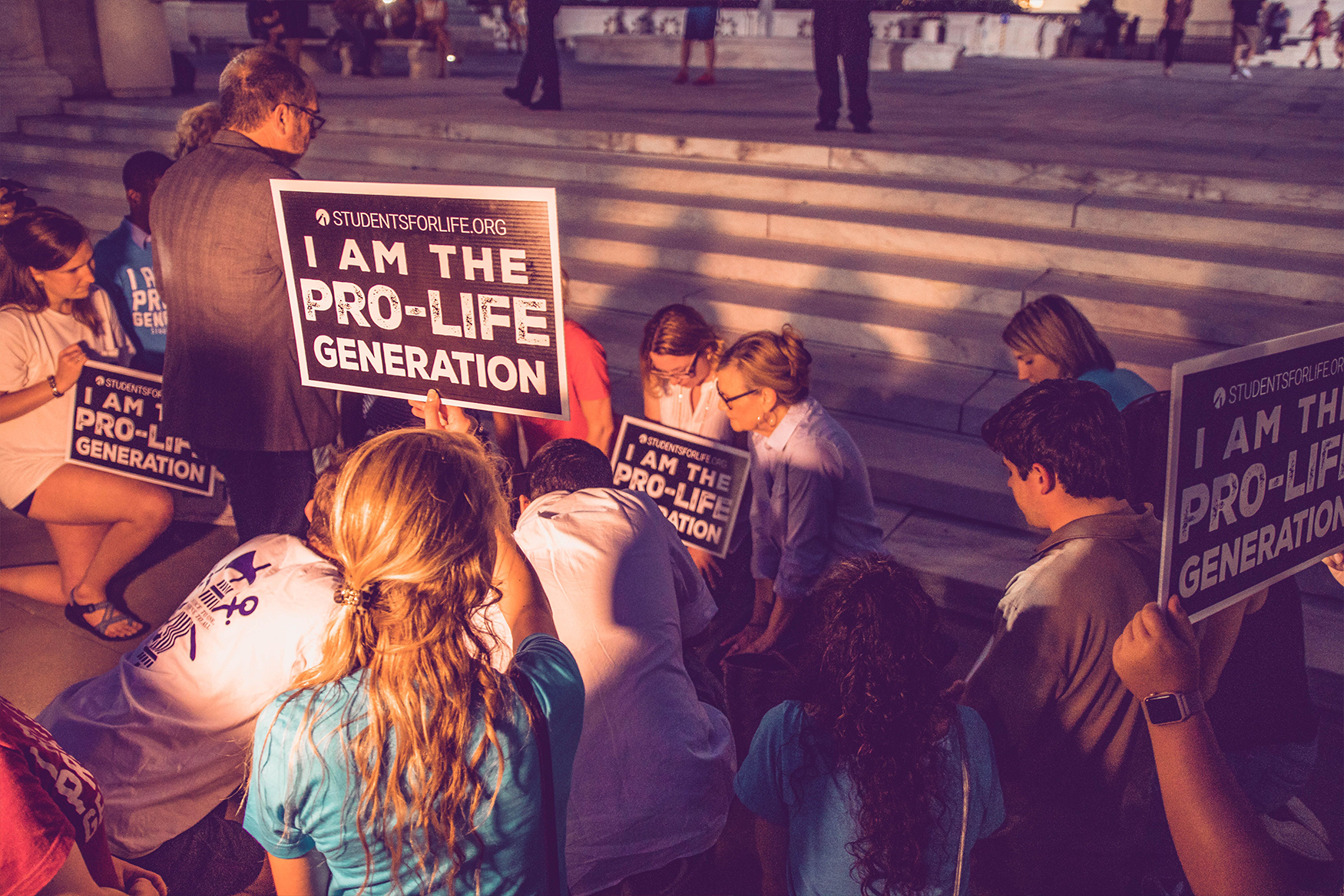 We are training pro-life leaders.... leaders who one day may hold office in their state and will cast votes on laws to protect life.
Training the next generation of pro-life leaders requires investing now to ensure we have leaders trained in a variety of areas, including legally curtailing the abortion industry, lobbying, and campaign organizing. Our SFL Action Captains are the student leaders in their states in the areas of lobbying, campaign organizing, and ending Planned Parenthood and the abortion industry's influence.
In the 2020-2021 school year, Students for Life Action had more than 50 SFL Action Captains from almost every state. They are mobilizing for this year's Virginia elections, while preparing for the 2022 elections as well. Our SFLAction Captains continue to lead the fight to pass pro-life legislation, stop pro-abortion legislation, and elect pro-life champions.
Starting in the 2022-2023 school year, Students for Life Action has also identified Post-Roe Taskforce leaders in all 50 states. These are pro-life students, activists, and staff who are trained to speak to media and mobilize other pro-life activists in their states.
Students for Life Action also hosts one-day Political Leadership Workshops, which are intensive political trainings to prepare our activists for legislative action in a Post-Roe world. You can request one here.
In addition to these new and massive efforts, our sister organization, Students for Life of America, organizes and supports more than 1,300 Students for Life groups on college campuses across this nation to fight Planned Parenthood and the Culture of Death where it matters the most – on college campuses.