The Students for Life Action board is comprised of experienced leaders from the pro-life and conservative movement. The board helps with the long-term strategy and growth of Students for Life Action and brings years of experience in public policy, activism, grassroots organizing, and executive and legislative leadership to the organization.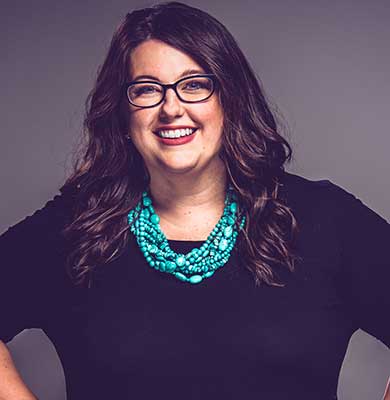 Kristan's passion to influence the political process developed shortly after learning about the tragedy of abortion and never stopped.
Kristan is also the president of Students for Life of America and has helped grow that organization to over 1,250 groups on high school and college campuses across the country.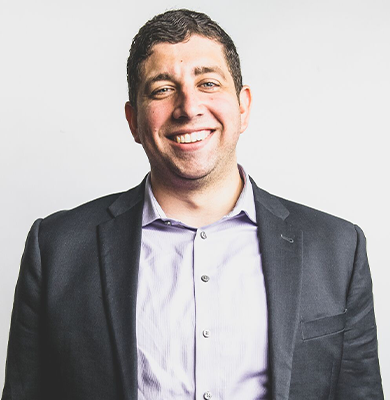 Brendan O'Morchoe is the former Vice-President of Development for Students for Life of America and has worked for Students for Life for over 6 years before joining the Students for Life Action board as the organization's treasurer.
He lives in the St. Paul, Minnesota area with his wife and son.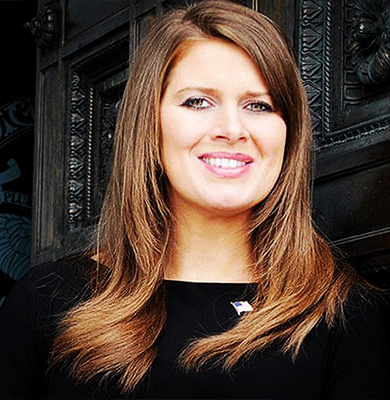 Christina Hagan is a former Ohio state legislator. She helped introduce and pass pro-life legislation while in the Ohio legislature and never backed down from her pro-life beliefs.
She lives in Marlboro Township with her husband and three kids.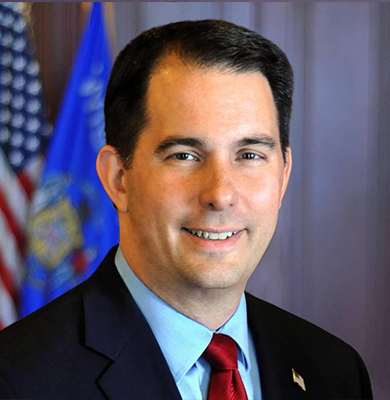 Governor Scott Walker is the former Governor of Wisconsin, where he served as the Governor for eight years, transforming the state into an economic powerhouse while implementing numerous pro-life policies.
He lives in Milwaukee, Wisconsin with his wife Tonette.
Shaun Kenney is the secretary of the Students for Life Action board and is active in conservative politics. He has been an early supporter and advisor to Students for Life of America and Students for Life Action.
He lives in Northern Virginia.