Students for Life Action wants to help you and your group abolish abortion, kick Planned Parenthood out of your community, and create a life-affirming society. Our team is happy to help any pro-life individual and group. Please see below for to learn more about our staff and how we can help you.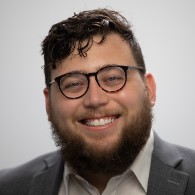 Titus Folks has managed and worked on campaigns across the country and he has delivered 36 election wins to Students for Life Action since 2019. He started working in politics in 2013 by getting involved with Students for Life at Liberty University and he knows how important campus activism is in the fight to abolish abortion. He's passionate about connecting college activists to pro-life jobs and internships - he's always happy to review a resume.
Contact Titus about: Finding your place in the pro-life movement and winning elections and legislative fights.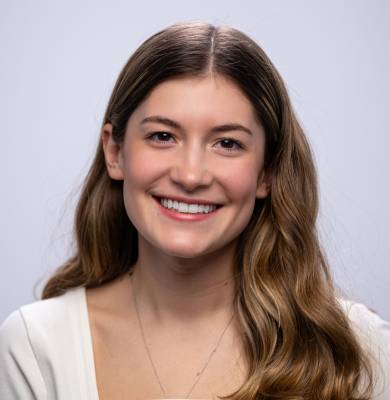 Autumn Schimmer received her Bachelor of Arts in Political Science from Franciscan University of Steubenville. She canvassed for Susan B. Anthony list prior to the 2016 election and has volunteered at multiple pregnancy resource centers across the Midwest. Autumn assists with marketing for Students for Life of America and Students for Life Action, manages multiple social media platforms, and produces Kristan Hawkins's podcast, Explicitly Pro-Life.
Contact Autumn about: Writing a blog for Students for Life Action, opportunities to assist with our social media platforms, and how to reach elected officials through social media.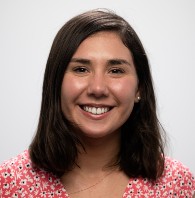 Lily Branham received a Bachelor of Arts from the Philosophy, Politics, and the Public Honors Program at Xavier University. Ignorant about pro-life issues before meeting Xavier Students for Life in college, Lily understands personally the impact of Students for Life activating pro-life leaders. As the Political Operations Manager, her work includes identifying important legislation initiatives, implementing strategies to reach legislators, and organizing student events such as door knocking deployments and lobby days.
Contact Lily about: pro-life legislation, deployments, and the importance of voting pro-life first.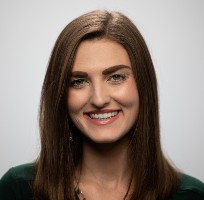 Brooke Paz started California State University Fullerton's first Students for Life group in 2015. She graduated in 2019 with a Bachelor of Arts degree in Communications - Public Relations. Brooke worked as the Marketing and Development Manager at Options United, a pro-life call center. Following this, she spent time at the White House interning for former Second Lady Karen Pence and serving as a Staff Assistant in the Office of Cabinet Affairs. As SFLAction's Government Affairs Coordinator, Brooke builds relationships with legislators and coalitions to advocate for life-affirming federal legislation.
Contact Brooke about: Organizing for or against legislation, setting up meetings with your elected officials, or to learn more about how to become more politically active.
Kristi Hamrick, a well-known media consultant, strategist, writer and commentator, is chief media strategist and spokesperson for Students for Life Action. Specializing in earned media, she has years of journalistic experience and issue advocacy, advancing the storylines of organizations that create effective policy and enhance the cultural debate.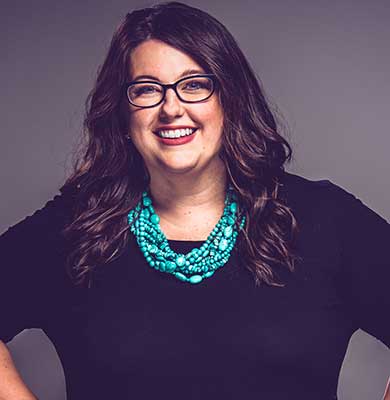 You've probably seen Kristan on TV or speaking at a pro-life event. Her trademark accessory is her bullhorn. Her passion to influence the political process developed shortly after learning about the tragedy of abortion and never stopped.
Kristan is also the president of Students for Life of America and has helped grow that organization to over 1,250 groups on high school and college campuses across the country.