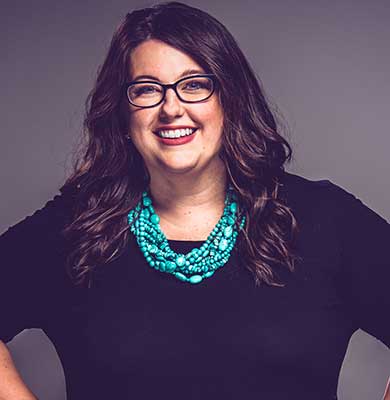 Kristan Hawkins is the President of Students for Life Action and Students for Life of America, as well as the host of the weekly "Explicitly Pro-Life" podcast. Over the last 16 years, Kristan has built up a small organization made up of a few dozen student groups scattered around the country to a coordinated national team that serves 1,200+ Students for Life chapters in all fifty states and has trained over 100,000 young people.
No entity has more mind-changing conversations about abortion, on-campus or online, every day than Students for Life. A frequent speaker and media analyst, Kristan's expertise includes abortion, feminism, disability advocacy, and healthcare. Her proudest accomplishment is being a wife to her high school sweet heart (Jonathan), raising her four children (Gunner, Bear, Maverick and Gracie), and, in her free time, building awareness for cystic fibrosis, a disease shared by both Gunner and Gracie.
Since launching Students for Life, the Pro-Life Generation has been given a voice in Kristan, and with her help, they are using that voice to demand an end to the injustice of abortion as well as support for mothers and their children, born and preborn.