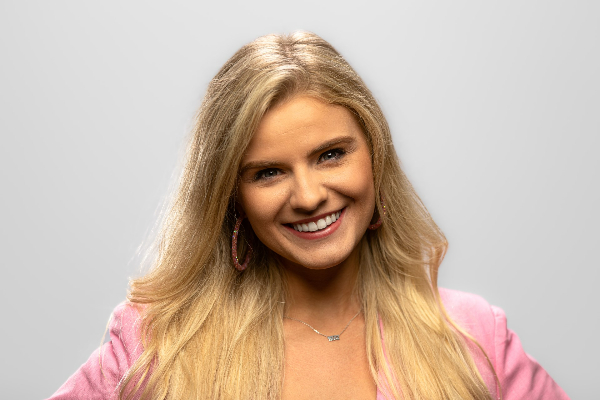 SAVANNA DERETICH
Government Affairs Coordinator
Savanna Deretich is the Government Affairs Coordinator with Students for Life Action. As SFLAction's Government Affairs Coordinator, Savanna lobbies for strong state and federal pro-life legislation, builds relationships with pro-life champions, and is the media spokesperson.
In college, Savanna started a Students for Life group on her campus and her passion for the pro-life movement rapidly blossomed. It was right around when she began to lead the Students for Life chapter that infanticide was legalized in New York. On that dark day, a burning fire ignited in her heart and she knew being a voice for the voiceless and protecting life in law would be her life's work. The next day, Savanna changed her major to fit a pro-life career path.
Before Savanna became an employee with Students for Life, she was a Minnesota State Captain with Students for Life Action, a 2019-2020 Wilberforce Fellow, a 2020-2021 Student Spokesperson, as well as founded and served as President for the Students for Life group on her campus at the University of Northwestern St. Paul for over three years.
Savanna can be contacted at [email protected].