late-term abortion is on the ballot
CLICK HERE
Commit to Voting NO on Issue 1
This November, the abortion industry is aiming to make
Ohio
extreme on abortion.
Issue 1
- The Reproductive Freedom Ballot Measure - if passed, would allow:
abortion through all nine months of pregnancy for any reason. ​

minors to obtain abortions without parental consent or notification. ​

sexual predators to use abortion to cover up their crimes. ​

abortionists to determine whether a mother "needs" a late-term abortion. ​

non-physicians to commit abortions. ​

pharmacies like Walgreens,

CVS

, & Rite Aid to distribute dangerous Chemical Abortion Pills.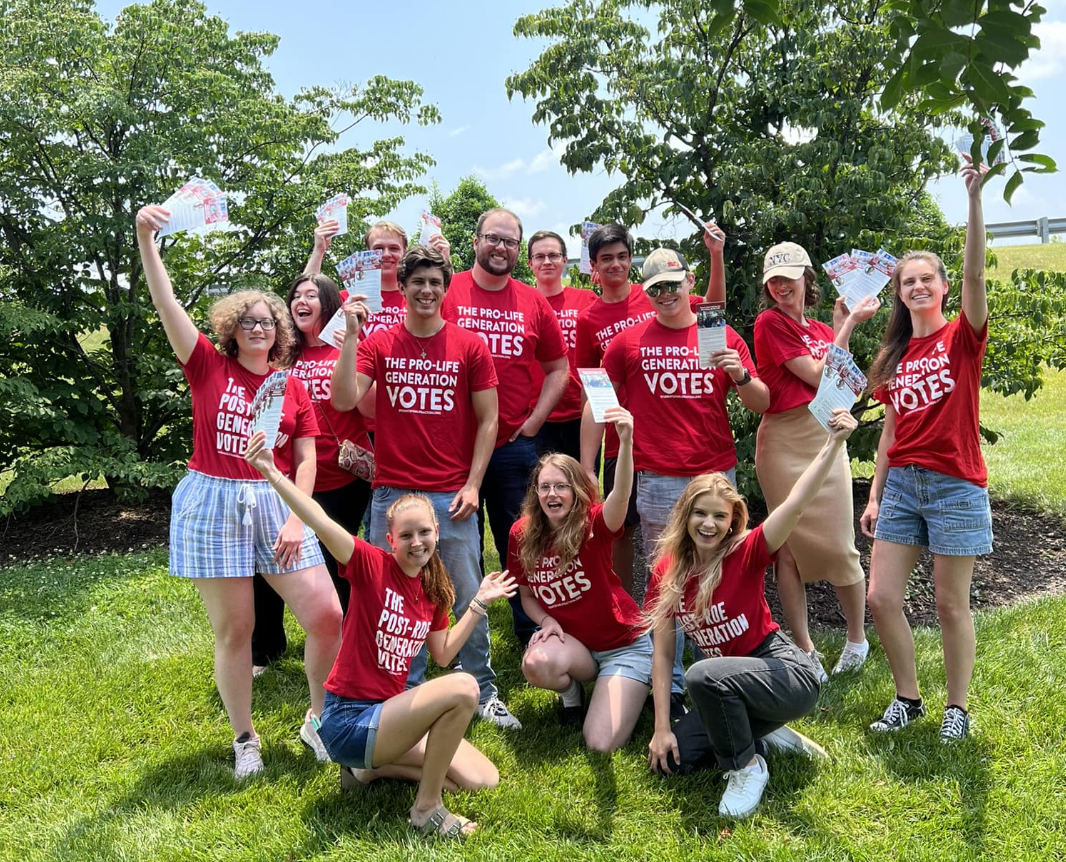 OUR MESSAGE ON OHIO CAMPUSES...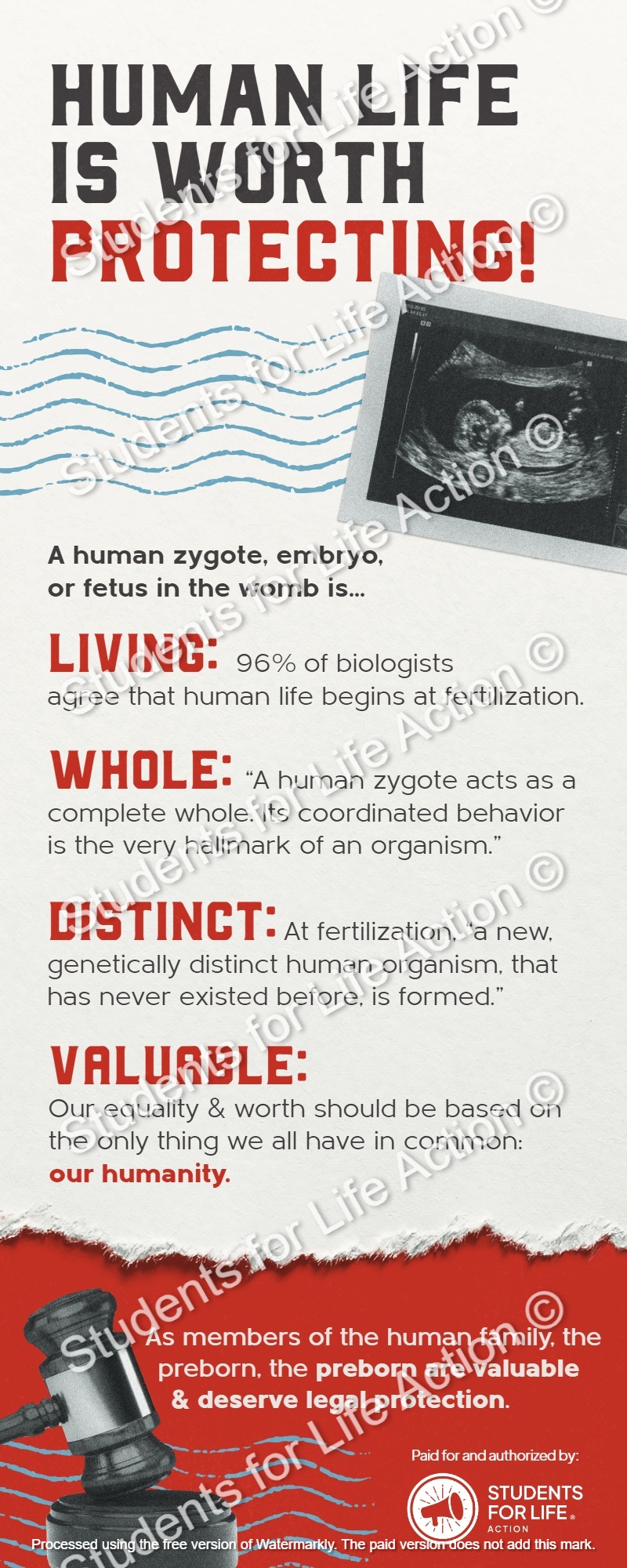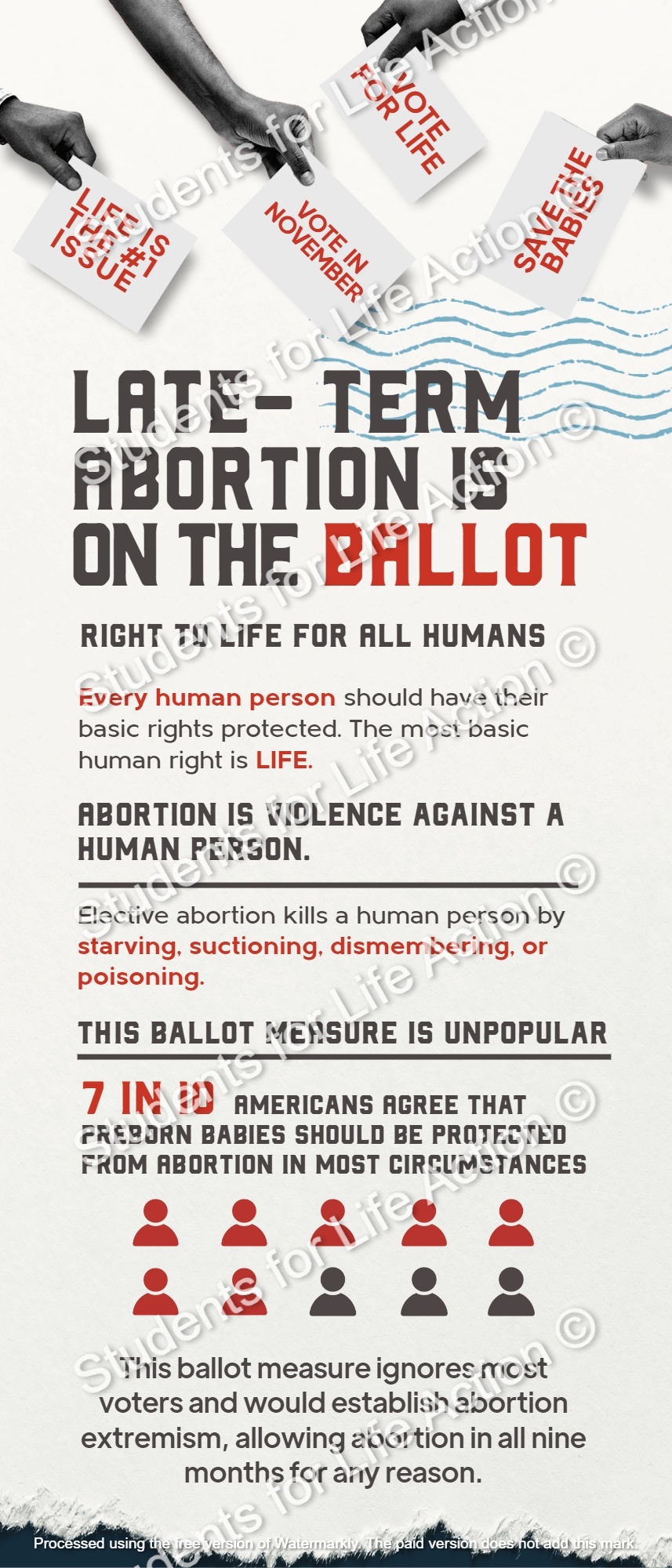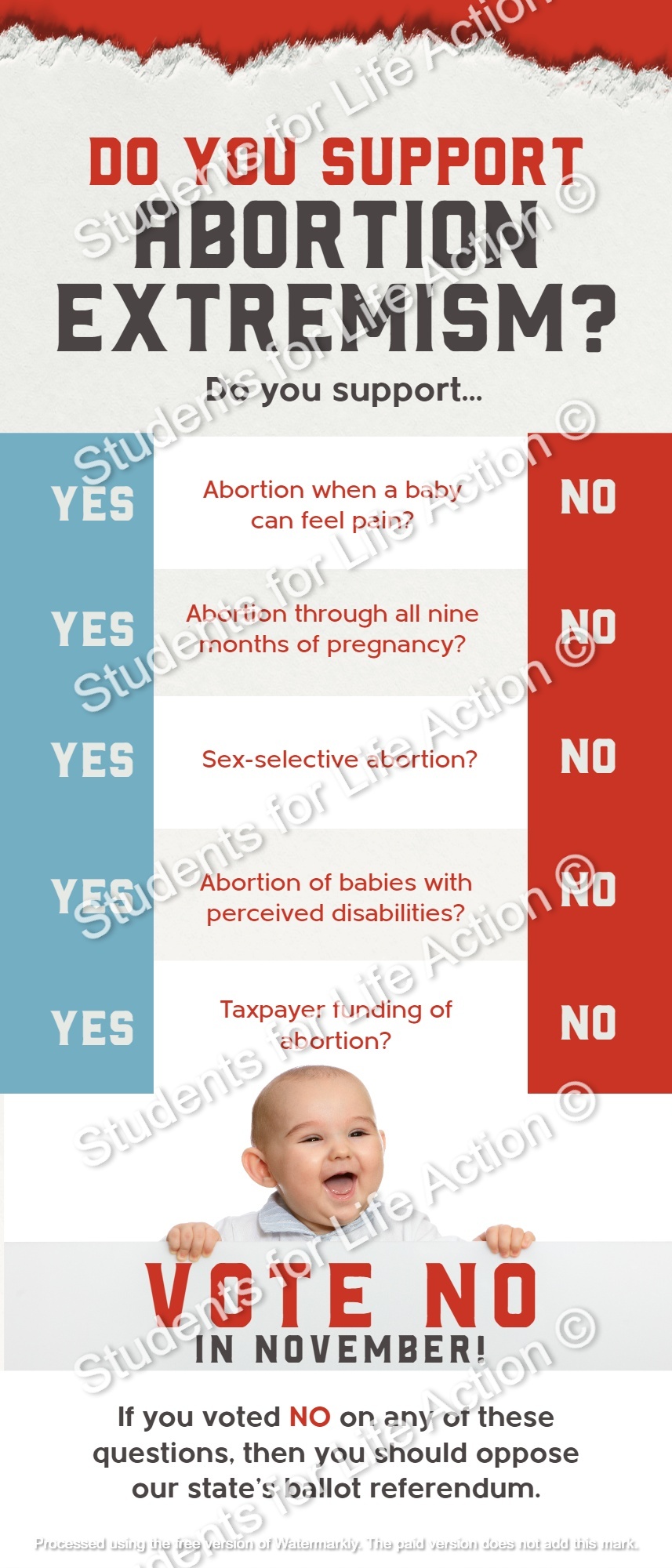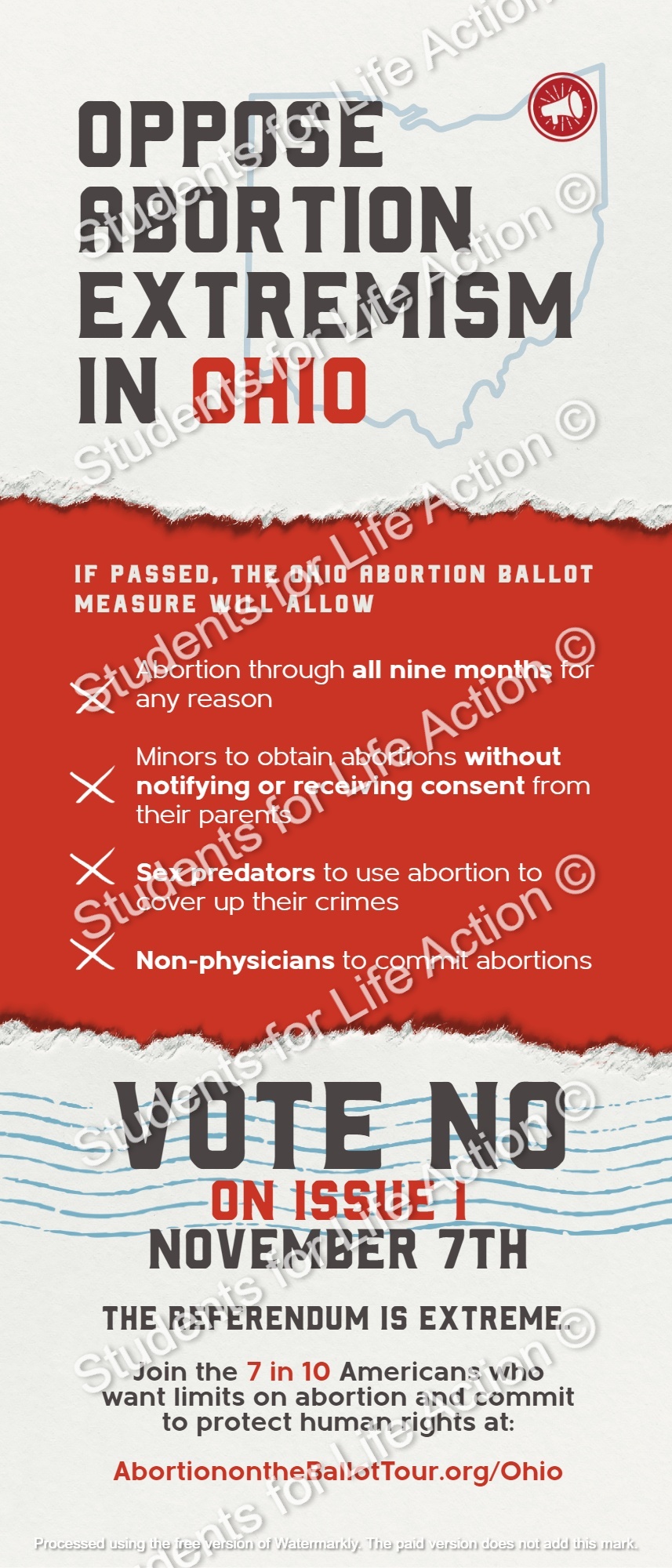 LEAD EFFORTS TO OPPOSE ISSUE 1
Paid for and authorized by Students for Life Action