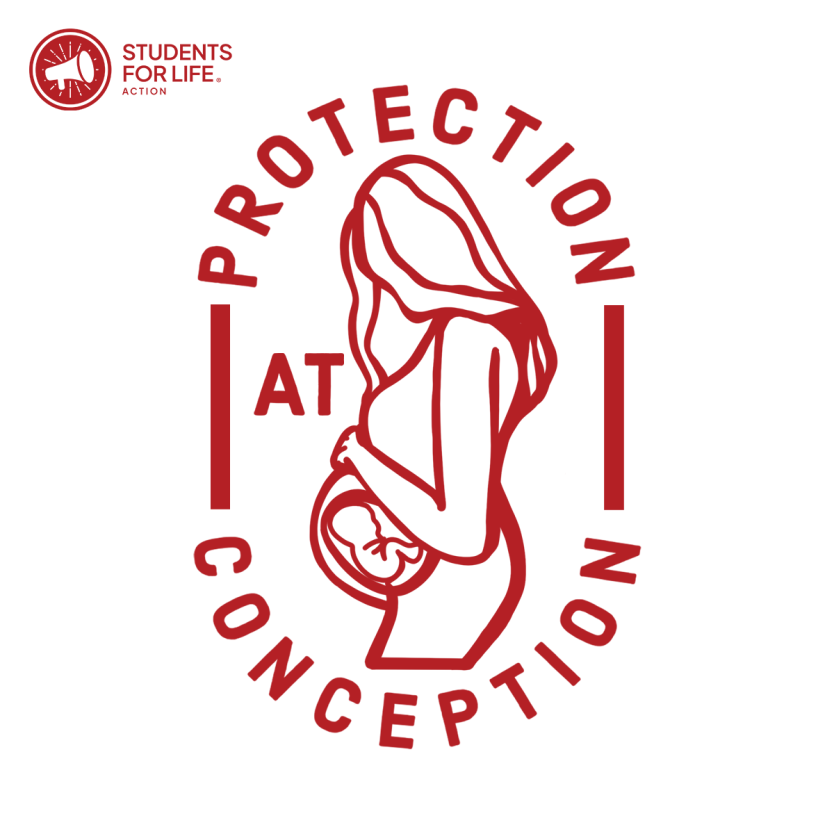 January 13, 2023
Iowa has the opportunity to protect life from conception onward and end the distribution of dangerous chemical abortion drugs with the introduction of HF 146.
Legislators across Iowa need to hear from you to encourage them to prioritize this legislation. The preborn are human and living from the moment of conception, we must protect them, and HF 146 will do just that.
Abortion activists have been quietly building a whole new Chemical Abortion business model to target young women where they spend their time – online, on their phones, and at school. And now the Biden administration has gutted federal regulations, leaving protecting women to the states.
Of Planned Parenthood's abortion centers nationwide, only 44% perform surgical abortions as of May 2020, and many centers only perform Chemical Abortion.
If passed, Iowa's Chemical Abortion Prevention Act would be one of the strongest across our nation, greatly decreasing the numbers of abortion in Iowa, and Protection and Conception would protect babies entirely!
Can you take just a minute to tell your legislator you stand with preborn children and demand they support this life saving legislation?
Iowa has an unprecedented opportunity to take a stand for the equal protection and civil rights of preborn children, but legislators need to hear from you to support the bill. Our voices must be louder than the Corporate Abortion interests pushing the pills.
We're asking that you contact your state house representative right now by filling out our form. Thank you!