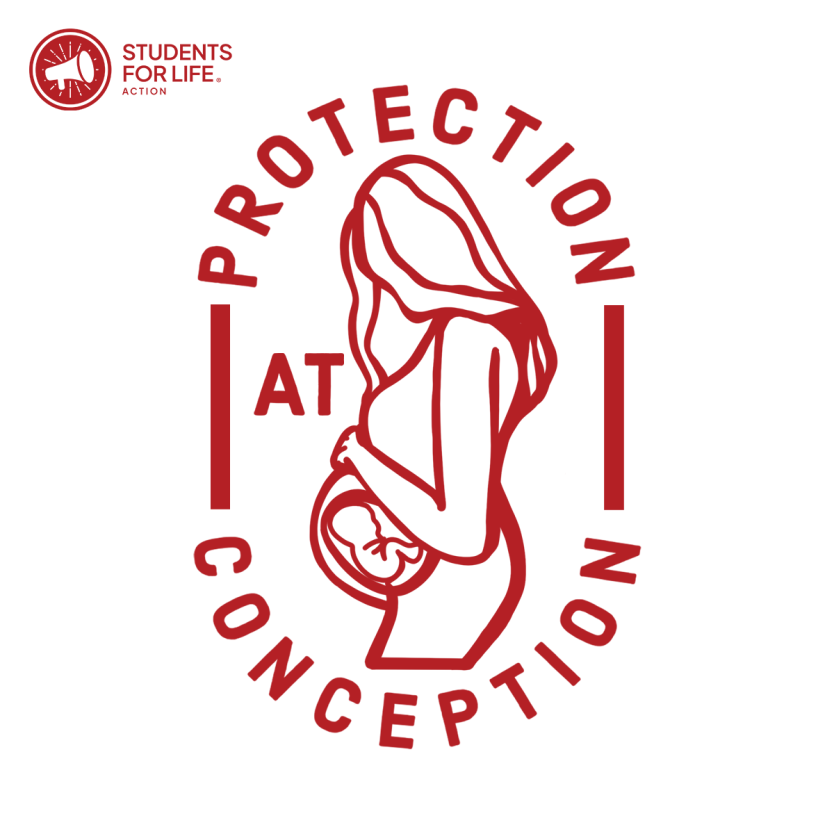 January 25, 2023
Stop Chemical Abortion Trafficking in MO!
While Missouri has taken great strides to protect the lives of their preborn, our legal work is not yet complete. To protect against legal confusion, it is time for legislators to take action to clarify that Missouri will not tolerate chemical abortion in their state. This next step is critical to ensure the protection of both the preborn and women in the state of Missouri. RU-486, also known as the chemical abortion pill, is 4x riskier than surgical abortion and responsible for the deaths of almost 30 women and 5.6 million preborn babies.  
House Bill 163 further clarifies that the intentional trafficking and administration of abortion-inducing drugs, such as the chemical abortion pill, is a class B felony. It also holds pharmacists accountable for breaking the law by directly delivering abortion-inducing substances to a resident of the state of Missouri.   
Students for Life Action strongly supports the passing of this bill. The passage of this bill would hold traffickers and illegal distributors accountable for being active in the abortion cartel and selling death-by-pill to Missourians.  
Legislators need to hear your support. Tell them that there is no place in Missouri for the abortion cartel.  
Use our form to contact legislators and tell them to vote YES on this legislation. 
Then share this with friends and family to ask them to join you in being a voice for life!