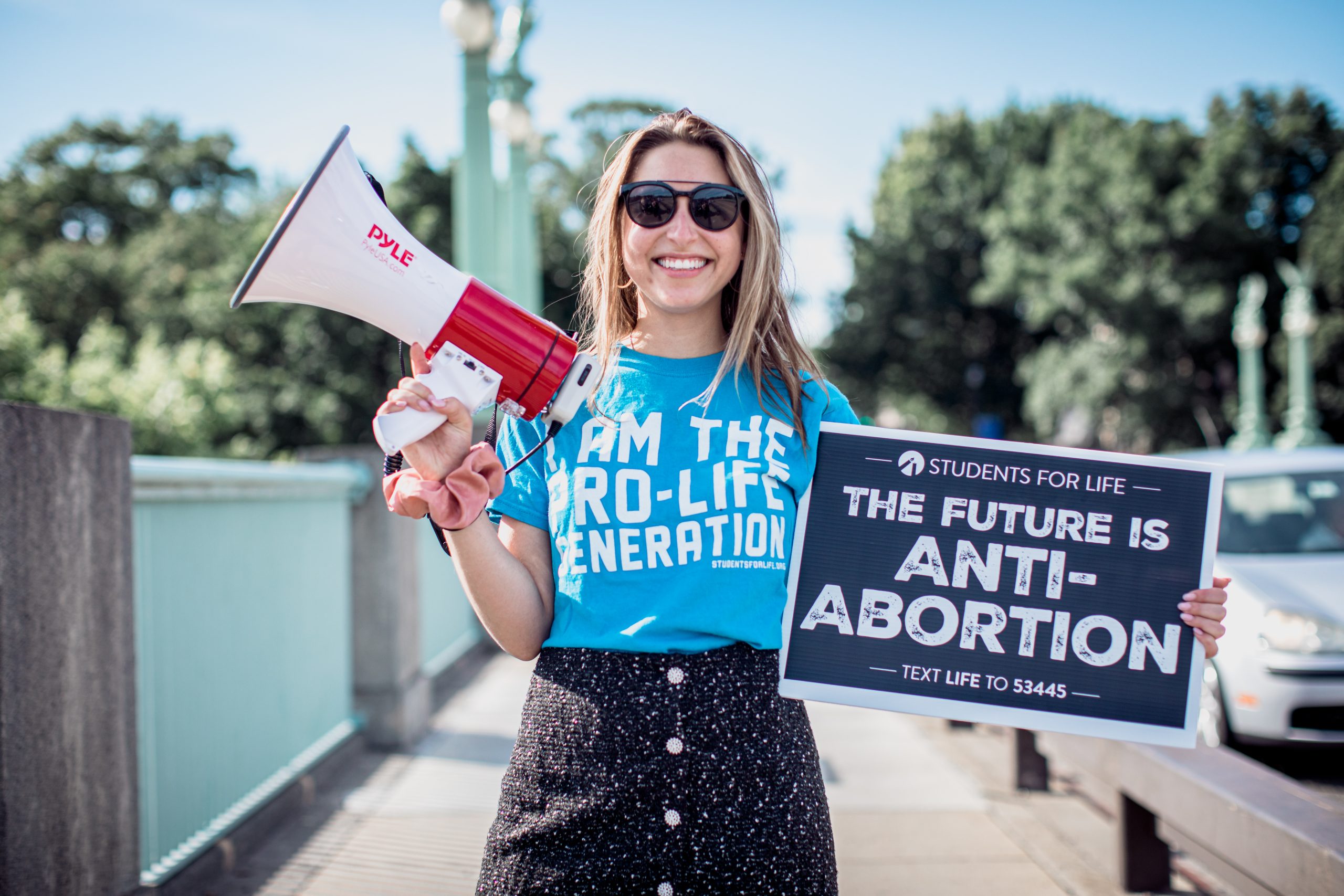 January 10, 2023
Call Upon Congress to Stop Taxpayer Funding for Abortion
The Hyde amendment is estimated to have saved 2.5 million lives over the past 40 years.
The No Taxpayer Funding For Abortion Act would codify the Hyde Amendment into law and immediately BLOCK the Biden administration's ongoing attempts to force you and me to pay for abortion.
We need Congress to hear from you today! Please use our form to send an automatic email to your representatives. We must insist our representatives protect taxpayers' conscience by voting FOR the No Taxpayer Funding For Abortion Act.
After emailing your representatives, please take a few seconds to share this page with your pro-life friends and family!