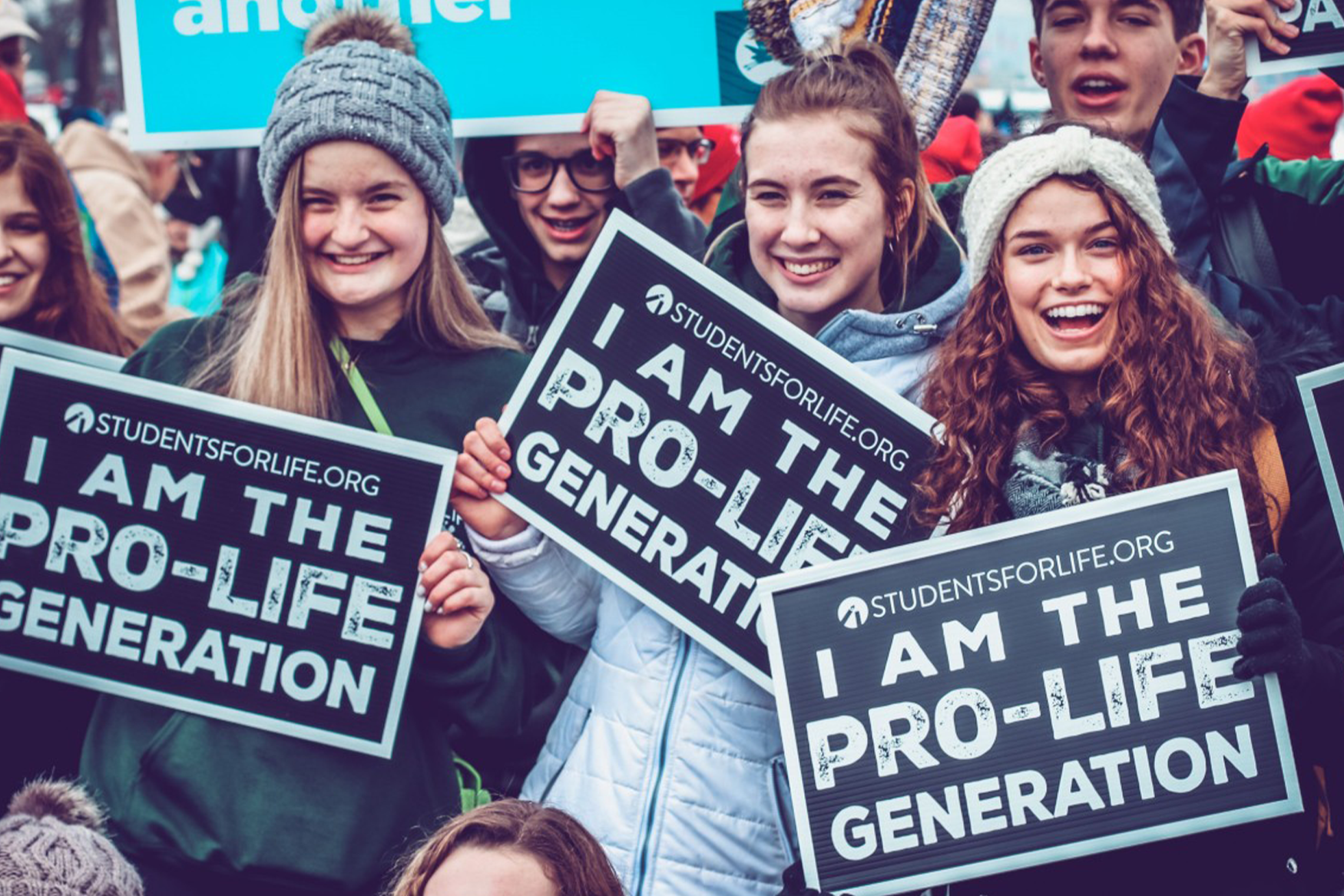 June 4, 2020
Colorado Pro-Life Activists Move Closer To Ending Late-Term Abortion In The State
Pro-life activists in Colorado are one step closer to ending late-term abortion in the state, after collecting nearly 50,000 more signatures for a proposed ballot initiative. The ballot initiative would allow voters in November to vote on ending late-term abortion in the state.
The group, Due Date Too Late, collected 48,329 more signatures after some signatures were challenged in the first round of petition collecting.
A press release by the group states, "Volunteers with Due Date Too Late turned in 48,329 signatures to the Secretary of State before 2 pm on May 29 far exceeding the nearly 10,000 needed to qualify for the November ballot. The initiative would prohibit abortion in Colorado after 22 weeks, with an exception for the life of the mother.
Due Date Too Late submitted the bulk of the needed petition signatures in March. The Cure Period began on May 15, with Due Date Too Late needing to collect nearly 10,000 additional verified signatures of registered Colorado voters during a 15-day cure period to meet the 124,632 threshold and qualify for the November ballot."
This is even more impressive considering that Due Date Too Late had to collect the signatures in person, in the face of social distancing and lockdown measures. The pro-choice governor of Colorado, Jared Polis, allowed every group except Due Date Too Late to collect signatures online.
The group now awaits a decision on their petition, but with more than enough extra signatures, they will likely be successful in getting on the ballot in November.