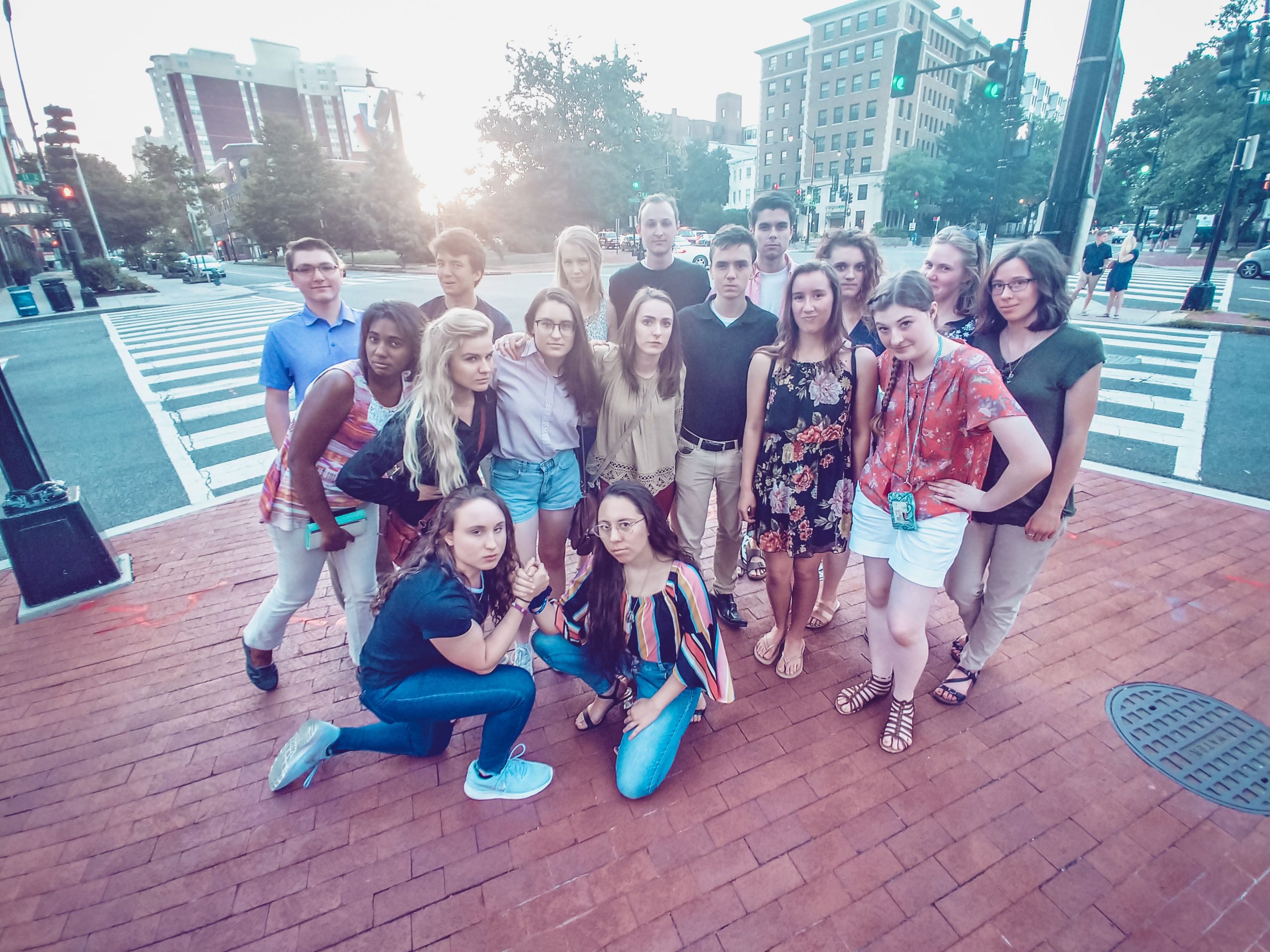 November 5, 2020
Help Students for Life Action With Election Recounts Efforts
This election is contentious. We are unsure when we will have final results, but we do know one thing: we need your help with recounting every legal ballot that has been cast.
The #ProLifeGen is doing what it takes to save the preborn.
With razor thin margins between President Trump and Former Vice President Joe Biden, the pro-life generation is taking action. This last week we organized over 80 people on a zoom call with Kristan Hawkins. Almost 200 students have signed up to help ensure the integrity of the election process.
Last weekend, we made over 1,000 phone calls to voters in Clark County, Nevada. This state has unique rules which allow voters to correct their absentee ballots if they messed up the signature. With how close the election is for the Presidential race, we knew we had to mobilize to make a difference ASAP. A dozen of our top volunteers mobilized and spent part of their weekend standing up for preborn lives through the election process!
This weekend, activists and students across the country will be joining the "Stop the Steal" rally to protest election fraud. This is a reality we've seen evidence for across the country from both statistical anomalies and eyewitness accounts.
Want to join our Public Policy team and assist with the recounts?
We are no longer accepting applications!