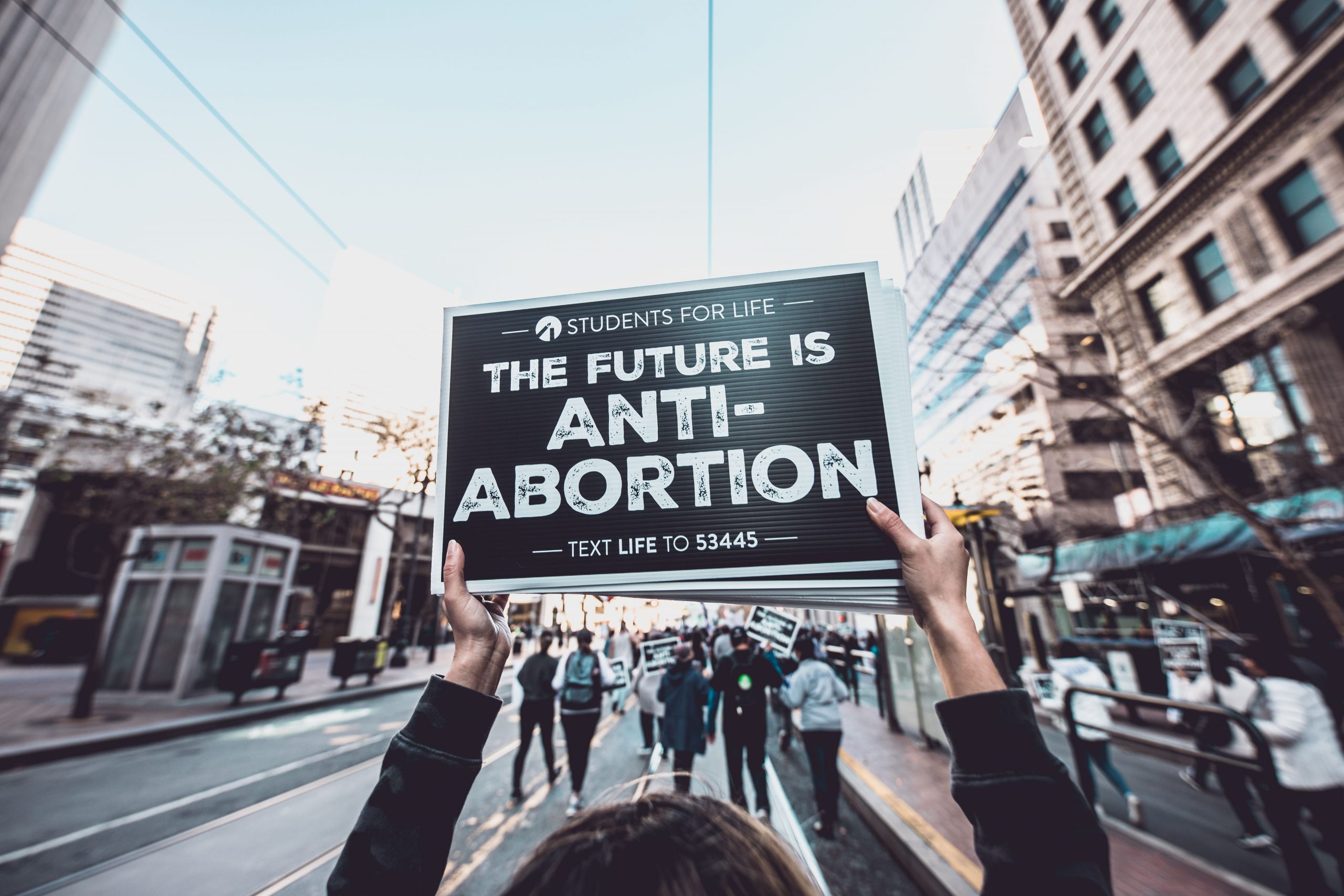 March 15, 2021
The Pro-Life Generation in Nebraska Fights to Protect Women and the Preborn
On the last day of hearings for the Nebraska Legislative season, members of the Pro-Life Generation sat in front of the Judiciary Committee in opposition to Legislative Bill 276, which would remove a safeguard requiring the presence of a physician in the room where an abortion happens, one that carries dangerous implications if it were to be passed.
Senator Megan Hunt sponsored this legislation and described the need for the bill to protect women during the COVID-19 pandemic and emphasized the need to place science over political ideology, a lesson Senator Hunt should probably take note of considering her status as a board member of Friends of Planned Parenthood. Additionally, despite Hunt's claim that chemical abortions are safer, they pose a risk four times a standard abortion, which is already harmful and dangerous to women.
When this safeguard was put in place a decade ago, over 80% of the legislature voted for its passage highlighting broad support of protecting women in Nebraska. It highlights the most fundamental truth about Planned Parenthood and their legislative partners: profits mean more to them than women's safety. This most recently was seen in Nebraska when Planned Parenthood allowed a man who sexually abused a woman to pose as her father in order to side-step the parental notification law.
During the hearing, Nebraska Students for Life Action State Captain Joshua Voogd testified saying that, "Nowhere else in the medical profession do people claim that killing a human being is healthcare." Voogd was joined by students from Southeast Community College who showed up in opposition to the bill. In addition, Voogd set up a lobbying effort with Senator Robert Clements from District Two, who stated their opposition to LB276. The Judiciary committee took no action, but the bill is expected to fail the committee vote. The efforts of Nebraska students were integral to ensuring a continued protection of women and from keeping Planned Parenthood from committing even more reckless and dangerous abortions that they already do.
Guest post by Jaylem Durousseau, Students for Life of America's Midwest Regional Coordinator.