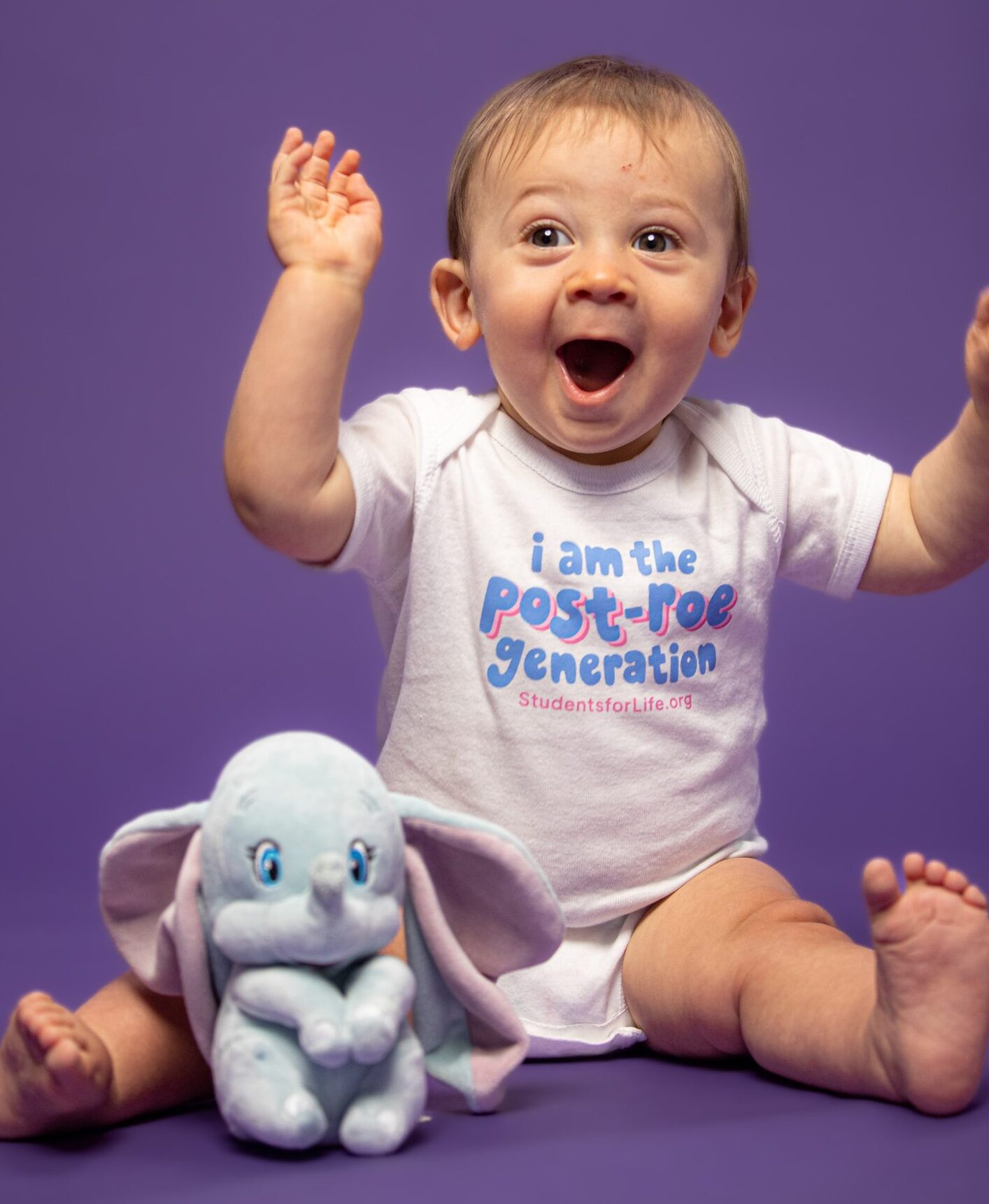 December 19, 2022
Encourage Kansas Legislators to ensure "Protection At Conception" for every baby!
It is time to end abortion in Kansas and we need your help! Please contact your legislators today to tell them to vote in favor of all legislation to protect children from the moment of conception.
While many are misinformed on the truth about abortion, we know that abortion ends the lives of innocent babies without a voice and harms women and their families.
If standard criminal enforcement mechanisms won't work in Kansas, our legislators should pursue innovative approaches, like the landmark Texas Heartbeat law that stopped abortions in the state even when Roe v Wade was still in effect.
We're activating students and supporters of the preborn across Kansas, and we need your help!
Please take less than 30 seconds to email your legislators right away!