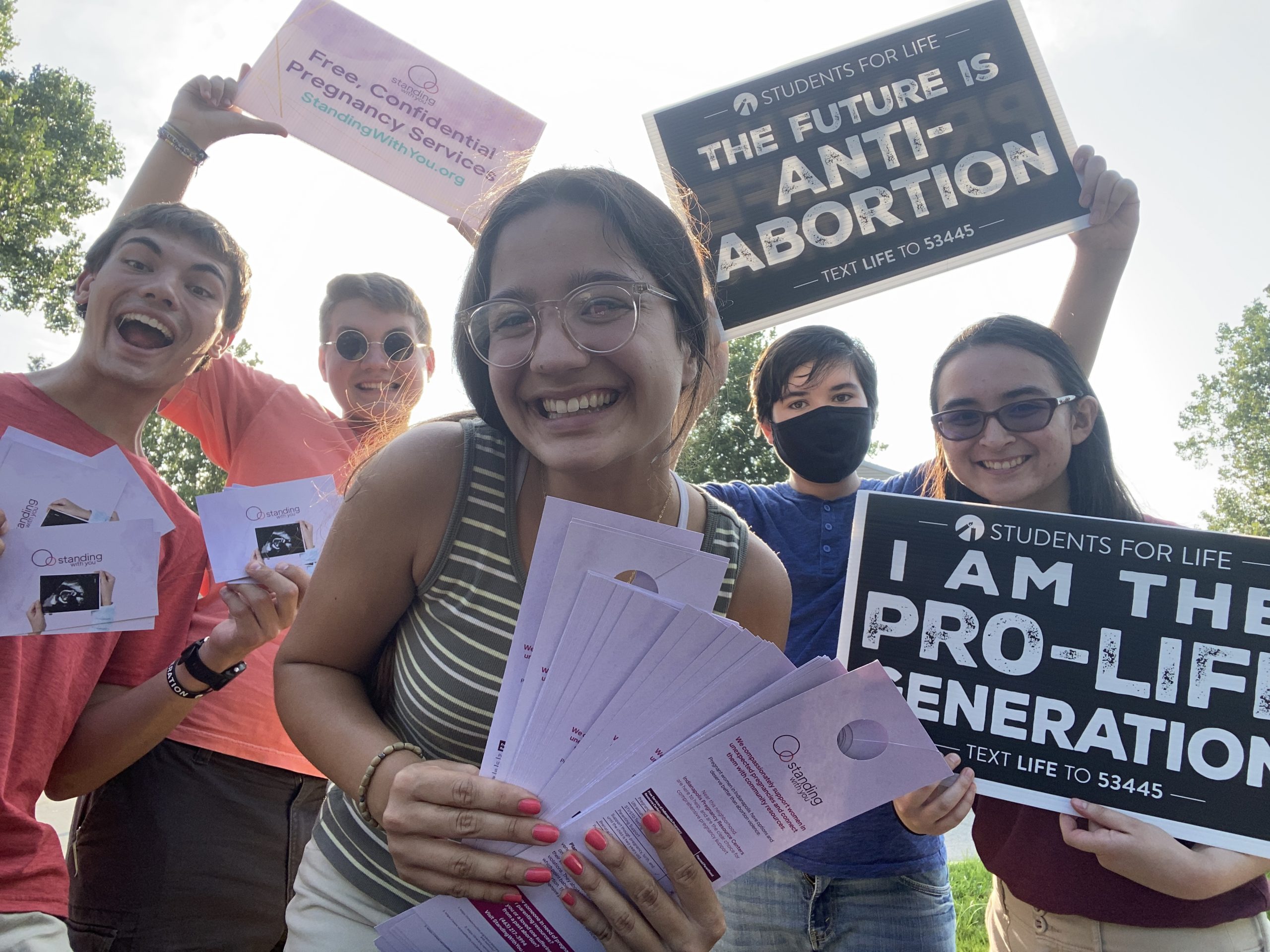 March 1, 2022
In Indiana, High Schoolers Take The Lead To Lobby For Pro-Life Protections
"This was probably the best pro-life lobby day I've been to, and it was mostly organized by a few of our high school leaders! Engaging in public policy efforts in your state is not hard, and our staff are here to help!" -Titus Folks, Grassroots Coordinator with Students for Life Action 
On February 23, Indiana High School leaders planned, recruited attendees, and executed a fantastic lobby day at the Indiana State House! These inspiring pro-life leaders hosted speakers from Students for Life Action, local pro-life groups, and legislators!. 
Students went to their representatives to tell them their personal pro-life stories and the importance to them of passing strong pro-life legislation in Indiana.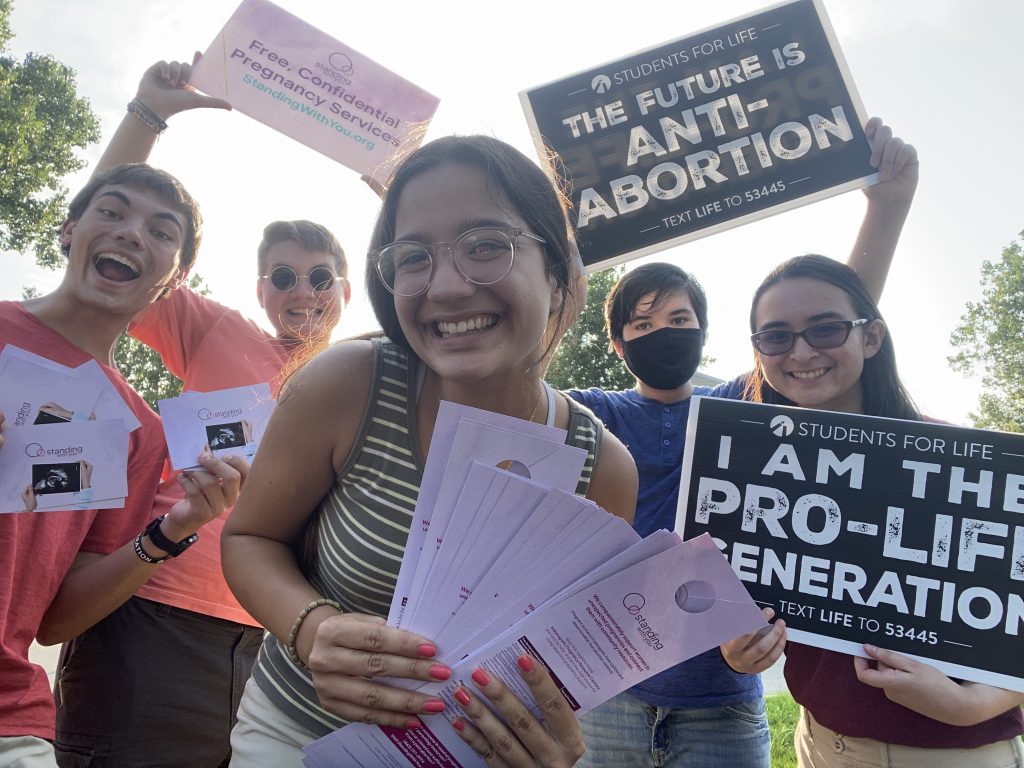 Indiana Regional Coordinator, Mary Carmen Zakrajsek said, "Public policy can seem daunting at first, but it shouldn't be! Public policy first starts with an idea. This idea is meant to force government action. We believe that innocent lives should be free from violence, particularly abortion. And we will do everything we can to petition our government to act accordingly.  
"The lobby day was an awesome opportunity to learn about the legislative process, meet our representatives, and ask they petition our governor for a special session when the Dobbs v. Jackson decision is handed down by the Supreme Court later this year. The young lobbyists heard from Senator John Crane and Representative Joanna King about the efforts they have made and continue to make to advocate for the preborn." 
We hope this story inspires you to take action in your own community. It is never too early or too late to begin. We should all be speaking to our legislators about the necessity of them acting to save the preborn. The Future Is Anti-Abortion.