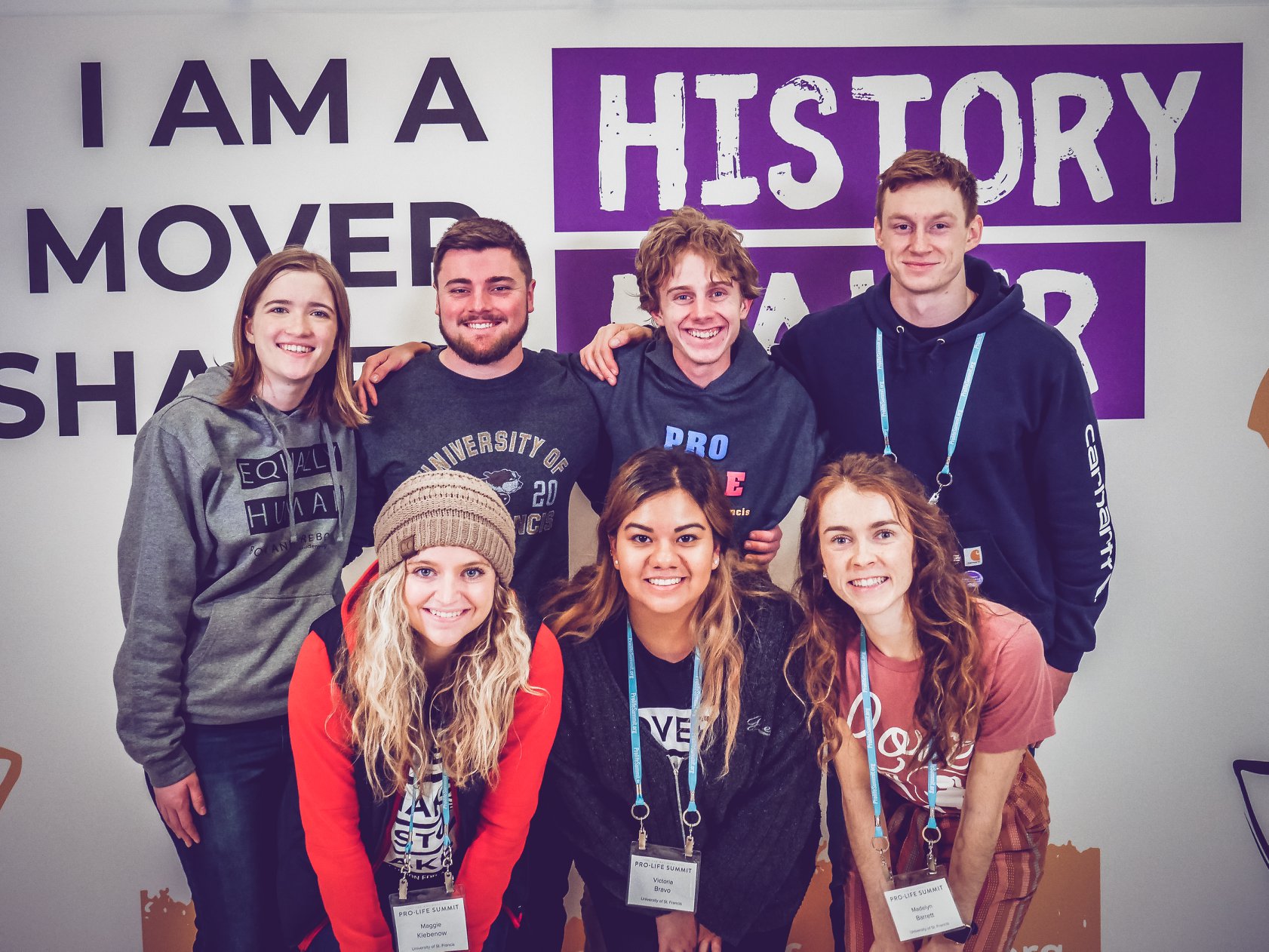 June 1, 2020
Pro-Life Female Leader: Women Want To Defund Planned Parenthood
The mainstream media wants you to think that only men want to see Planned Parenthood defunded, but a pro-life female leader recently destroyed that argument in a column for lifenews.com.
Kelsey Hazzard is the president of Secular Pro-Life and a friend to Students for Life of America.
She writes, " Pro-life people recognize the fact that abortion kills humans. We view those humans as children (morally relevant young humans deserving protection). So we view abortion first and foremost as a human rights violation. Of course pro-life politicians are going to discuss Planned Parenthood in the context of fetal rights. That's basically another way of saying pro-life people will discuss abortion from a pro-life perspective….Pro-life Republican women might be less vocal about women's issues generally, but Planned Parenthood is not simply a 'women's issue' topic. It goes well beyond that."
You can read the full op-ed here.
The Institute for Pro-Life Advancement, the research arm of Students for Life of America, found other support for pro-life positions from both male and female Millennials.
7 of 10 Millennials support limits on abortion through specific policies like parental notification, limiting abortions later in pregnancy like at 5 months of pregnancy, and opposition to government funding of abortion.

Only 7 percent shared the position of the Democratic Party Platform – abortion without any exceptions and funded by tax dollars.

More Millennials than not support Roe's reversal. Asked directly about support for overturning Roe and returning abortion to the states, 41 percent supported Roe's reversal.

65 percent of Millennials support the right to vote on abortion-related policy and want a voice on abortion policy

56 percent of Millennials, oppose selling Chemical Abortion drugs on-line or dropping the requirement for a physical exam because of the risks to women.

By about a 3 to 1 margin (48 percent to 17 percent), Millennials said they preferred that their tax monies went to Federally Qualified Health Centers rather than the abortion giant, Planned Parenthood.

51 percent said that they opposed Roe, when they understood it allows for abortion through all 9 months of pregnancy