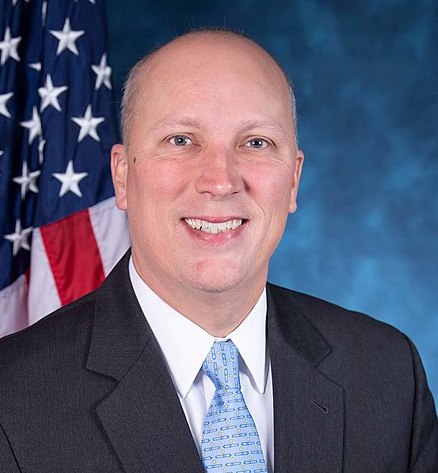 July 1, 2020
Sign Up Today for a Virtual Townhall with Representative Chip Roy
This Monday, July 6, at 4:00 PM PST/7:00 PM EST, you're invited to join us for a special Virtual Townhall with the Pro-Life Generation and Representative Chip Roy (R-TX-21). 
Come hear from Rep. Roy about recent pro-life legislation in Congress and the impact pro-life Members of Congress have in the House of Representatives.  
All you need to do is RSVP to save your spot! 
As we get closer to the event, we will send you the information to tune in LIVE and hear from pro-life champion Representative Chip Roy. 
If you have any questions, just email Rachel Summa at [email protected]