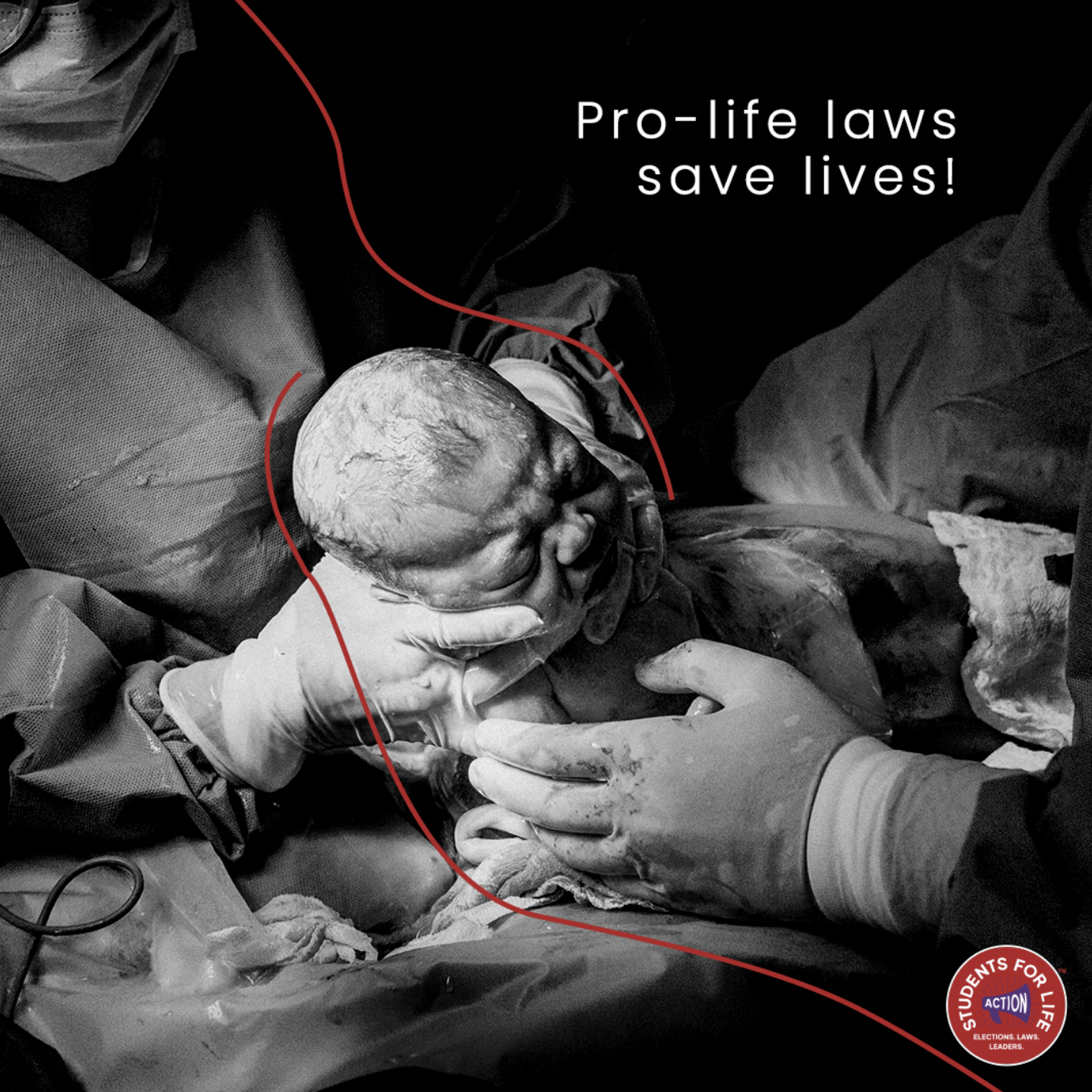 January 10, 2023
SFLA's Campaign for Abortion Free Cities is Speaking Up for the Preborn in Minnesota Against House File 1
GUEST POST: Recently, the Minnesota House Health Committee heard an abortion bill House File 1 (HF 1) also known as the Protect Reproductive Actions (PRO) Act. If passed, this bill would codify abortion in Minnesota's constitution through all nine months of pregnancy for women of all ages. This includes and is not limited to minors without parental consent or notification.  
CLICK HERE to sign SFLAction's petition to protect the preborn in Minnesota! 
As the Community Organizer for the Campaign for Abortion Free Cities in St. Paul, I testified before the community based on my experience talking to the women and families that this bill is supposed to help. Contrary to the abortion lobby's narrative, the women and families I have spoken to in our community don't support late term abortions. (CLICK HERE to read polling doubling down on this data.) 
I testified on behalf of the countless women I have heard from who are grieving abortions they had twenty plus years ago and on behalf of the innocent preborn babies in the womb.  
The committee heard several amendments to the bill such as having the late-term abortions performed in a hospital, no partial-birth abortions, and no third trimester abortions. While the legislation is still reckless regardless, all of these commonsense amendments were shot down in the name of "reproductive freedom."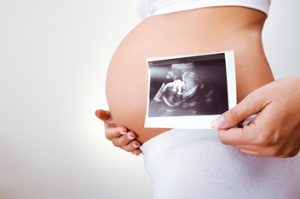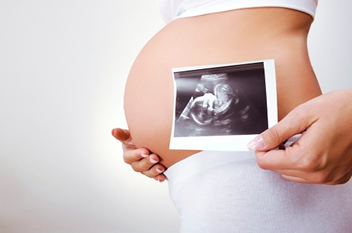 But who does abortion really help, anyway? It helps the abortion lobby and abortionists get rich, but it leaves women hurt physically, mentally, and emotionally — all while taking the life of a preborn child.  
One of the committee members asked the director of the Midwest Planned Parenthood facilities if she could tell them which one of her facilities was licensed. The director stated that none of her facilities are licensed because they are not required to be. This comes as little surprise for us as we've seen multiple incidents where Planned Parenthood, not caring about the well-being of women, botches procedures and causes injuries.  
We also heard the author of the bill, Rep. Carlie Kotyza-Witthuhn, tell the committee members that abortion through all nine months should be available to children because they should be able to make their own reproductive health choices. We argue that a minor who is not yet fully developed and oftentimes unaware of all the various health side effects should have guidance from their parent, guardian, and health professional as they likely do not understand the gravity of such a decision at a young age.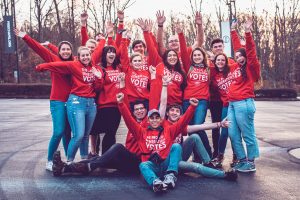 (CLICK HERE to read about new research that shows devastating risks when abortion is a woman's first pregnancy outcome.)   
Under the guise of reproductive freedom, HF 1 proposes many poor reasons for direct abortion all without the safety of the mother or rights of the preborn in mind. This bill enables the abortion lobby and its abusers while telling women it's acceptable to rid of your child a week before their due date.   
Unfortunately, as HF 1 passed through committee, it will continue to move on, but the Pro-Life Generation will continue to speak up against its failure to empower women and its inhumanity against the preborn. You can, too! Sign our petition HERE to protect fully developed babies, capable of feeling pain, in Minnesota.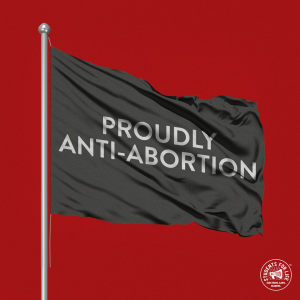 This bill does not create safe communities when the smallest of us is being dismembered. This bill does nothing to get women out of crisis. This bill does nothing to aid women through trauma and grief. This bill does nothing but support the abortion industry. 
Through the Campaign for Abortion Free Cities in partnership with Standing with You, we will continue to reach abortion minded women with life-affirming and non-violent resources because no woman stands alone in a post-Roe America.  
READ NEXT: The Experience of Running for State Office as Told by 3 Pro-Life Student Leaders