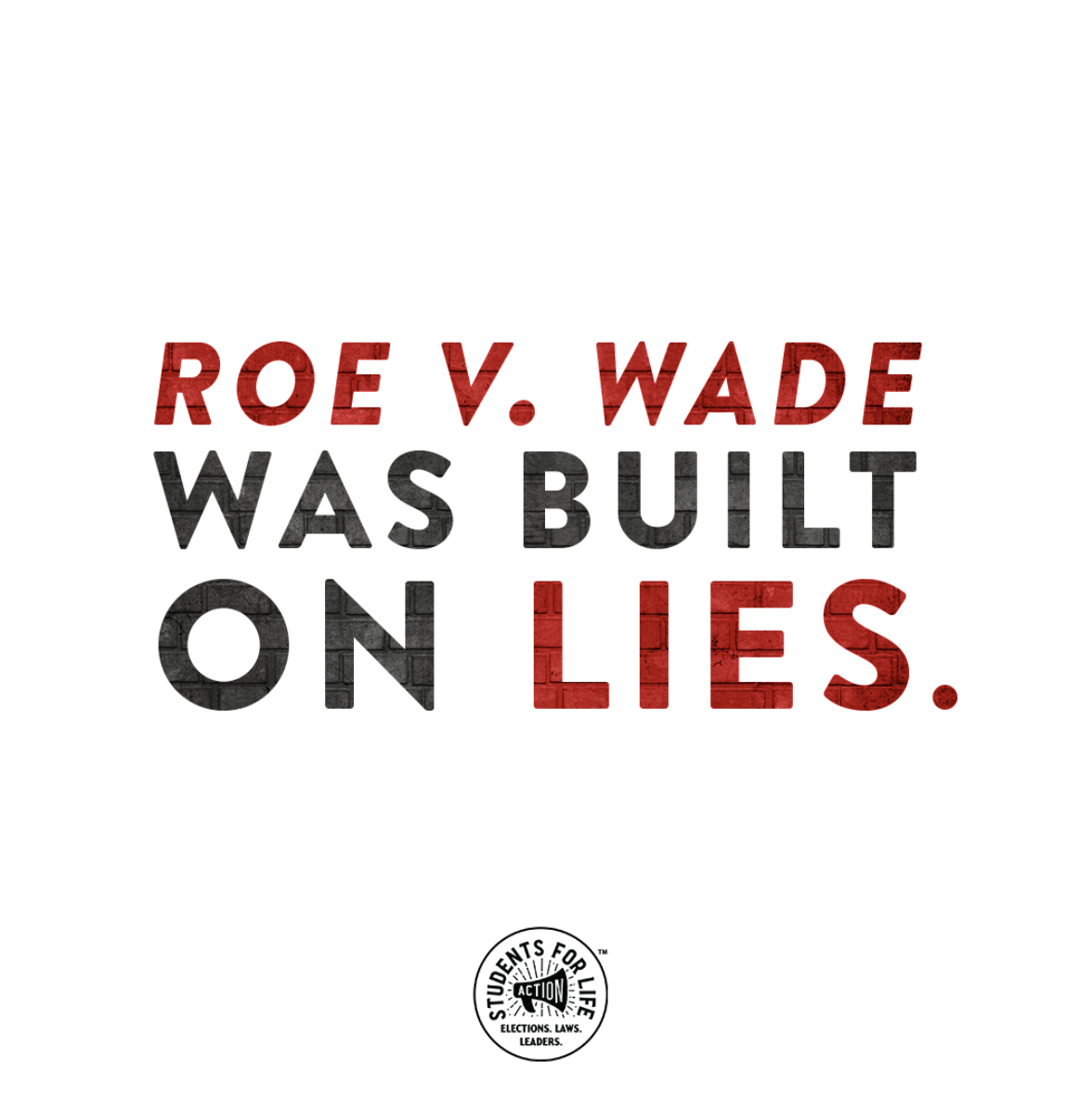 June 23, 2022
Students for Life Action Engages in Wisconsin's Special Session & Monitoring Seven More Possibilities
"It's clear that Governor Evers is more concerned with scoring political points with the abortion lobby ahead of his November election than upholding laws that save preborn children and protect women," said Dustin Curtis, SFLAction Executive Director. "We applaud Wisconsin leaders in the House and Senate to for ending the Governor's special session immediately and preserving that state's abortion ban that has been written in law for years."
WASHINGTON, D.C. (06-23-2022) – Students for Life Action (SFLAction) condemned the recent attempt made by Wisconsin Governor Tony Evers to overturn the state's existing protections for preborn babies. SFLAction generated thousands of emails and phone calls to urge Wisconsin's GOP Leaders in the House and Senate to quickly gavel out of Evers' special session Wednesday. Evers is attempting to roll back Wisconsin's abortion ban that was established in 1849. This abortion ban would go into effect should the Supreme Court overturn Roe v. Wade in the coming days.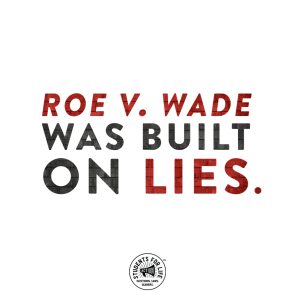 "It's clear that Governor Evers is more concerned with scoring political points from the abortion lobby ahead of his November election than upholding policies that save preborn children and protect women," said Dustin Curtis, SFLAction Executive Director. "We are closely monitoring state abortion laws as we prepare for a post-Roe America and legislators who stand against life will have a rude awakening during their primaries."
SFLAction has also identified seven states that potentially may have special sessions after Roe falls. SFLAction is closely monitoring Indiana, Nebraska, Florida, Georgia, Idaho, Mississippi, and South Carolina to work toward strengthening pro-life laws while closely watching a few others.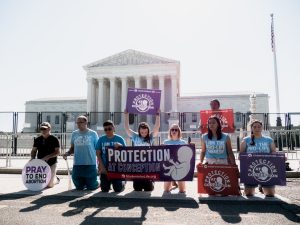 To learn more about the Post-Roe Blueprint from Students for Life Action, read Hawkins' op-ed at Fox titled America needs to get ready for a world after Roe or her op-ed at Newsweek titled  Forget the Kids' Menu: The Pro-Life Movement Wants Real Policy Engagement.
For interviews email [email protected] 
–30–
Students for Life Action (SFLAction), a 501c4, along with its 501c3 sister organization, Students for Life of America (SFLA), make up the nation's largest pro-life youth organization and a political and policy operation engaging people of all ages. Together they work to end abortion — the human rights issue of our day — and provide political, legal, and community support for women and their children, born and preborn. Headquartered in Fredericksburg, VA, SFLA has more than 1,250 groups on middle, high school, college, university, medical, and law school campuses in all 50 states. SFLA creates strategy, policy, and programming to connect those most targeted for abortion with people ready to help and builds a framework for political engagement on their behalf. SFLA and SFLAction have more conversations with those most targeted by the abortion industry than any other pro-life outreach in the world, reaching more than 2 million people across social media platforms each week and engaging in approximately 100,000 digital conversations per month. Over more than 15 years, President Kristan Hawkins has grown SFLAction/SFLA into an $18 million organization preparing for a Post-Roe America.