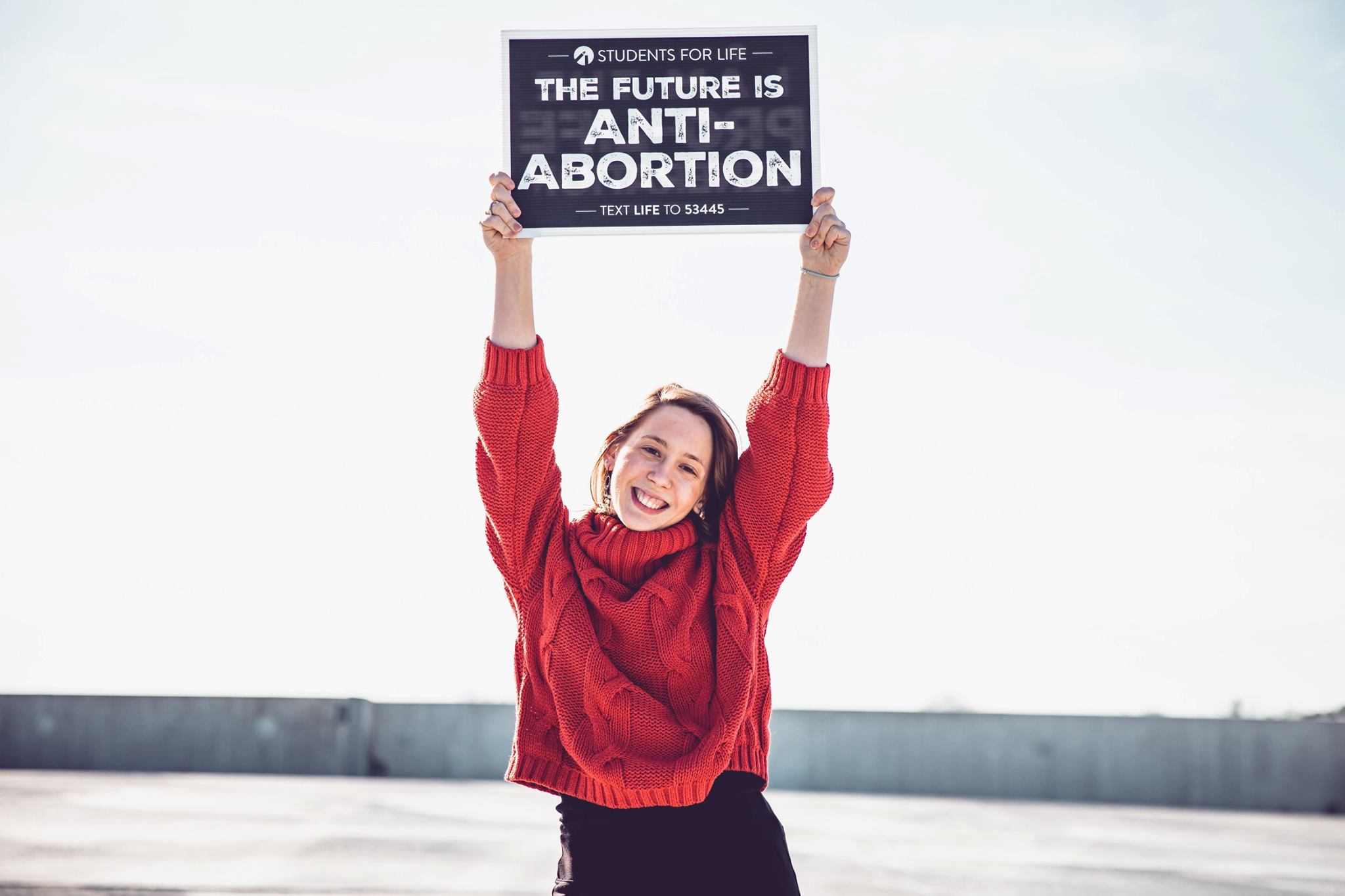 June 1, 2022
Students For Life Action: Life Wins Big in Texas Primary Results
"Texans continue to put pro-life candidates on the ballot," said Students for Life Action President, Kristan Hawkins. "While Democrats think running campaigns hyper-focused on abortion works, their own voters appear to be sending a clear message that chopping up babies ISN'T a winning issue." 
WASHINGTON, D.C. (05-25-2022) –
Students for Life Action (
SFLAction
) congra
tulated
Mark Dorazio for his primary runoff victory for state House District 122 and
Carrie Isaac for securing the nomination for Texas House District 73 Tuesday night.

Both candidates completed SFLAction surveys with strong commitments to protecting life in law. Additionally, SFLAction also highlighted dozens of candidates committed to protecting the preborn by contacting more than 28,000 pro-lifers during the March and May primaries in Texas.
SFLActionalso noted Rep. Henry Cuellar's lead in Texas' 28th district despite Rep. Alexandria Ocasio-Cortez's efforts to defeat the pro-life Democratic Congressman by endorsing Jessica Cisneros. Cuellar's modest pro-life values have not been accepted by Democrats, but Texas voters show he is on the winning side of the issue. 

"While Democrats think running campaigns hyper-focused on abortion works, their own voters appear to be sending a clear message that chopping up babies isn't a winning issue," said SFLAction President, Kristan Hawkins. "Texas has been spearheading post-Roe legislation and with strong, pro-life leaders we can work to protect the preborn and abolish abortion in our lifetime."
Students for Life Action (SFLAction), a 501c4, along with its 501c3 sister organization, Students for Life of America (SFLA), make up the nation's largest pro-life youth organization and a political and policy operation engaging people of all ages. Together they work to end abortion — the human rights issue of our day — and provide political, legal, and community support for women and their children, born and preborn. Headquartered in Fredericksburg, VA, SFLA has more than 1,250 groups on middle, high school, college, university, medical, and law school campuses in all 50 states. SFLA creates strategy, policy, and programming to connect those most targeted for abortion with people ready to help and builds a framework for political engagement on their behalf. SFLA and SFLAction have more conversations with those most targeted by the abortion industry than any other pro-life outreach in the world, reaching more than 2 million people across social media platforms each week and engaging in approximately 100,000 digital conversations per month. Over more than 15 years, President Kristan Hawkins has grown SFLAction/SFLA into an $18 million organization preparing for a Post-Roe America.