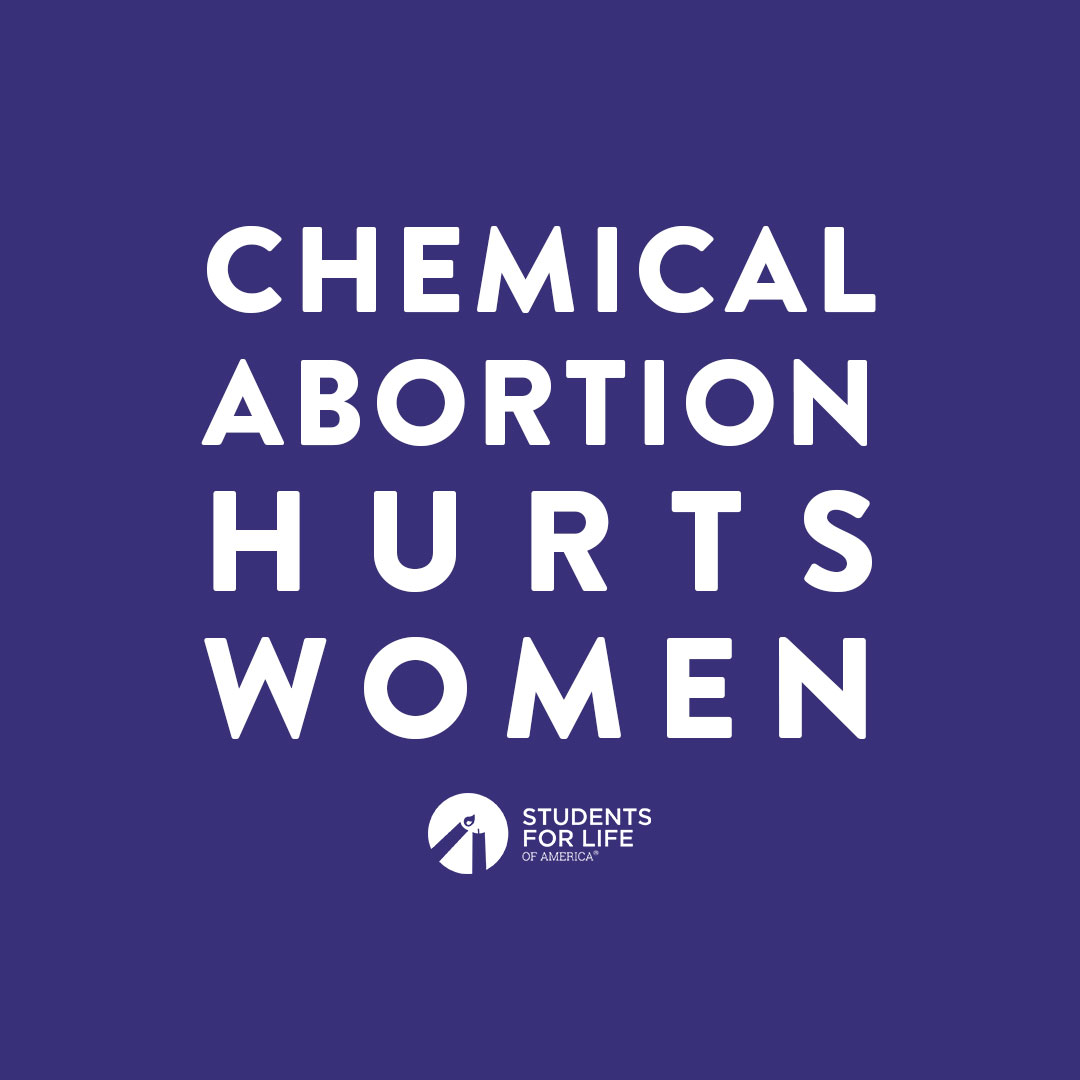 December 9, 2020
Students for Life of America Launches 5-Figure Ad Campaign on the Deadly Impact & Horrific Human Toll of Chemical Abortion
Students for Life of America Launches 5-Figure Ad Campaign on the Deadly Impact & Horrific Human Toll of Chemical Abortion
"With Xavier Becerra under consideration to head HHS, it's vital we educate young women and policy makers on the horrors of Chemical Abortion Pills to women's mental, physical, and emotional health," said SFLA's Kristan Hawkins.
WASHINGTON D.C. (12-09-2020) – Students for Life of America (SFLA) President Kristan Hawkins announced a 5-figure digital ad campaign today to inform young women about the dangers of Chemical Abortion Pills, known to have ended women's lives and risk their health and future fertility. As part of the effort, SFLA also released a collection of women's stories in a booklet called This is Chemical Abortion, part of an outreach by the same name that helps women know about the horrific experiences and deadly risks they may experience when taking the deadly abortion-inducing pills. The campaign is all the more timely as California Attorney General Xavier Becerra has been named this week as the Biden Administration's pick to lead Health and Human Services.
Read the full article HERE!