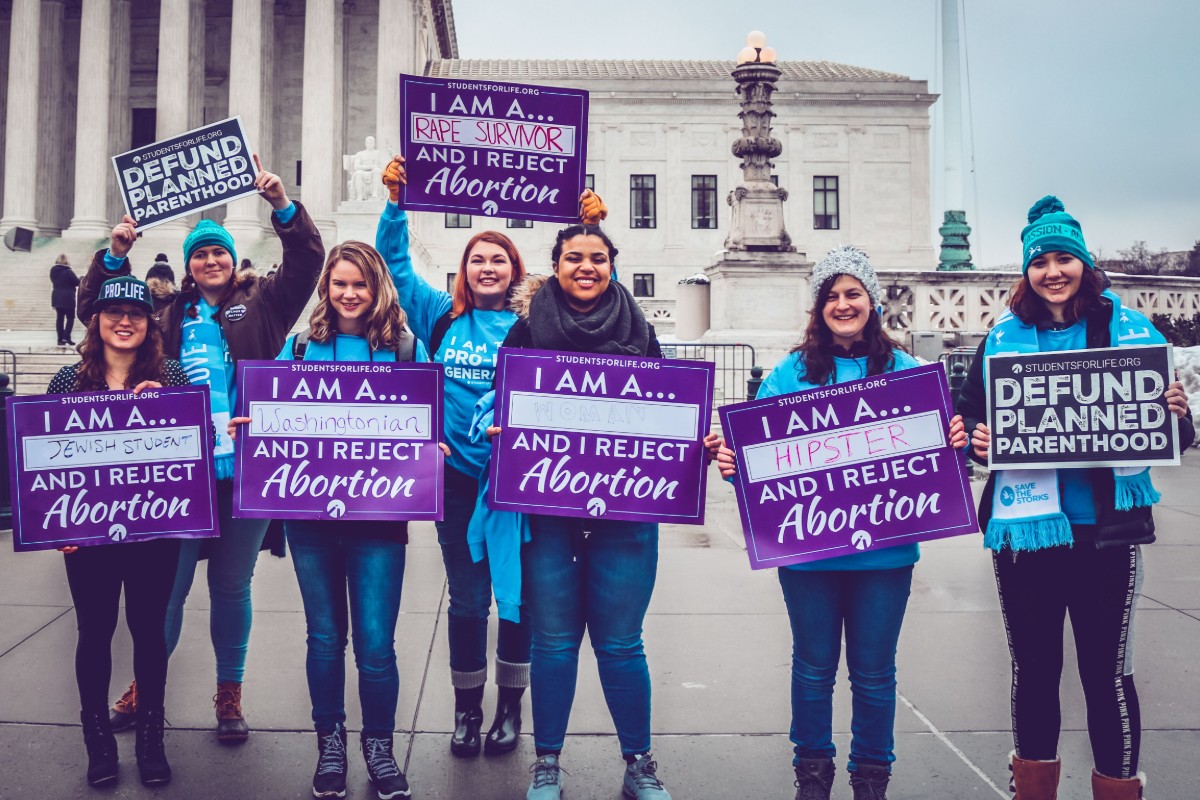 June 3, 2020
The Pro-Life Generation Made 38,000 Phone Calls To Pro-Life Democrats In One Month
The Pro-Life Generation just wrapped up an impressive campaign to contact pro-life Democrats in the state of New Mexico to urge them to vote pro-life first in the recent primary. Students called voters in state senate districts 28 (in support of Gabriel Ramos) and 38 (in support of Mary Kay Papen). Ramos lost his primary race last night, but the voters are still being counted for Papen's race. In total, the Pro-Life Generation made 38,000 phone calls and sent 1,500 text messages.
Titus Folks, the National Campaigns Advisor for Students for Life Action said, "We are glad to start the #VoteProLifeFirst campaign off with a bang. In the 2020 General Election, we will be looking to support pro-life candidates across the states; this set of calls has helped us identify and mobilize pro-life voters who can be persuaded to vote pro-life first."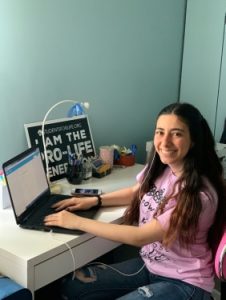 This March, Students for Life Action was also active in the 3rd Congressional Democratic primary in Illinois in support of Representative Dan Lipinski. You can read more about that here.
In 2019, Ramos and Papen voted against the repeal of a 1969 abortion law. That legislation, HB 51, died when a handful of Democrats joined Republicans in defeating the legislation. Although the law is currently moot because of Roe v. Wade, it would become the prevailing law on abortion in New Mexico when Roe is reversed.