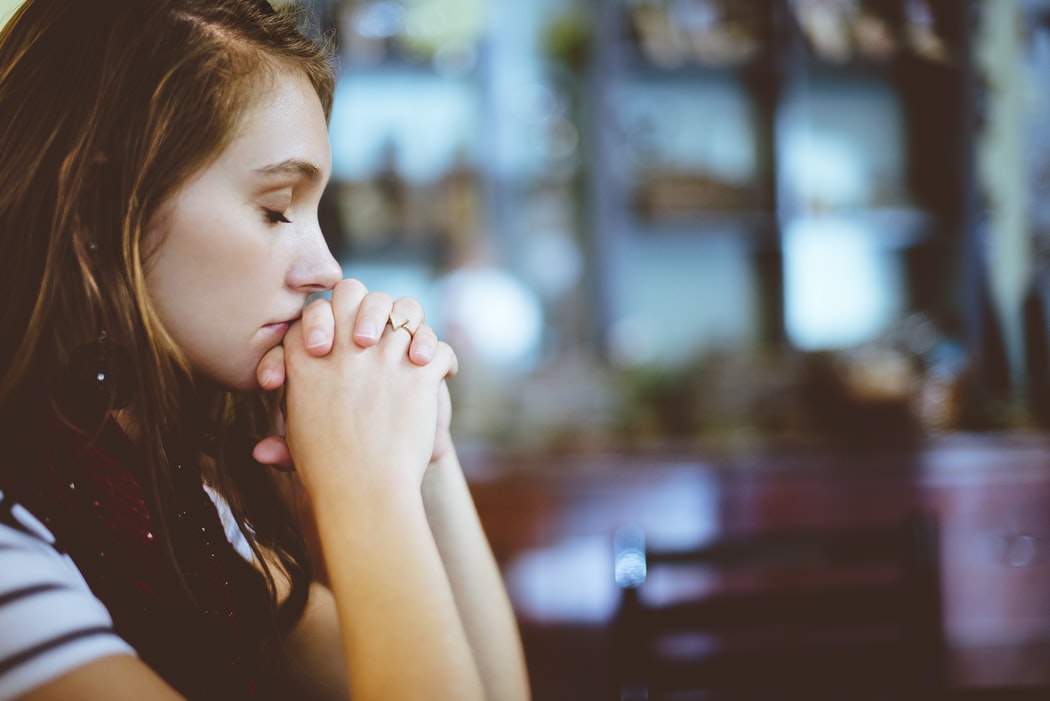 June 15, 2020
Seventh Day Adventist College Will No Longer Promote Planned Parenthood!
La Sierra University, a Seventh Day Adventist school in Riverside, California, removed Planned Parenthood as a practicum site.  
Students for Life Action has sent over 70 letters to Christian schools urging them to cut ties with the abortion industry.  
Katie Lodjic, the National Field Director with Students for Life Action sent La Sierra University a letter asking that they remove Planned Parenthood from their list of practicum sites. Lodjic is working on a national plan to end the promotion of Planned Parenthood by Christian universities.
Cindy Parkhurst, the Interim Provost, responded saying that the website listing was outdated and "erroneously left in place." She continued that, "The Planned Parenthood listing has been removed as an internship option and a newpracticum site list is being developed. According to our records,no La Sierra University students over the pastfive years have selectedPlanned Parenthood for their internship studies in pursuit of their academic degree programs." 
We want to thank La Sierra University for removing Planned Parenthood from their list of practicum sites. Christian schools should never be directing students to the nation's largest abortion vendor.  
This victory follows other wins at Lubbock Christian University, Clarks Summit University, Pepperdine University, Seattle University, Westmont College, the University of Findlay, Edgewood College, and the College of Saint Scholastica, these schools also removed Planned Parenthood as a resource.  
If your school is promoting Planned Parenthood, please reach out to Katie Lodjic at [email protected] today!