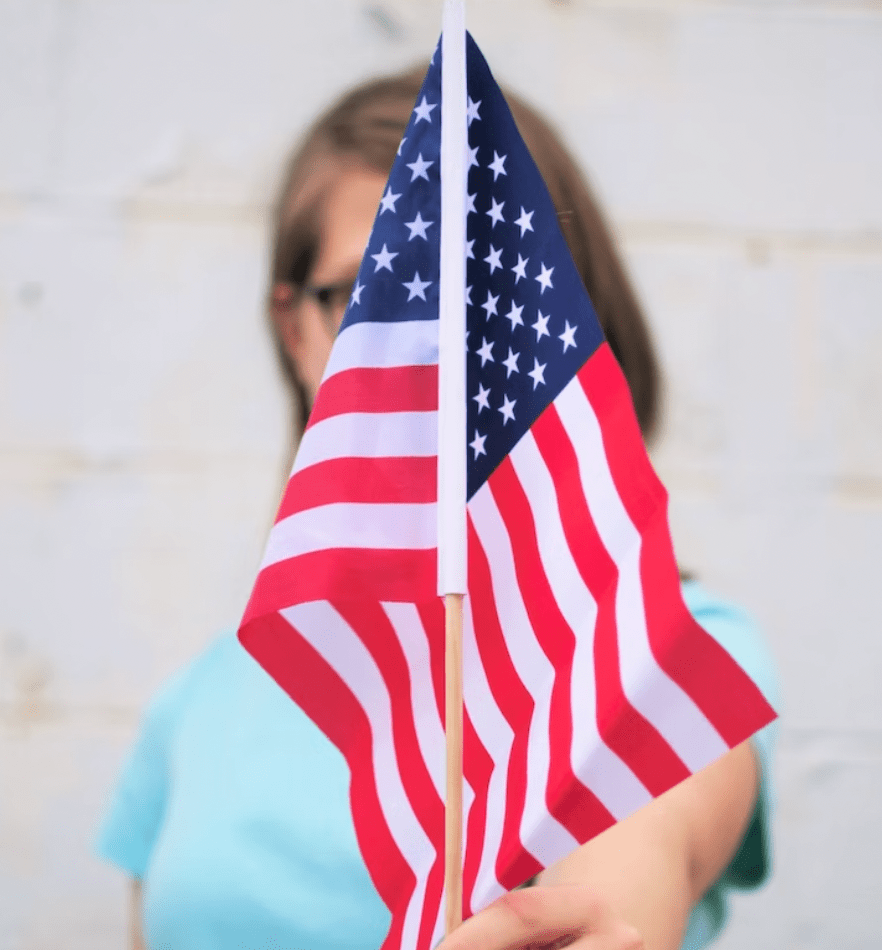 May 29, 2023
The Best Way to Honor Veterans on Memorial Day: Stand Up for Their Children, Born & Preborn
Many Americans celebrate Memorial Day with neighborhood parades, trips to the lake or beach, and by choosing to consume the patriotic food groups; that is, anything red, white, and blue. However, if you're hoping to honor this national holiday in a more meaningful way this year, here's something to figurately "chew on" and discuss with friends and family during your annual cookout:  
Memorial Day is about remembering veterans who were killed in service. To honor their sacrifice for our freedom, shouldn't we ensure that their children have the freedom to live?  
 Unfortunately, this is exactly the opposite of what the Biden Administration's Department of Defense (DOD) has recently done, as a DOD rule change has opened up service members' children even further to the violence of abortion. This measure would use taxpayer dollars to cover the costs of leave and travel expenses for service members and their dependents seeking abortion — and the impact of this change has been estimated to increase killing service members' children by augmenting abortions from 20 to more than 4,000 a year.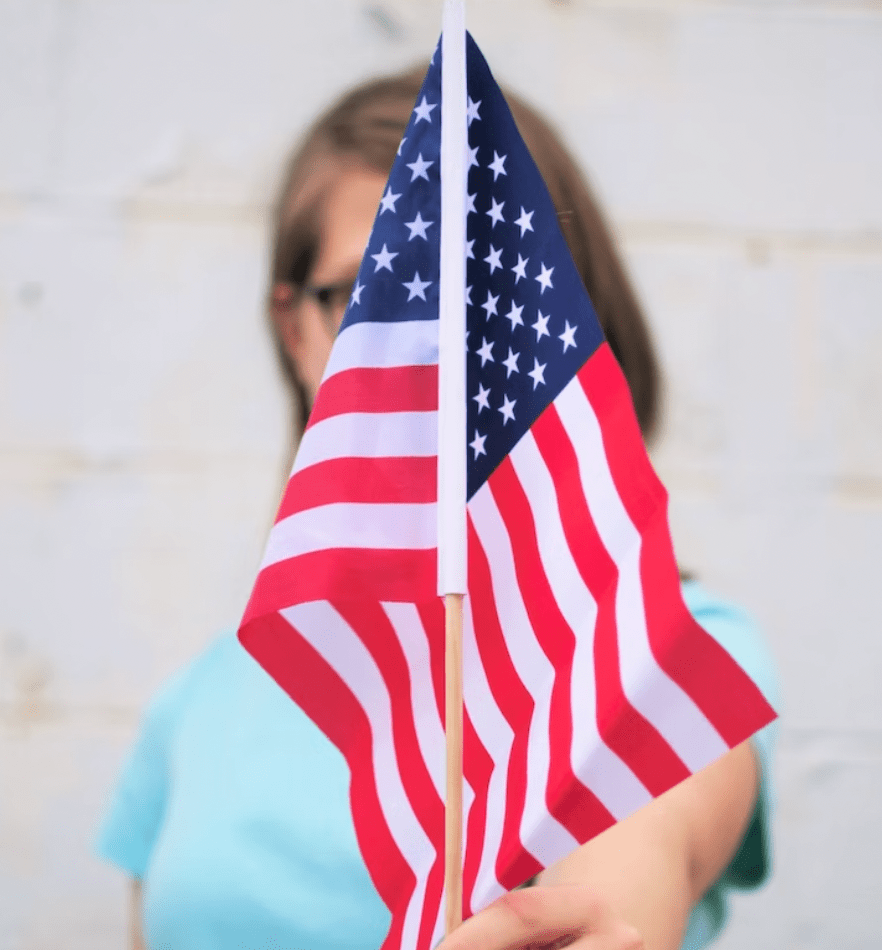 There is a voice in the wilderness, however, that Americans should be aware of: Senator Tommy Tuberville of Alabama is leading the fight to stop this. How? By withholding the purse strings — an excellent strategy to stop such life-ending nonsense.  
 Students for Life Action reported earlier:  
 "As a Senator, Tuberville and his colleagues must confirm nominations from the White House to serve in various government roles. Since the Biden Administration's rule change at the Department of Defense…, Sen. Tuberville has withheld military promotions until the DOD rescinds its rule change.   
 "Students for Life Action (SFLAction) previously garnered its grassroots support to oppose this rule change and applauded Senator Tuberville for holding the line. Senator Tuberville is working to protect families – and future families – of the military from the radical, pro-abortion ambitions of the blood money lobby.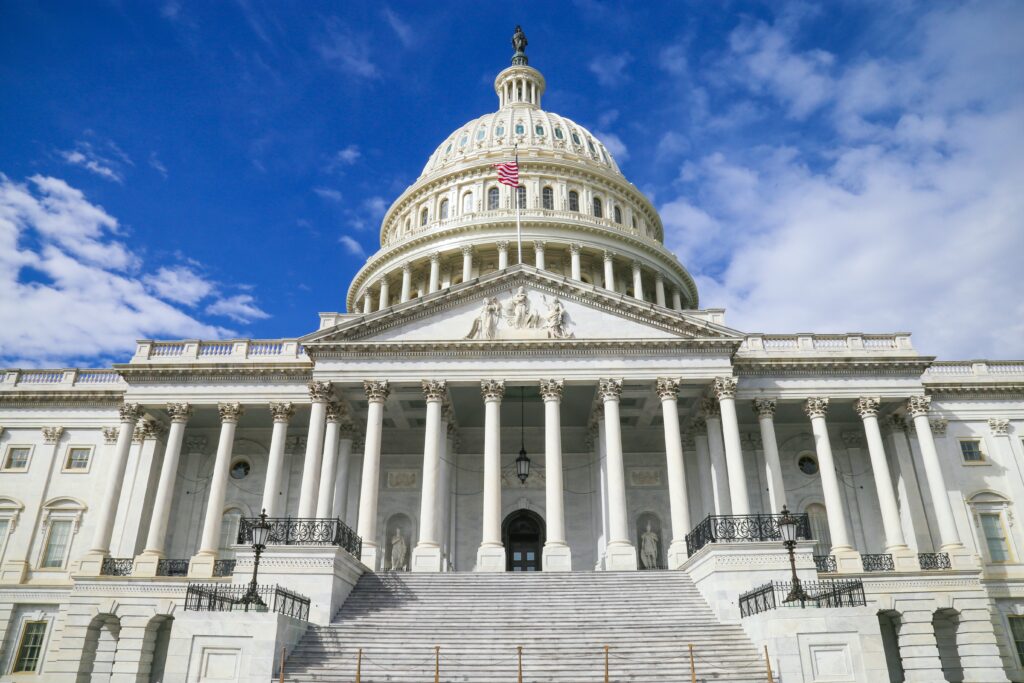 "SFLAction and the Pro-Life Generation are standing with Senator Tuberville as he continues to stand for the preborn. In fact, he was recently named our Pro-Life Leader of the Month! Since September 2022, SFLAction has been calling upon the Biden Administration to drop its "unlawful and unethical" push for abortion on veterans, especially in states where life is protected in law. Now, SFLAction is calling upon Senators to stand with Tuberville and stop the Department of Defense's radical new pro-abortion policies in its new petition."
As you enjoy your Memorial Day this weekend, take a little time to sign this petition, sending your own senator a message that they need to stand with Sen. Tuberville. For you, it's a moment spent before the barbeque; for a service members' preborn child, it means much more.
READ NEXT: The Faces of Exceptions: 7 Celebrities You May Not Have Known Were Conceived in Rape