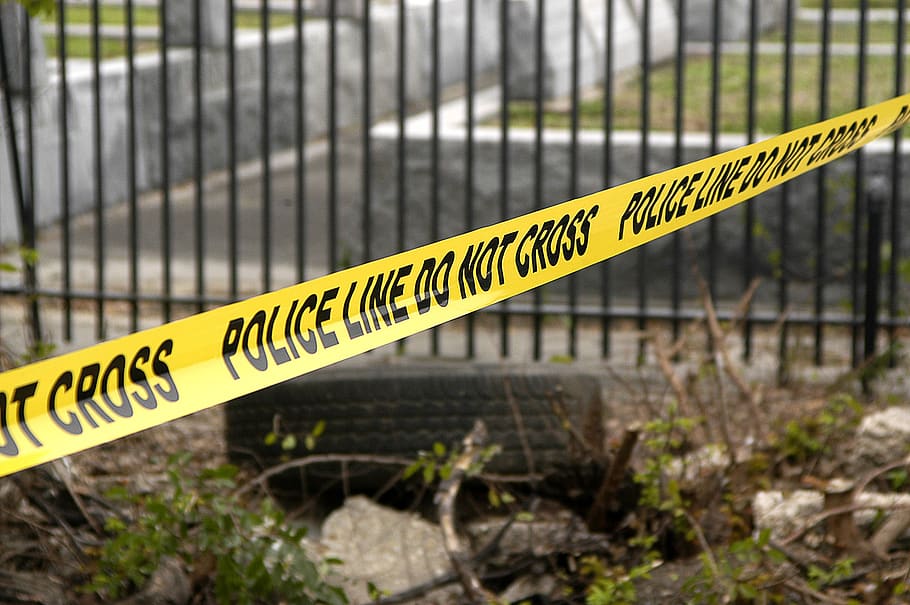 April 4, 2022
DC Abortion Facilities are Running Amok; SFLAction Demands Justice for Five Babies Killed
"The Pro-Life Generation demands justice for the five aborted infants and so many more who lost their lives at a Washington, DC abortion facility in the heart of our nation's capital," said SFLAction's Kristan Hawkins. "If these children died from an act of infanticide or unconstitutional Partial Birth Abortions, people must be held criminally accountable. Just because Biden's pick for the Supreme Court, Judge Ketanji Brown Jackson, defended Partial Birth Abortion that doesn't mean it can be allowed against innocent preborn infants." 
Students for Life Action will engage in a nationwide effort to bring #JusticeForTheFive.
WASHINGTON D.C. (04-04-2022) – Students for Life Action President Kristan Hawkins called on the D.C. Police Chief Robert J. Contee III to reopen the investigation of five, preborn infants who died in a DC abortion vendor office, whose deaths came to light late last week. "We are told that the city medical examiner has no plans to do the job required and determine how the babies died and that D.C. police's executive assistant chief of policy claims the babies were aborted 'in accordance with D.C. law.' How can they tell anything of the sort without an autopsy? We need to know if those babies drew a breath and then were killed in an act of infanticide. We need to know if the disreputable abortion vendor in question used an illegal Partial Birth Abortion to end a life.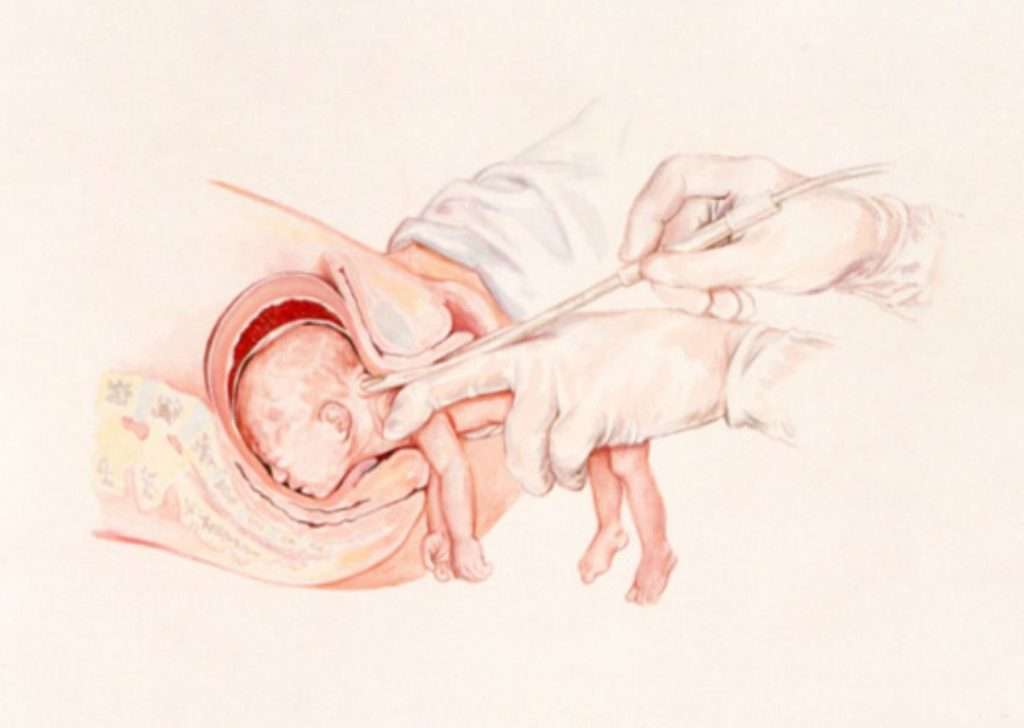 Hawkins continued: "No one needs to tell us at Students for Life that D.C. Mayor Muriel Bowser is biased in favor of abortion, when you consider that she sent police to arrest two of our students for chalking 'Black Preborn Lives Matter.' But we have not gotten anywhere close to stamping 'Case Closed' on these untimely deaths. Chief Contee, please bring justice to these five, preborn citizens of the District, who deserved better."
According to the Washington Post: "Two D.C. officials with knowledge of the case, who spoke on the condition of anonymity since they are not permitted to discuss an ongoing investigation, said the decision not to perform autopsies could change if they receive additional information."
"We need Chief Contee to do the job so many others are failing to do and investigate," said Hawkins.
Hawkins noted that Congress also has a role to play, as plans could begin to put a special prosecutor in place.
"Joe Biden's Department of Justice headed by Merrick Garland has abused their power to prioritize abortion, and even Donald Trump's DOJ failed to fully investigate Planned Parenthood. Considering the constitutional issues at stake, we need a special prosecutor to evaluate the DC abortion industry's potential crimes," said Hawkins. "We know that it might take time to work the steps for a special prosecutor, but as we consider a change in leadership pending in Congress, now is a great time to get organized."
As reported on SFLA's Blog: "Currently the bodies of five children killed in the Washington, D.C., facility operated by abortionist Cesare Santangelo are in the custody of District of Columbia officials. The D.C. Medical Examiner's Office has stated that it does not intend to conduct autopsies on the children despite evidence that all five were killed using illegal abortion methods.
"Photographs reviewed by physician experts appear to depict evidence that the children were all killed between the gestational ages of 24 and 32 weeks using potentially illegal methods, including partial-birth abortion and post-birth infanticide. Although many barbaric abortion methods (including late term abortion) are legal in the United States, the federal Partial-Birth Abortion Ban Act of 2003 and the federal Born-Alive Infants Protection Act of 2002, respectively, ban the particular methods that appear to have been used to kill the children recovered from Santangelo's DC abortion facility on F Street NW, where there is no limit on how late in pregnancy an abortion can be committed."
For interviews, contact Kristi Hamrick at [email protected] or  [email protected]
–30–
Students for Life Action (SFLAction), a 501c4, along with its 501c3 sister organization, Students for Life of America (SFLA), make up the nation's largest pro-life youth organization and a political and policy operation engaging people of all ages. Together they work to end abortion — the human rights issue of our day — and provide political, legal, and community support for women and their children, born and preborn. Headquartered in Fredericksburg, VA, SFLA has more than 1,250 groups on middle, high school, college, university, medical, and law school campuses in all 50 states. SFLA creates strategy, policy, and programming to connect those most targeted for abortion with people ready to help and builds a framework for political engagement on their behalf. SFLA and SFLAction have more conversations with those most targeted by the abortion industry than any other pro-life outreach in the world, reaching more than 2 million people across social media platforms each week and engaging in approximately 100,000 digital conversations per month. Over more than 15 years, President Kristan Hawkins has grown SFLAction/SFLA into an $18 million organization preparing for a post-Roe America.