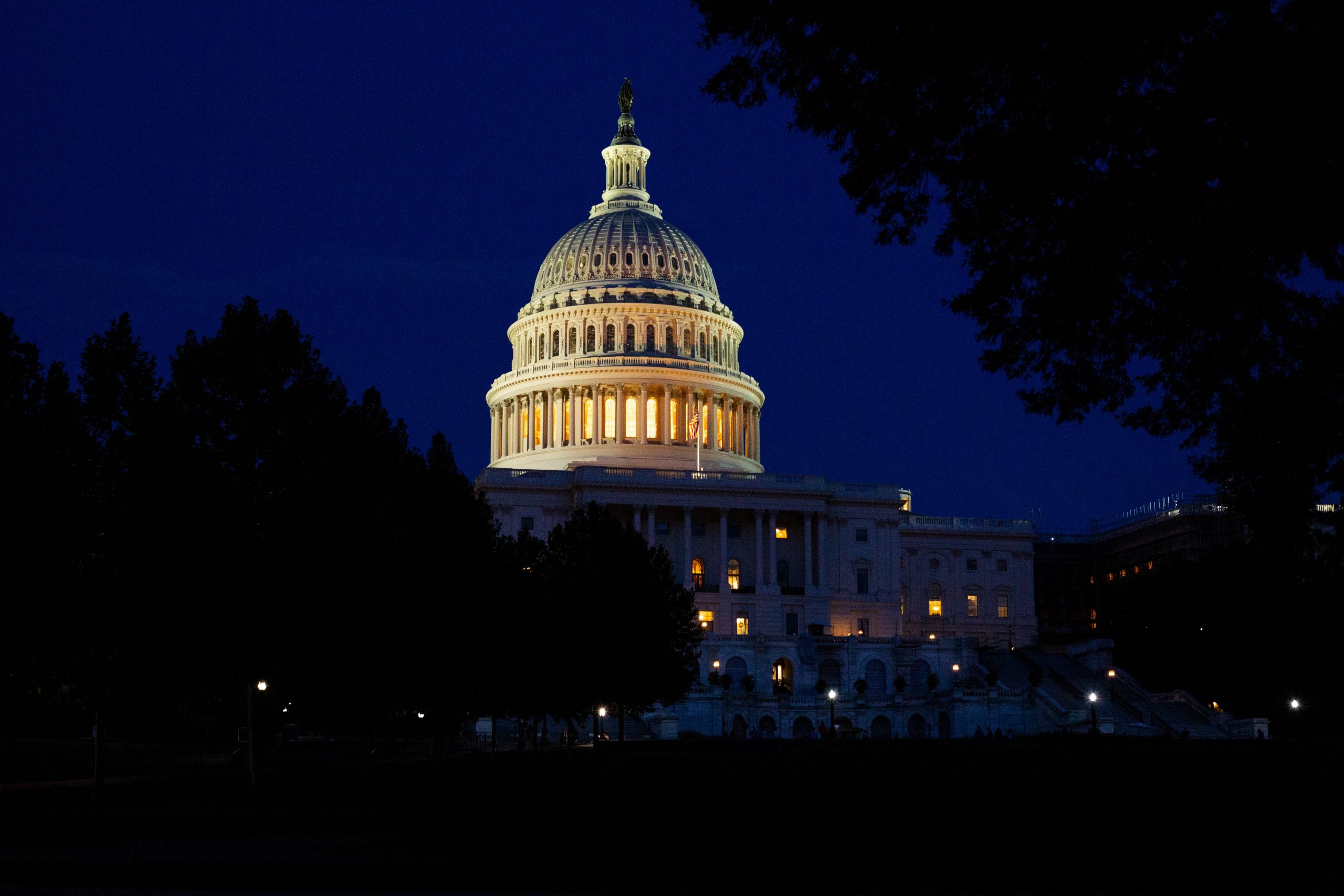 November 3, 2020
Live Election Night Updates
Tuesday, November 3, 2020 – This blog will be updated regularly throughout the night as election results come in. We will be highlighting the states that we knocked on doors in, sent text messages to, and called throughout this election cycle. Our efforts would not have been possible without the selfless work and support of our staff and students. Stay tuned!
9:07am EST Wednesday, November 4, 2020 – With results still pending, this will continue to be updated.
LIVE ELECTION UPDATES
Prior to 2020 Election: 116th U.S. Senate
Current majority: Republican Party
53 Republicans
45 Democrats
2 Independents
Total seats: 100
Prior to 2020 Election: 116th U.S. Congress
Current majority: Democratic Party
232 Democrats
197 Republicans
1 Libertarian
5 Vacancies
Total seats: 435
117th U.S. Senate
48 Republicans
46 Democrats
2 Independents (who caucus with Democrats)
4 seats outstanding
117th U.S. Congress
___ Republicans
___ Democrats
___ Libertarians
___ Races not called (results pending)
President
(R): Trump/Pence – TBD
(D): Biden/Harris – TBD
Colorado Ballot Innitiative
Prop 115: if passed, will prohibit abortions in Colorado after a baby reaches 22-weeks gestational age
Status: Failed to pass
Louisiana Ballot Innitiative
Amendment 1: if passed, will add language to the Louisiana Constitution stating that "nothing in this constitution shall be construed to secure or protect a right to abortion or require the funding of abortion."
Status: Passed! Check out the press release HERE!
Arizona
U.S. Senate: Martha McSally – loss
Congress District 8: Debbie Lesko – victory
State House District 20: Anthony Kern – loss
State House District 20: Shawnna Bolick – victory
State Senate District 20: Paul Boyer –
Florida
U.S. Congress District 4: John Rutherford – victory
State House District 24: Paul Renner – victory
State Senate District 7: Travis Hutson – victory
Kansas
State House District 20: Jane Dirks –
Michigan
U.S. Senate: John James – too close to call
Congress District 7: Tim Walberg – victory
State House District 71: Gina Johnsen – loss
State House District 90: Bradley Slagh – victory
Minnesota
U.S. Congress Congressional District 02: Tyler Kistner – loss
State House District 38B: Elliott Engen – loss
State Senate District 38: Roger Chamberlain – victory
Montana
Governor: Greg Gianforte – victory
U.S. Senate: Steve Daines – victory
Congress MT-AL: Matt Rosendale – victory
State House HD94: Kelsey Cooley – withdrew in July and Karen Sherman was appointed to replace her.
State Senate District 47: Dan Salomon – victory
New Mexico
U.S. Congress Congressional District 2: Yvette Herrell – victory
North Carolina
Governor: Dan Forest – loss
U.S. Senate: Thom Tillis – victory
U.S. Congress CD 7: David Rouzer – victory
State House HD26: Donna White – victory
Pennsylvania
State House HD182: Drew Murray –
Texas
U.S. Congress CD 21: Chip Roy – victory
State House District 53: Andrew Murr – victory
State Senate District 24: Dawn Buckingham – victory
Virginia
U.S. Congress District 7: Nick Freitas – awaiting results
Washington
WA-5 Cathy McMorris Rodgers – victory