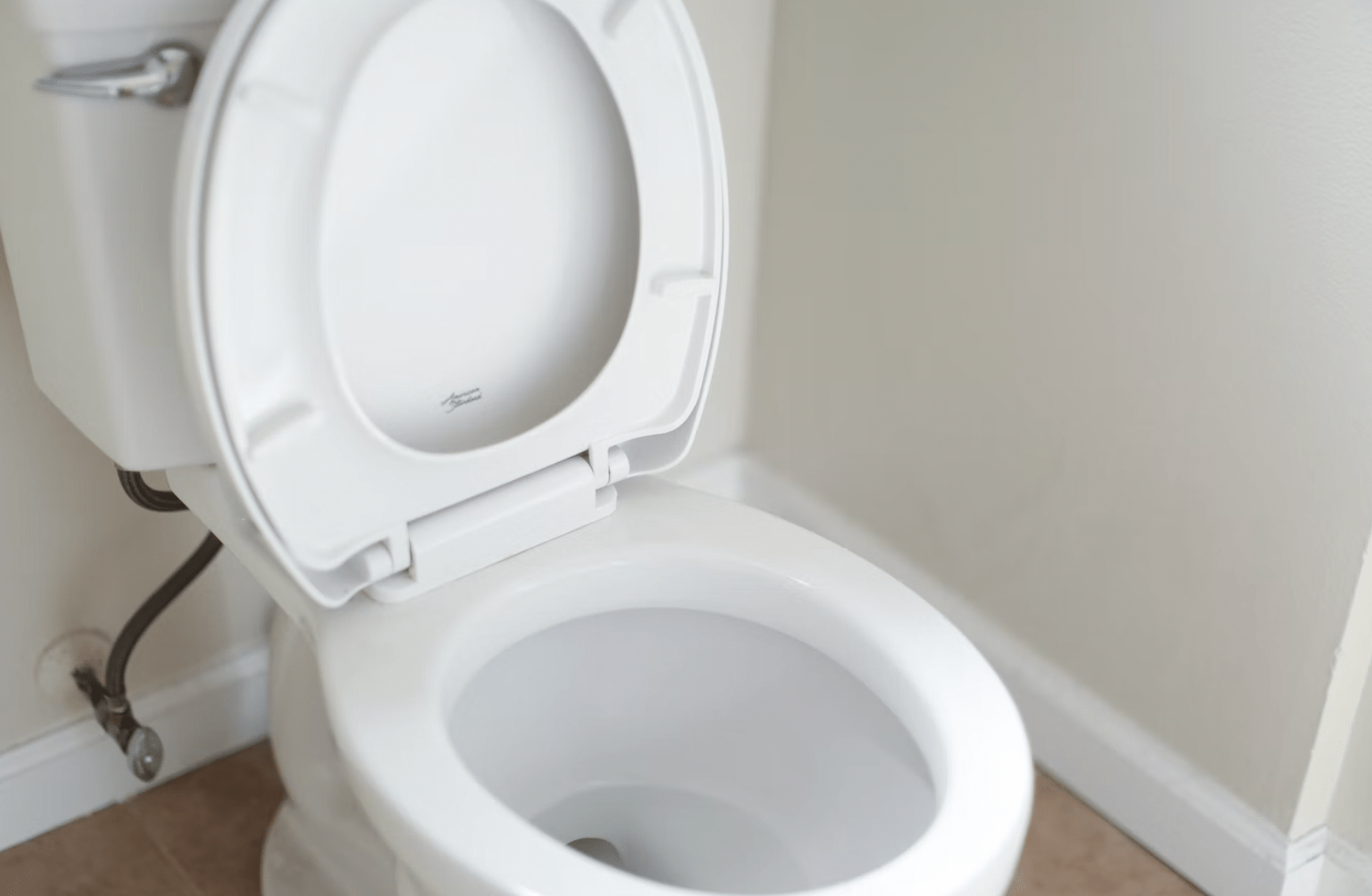 November 23, 2022
SFLAction & SFLA launch a Campus, State, & Federal Campaign asking, "What's In the Water?"
Concerns over the Potential Environmental Devastation Caused by Chemical Abortion Pills Detailed in the First of a Series of Citizens' Petitions to the FDA from Students for Life of America 
"Cemeteries in our sewer systems are ignored as Chemical Abortion Pill use has skyrocketed. Tainted blood, tissue, and human remains have been flushed away, without any hard look at what happens next, or what happens to us and the environment," said SFLA/SFLAction's Kristan Hawkins. "We're calling on an environmentally concerned Congress and state legislators to support Red Bag Medical Waste disposal of tainted human remains, to protect aquatic life, endangered species, and our food supply from the deadly consequences of Chemical Abortion Pills, a clinical abortion agent and potential endocrine disruptor that even the National Institutes of Health notes can impact more than just women." 
Citizens' Petition to the FDA on Red Bag Medical Waste is the first in a series. 
Students for Life of America to issue a "Drink the Water Challenge" on Campus Tours 
Federal and State Legislative Efforts Underway 
Targeted (Freedom of Information Act) FOIA requests on whether states are testing for Chemical Abortion drugs in the water illustrate the Don't Ask/Don't Tell nature of the environmentally negligent distribution 
Students for Life of America invites the public to sign the petition at This is Chemical Abortion.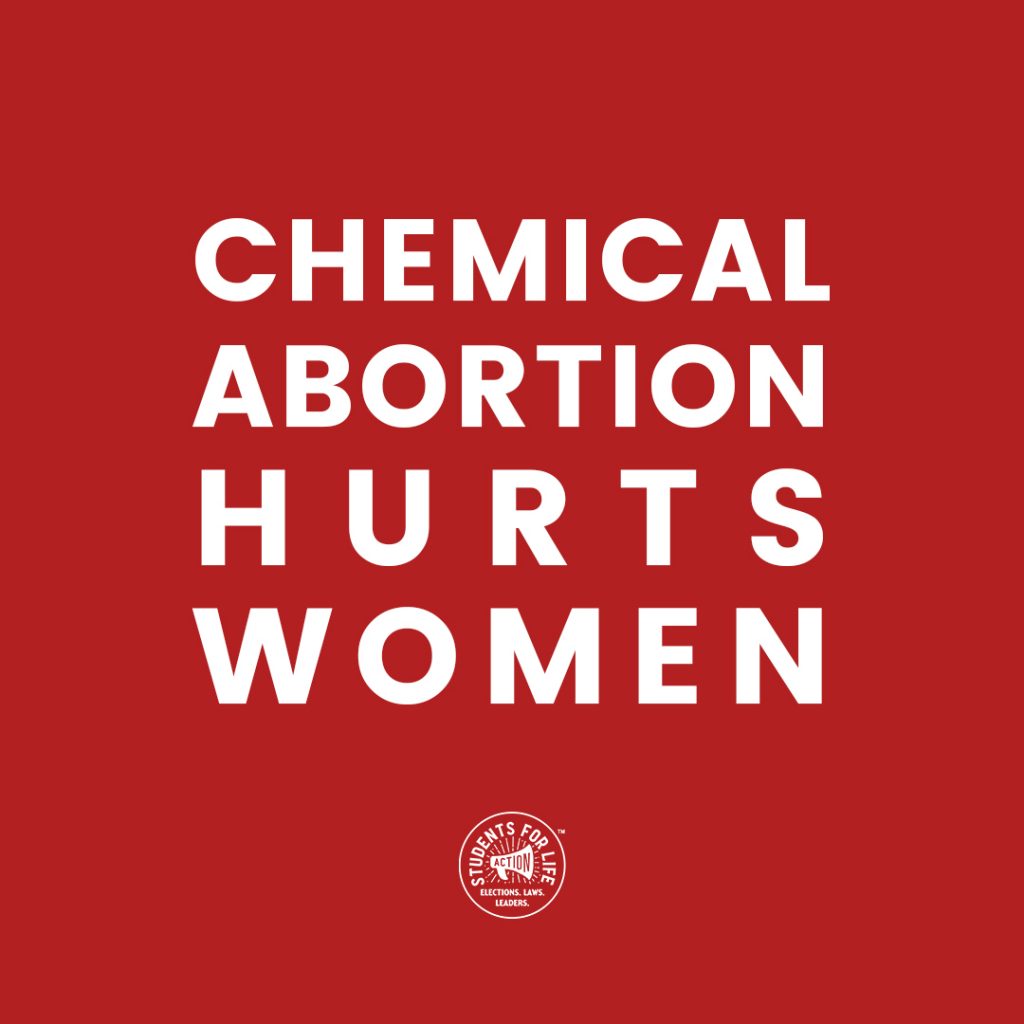 "Consider that the progressive Democrats' so-called 'Green New Deal' doesn't include protecting our drinking water from Chemical Abortion Pills now tainting blood, tissue, and broken bodies," added Hawkins. "We are challenging all of Congress to protect America's water from Chemical Abortion Pills and on the FDA to require best practices." 
WASHINGTON, D.C. (11-23-2022) –Students for Life Action/SFLA President Kristan Hawkins announced that as part of a nationwide "What's in the Water?" initiative, Students for Life of America has filed the first in a series of Citizens' Petitions demanding that the FDA act on what we know about the deadly impacts of Chemical Abortion Pills, as well as addressing their negligence in allow a No-Health-and-Safety-Screening/Online Distribution of Chemical Abortion Pills without environmental precautions. According to the abortion industry think tank, the Guttmacher Institute, the actions of Chemical Abortion Pill sales teams are resulting in at least 54% of all abortion taking place outside of abortion vendor locations, sending tainted human remains, tissue, and blood into the wastewater systems of America.
In our first Citizens' Petition to the FDA related to the environment and Chemical Abortion Pills, SFLA requests "the Commissioner of the Food and Drug Administration (FDA) to modify the Risk Evaluation and Mitigation Strategy (REMS) regarding mifepristone (Mifeprex® or RU-486) (hereinafter, "Mifepristone") to require prescribers to include a Medical Waste bag and Catch-Kit with all Mifepristone prescriptions."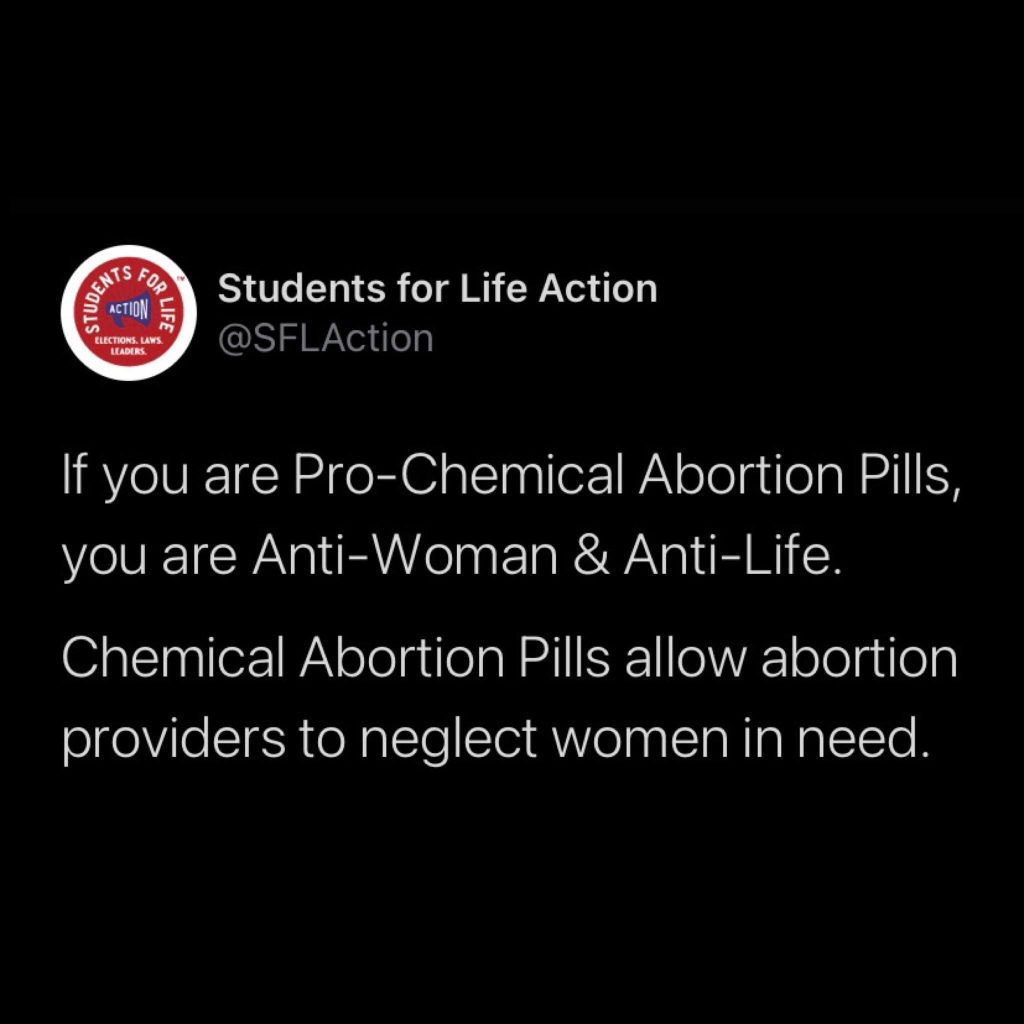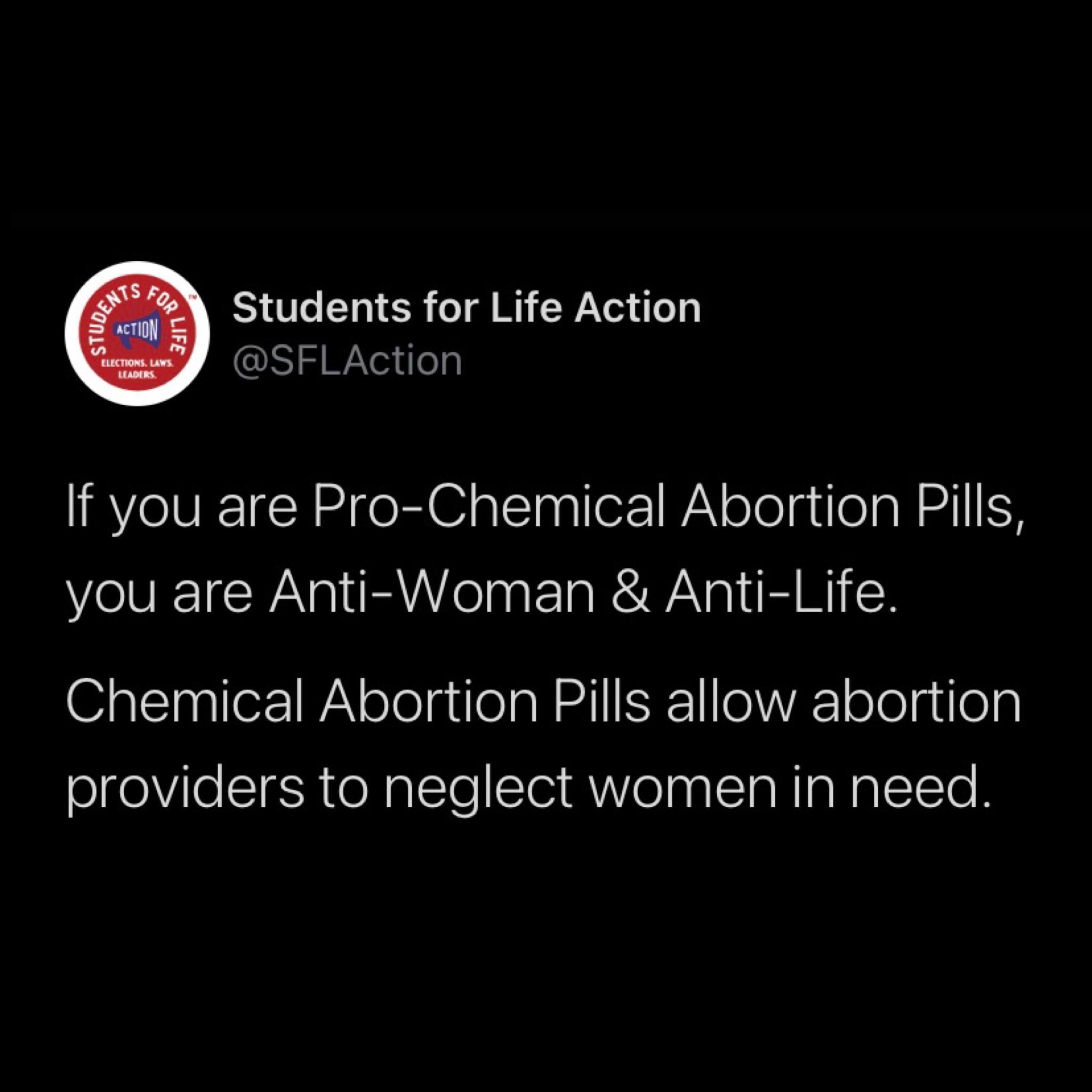 CLICK HERE TO READ THE FIRST OF SFLA'S INNOVATIVE CITIZENS' PETITIONS ON CHEMICAL ABORTION AND THE ENVIRONMENT. 
As the petition notes: "When approving Mifepristone for consumer use in 2000, the FDA did not conduct an environmental study regarding the potential impact Mifepristone could have on the nation's wastewater, nor was a study conducted when REMS were adopted in 2011 or when the REMS were modified in 2016, supplemented in 2019, and modified again in 2021. The 1996 Environmental Assessment provided by the Population Council to EPA reported a Finding of No Significant Impact (FONSI) to the environment. The problem with this assessment is that it only reviewed the impact that packaging, partially empty packaging, production waste, and pharmaceutical waste would have on the environment, and underestimated the impact the "excretion" of Mifepristone would have on the environment.3 Further, it underestimated the number of chemical abortions."
"More than half of all abortions (54%) are committed with Mifepristone.  This figure is an estimate, as the actual percentage of abortions as committed by Mifepristone is unknown as there is no national abortion reporting law."
CLICK HERE TO READ HAWKINS' RECENT OP-ED AT THE WASHINGTON TIMES TITLED: What we don't know about abortion can hurt us, calling for a National Abortion Reporting Law.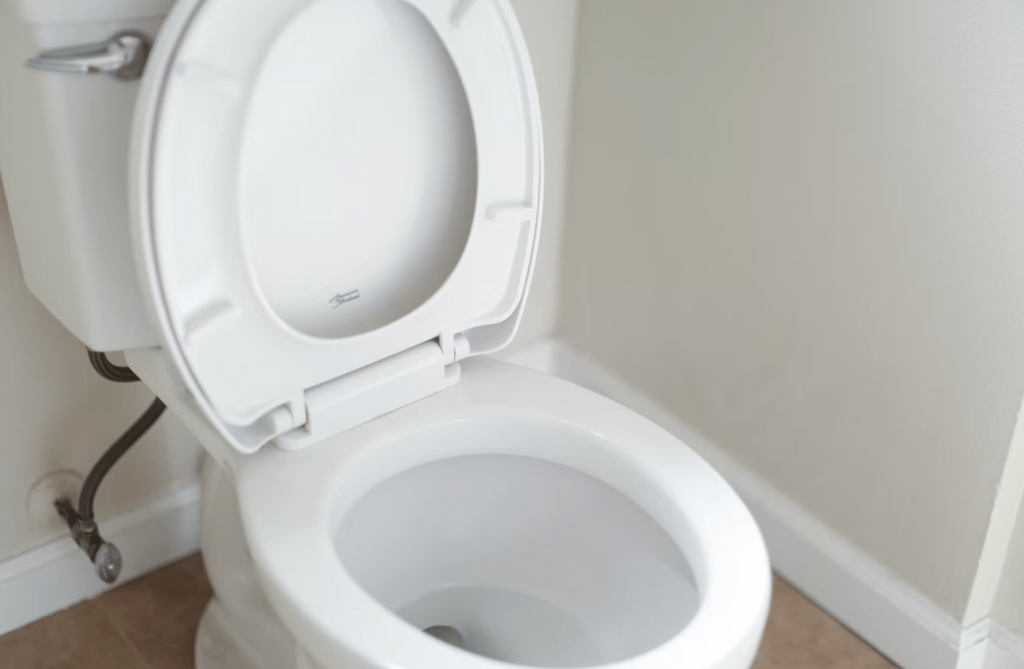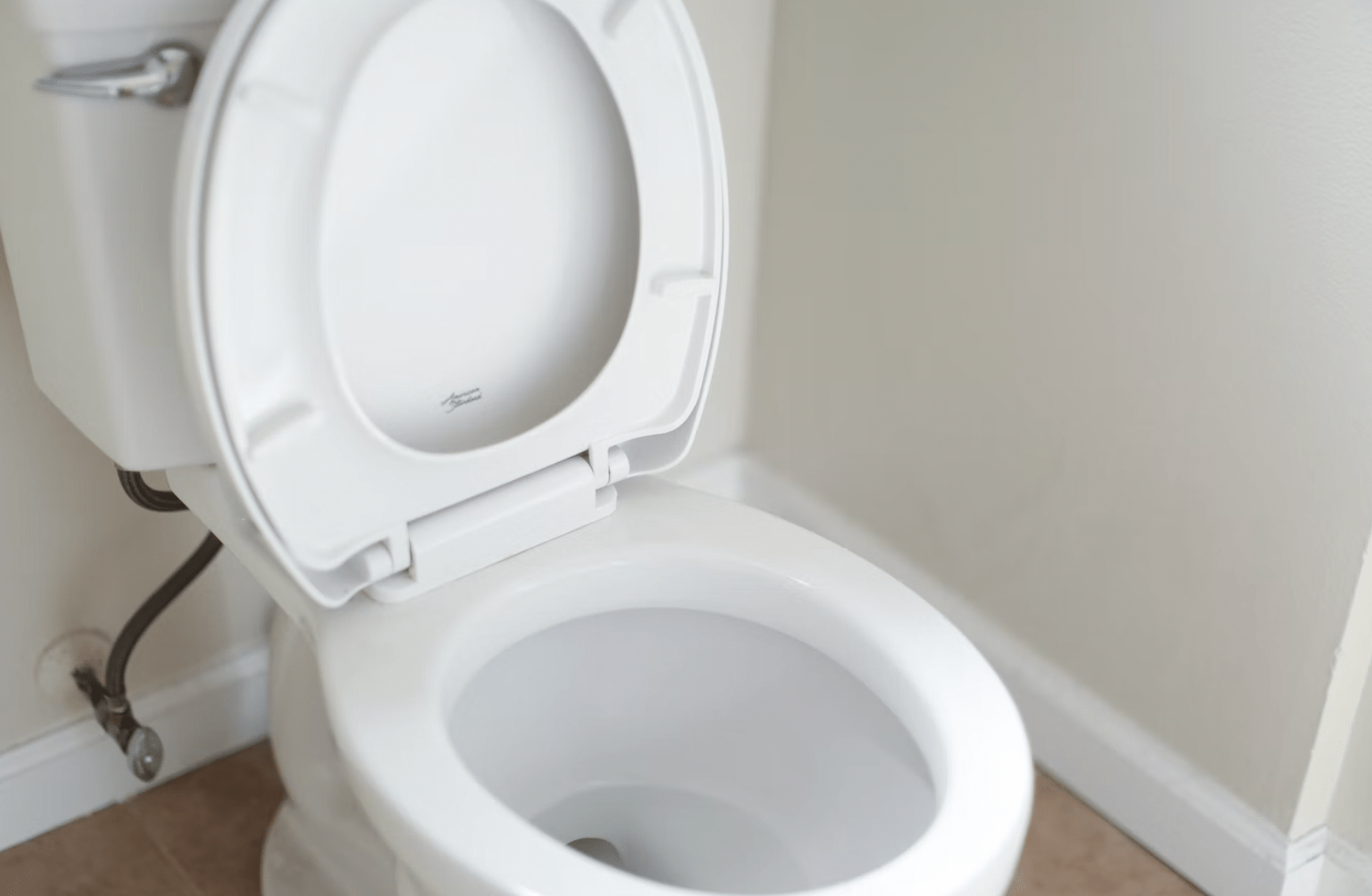 Hawkins observed, "The recklessness of relying on the abortion industry's claims that their product is 'safe' risks all of us as well as the world we share with aquatic, animal, and plant life along with people."
CLICK HERE TO READ HAWKINS' OP-ED on the harms of Chemical Abortion pills to women at the National Review, as the pills can lead to injury, infertility, and even death to women as well as to the preborn.  
It's important to note that the tainted blood, tissue, and human remains from a deliberately caused Chemical Abortion is vastly different from a spontaneous abortion, in the following ways: 
Dangerous Chemical Abortion Pills do not taint the remains of spontaneous miscarriages, which are also not planned events.
Responsibility for protecting the environment from a business practice is with the person/business who began a chain of events leading to potential harms. The Chemical Abortion sales team and corporations, as the generators of medical waste, are responsible to clean it up.
A Chemical Abortion Sales Team knows that they are starting a chain of events likely to ending with tainted tissue and blood and human remains in the wastewater system, and therefore are responsible to ensure protection of the environment.
Again, from the petition: "Requiring that a Medical Catch-Kit and Medical Waste[1] bag be included with all prescriber requirements for Mifepristone would alleviate some amount of human remains (this includes fetal remains)[2][3] and Mifepristone contaminants in the nation's water supply. This would allow the produced Medical Waste to be appropriately handled as any other Medical Waste would be."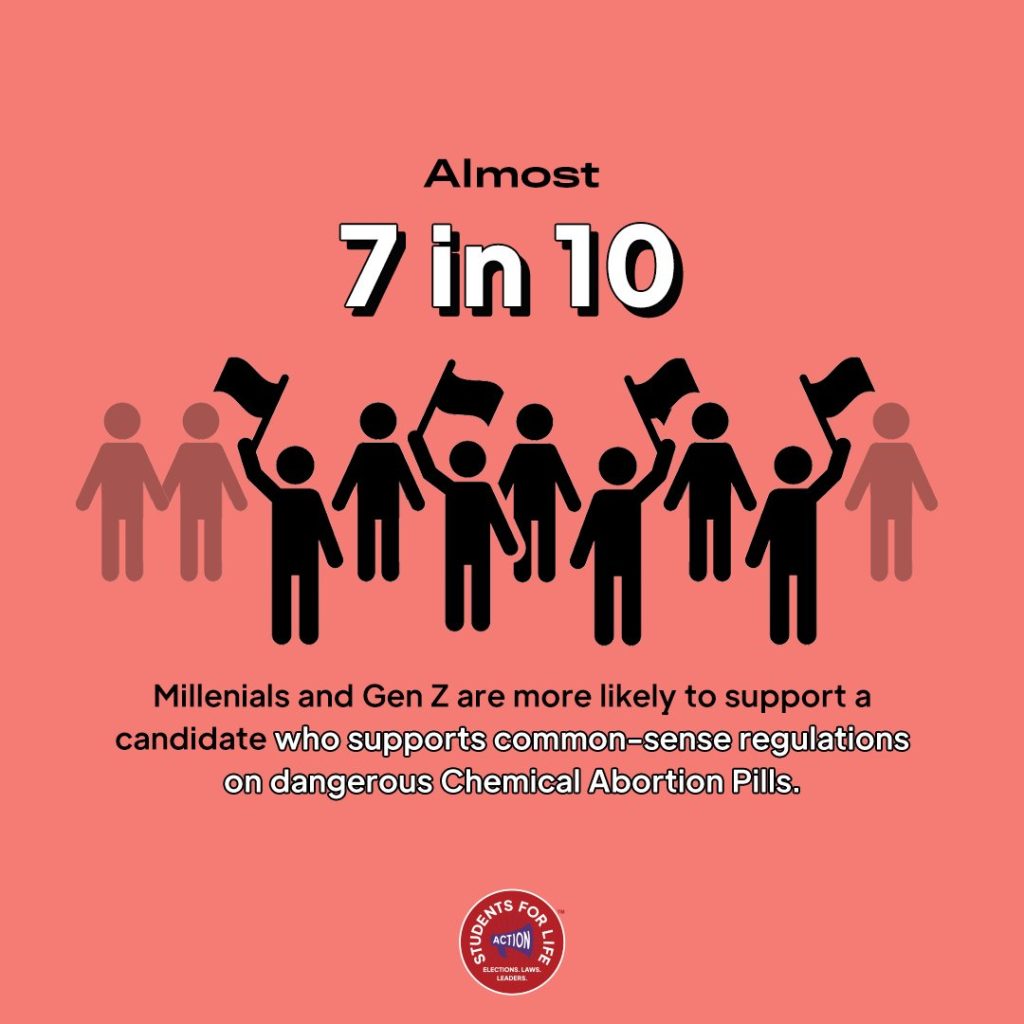 DON'T ASK; DON'T TELL: Students for Life Action/SFLA General Counsel Zac Kester notes that in a series of targeted FOIA requests earlier this year to state wastewater monitors, SFLA/SFLAction found that presence of Chemical Abortion Pills – after 30 years of use – were not monitored while new things like COVID are already being tested. SFLA/SFLAction started with FOIA requests in Texas, Tennessee, Florida, and Minnesota.
"While we knew that the federal and state governments have ignored the many documented harms of Chemical Abortion Pills, we had hoped there might be some monitoring at the state level, but we didn't find the presence of Chemical Abortion Pills being tracked in our water," said Kester. "Today's Citizens' Petitions to the FDA also have an advantage over those that have languished for years unanswered. The FDA now has 150 days to respond under Federal Code Section, 21 CFR § 10.30."
Students for Life Action has drafted Red Bag Medical Waste model legislation for distribution at the federal and state levels, as the federal government is allowing such pollutants through the Biden Administration's lax polices, and as the states have the authority to regulate businesses to achieve clean drinking water. Email [email protected] for a copy.  
To learn more about the dangers of Chemical Abortion, go to This Is Chemical Abortion. 
For an overview of where Students for Life Action worked to pass Chemical Abortion pill legislation in the last two sessions, click here. 
For more on abortion as a federal issue, click here to read Hawkins' recent letter to Congress. 
For interviews, contact Kristi Hamrick at [email protected]
–30–
Students for Life Action (SFLAction), a 501c4, along with its 501c3 sister organization, Students for Life of America (SFLA), make up the nation's largest pro-life youth organization and a political and policy operation engaging people of all ages. Together they work to end abortion — the human rights issue of our day — and provide political, legal, and community support for women and their children, born and preborn. Headquartered in Fredericksburg, VA, SFLA has more than 1,300 groups on middle, high school, college, university, medical, and law school campuses in all 50 states. SFLA creates strategy, policy, and programming to connect those most targeted for abortion with people ready to help and builds a framework for political engagement on their behalf. SFLA and SFLAction have more conversations with those most targeted by the abortion industry than any other pro-life outreach in the world, reaching more than 2 million people across social media platforms each week and engaging in approximately 100,000 digital conversations per month. Over more than 16 years, President Kristan Hawkins has grown SFLAction/SFLA into an $18 million organization preparing for a Post-Roe America.
[1] Medical waste, as defined by the EPA: "Generally, medical waste is healthcare waste that that may be contaminated by blood, body fluids or other potentially infectious materials and is often referred to as regulated medical waste."
[2] "Human Remain contaminants" or "Human Remains" includes fetal remains, placenta, body fluids, and any other byproducts of Mifepristone usage aside from Mifepristone itself.
[3] Environmental Assessment and/or FONSI Application Number 20-687 page 02.