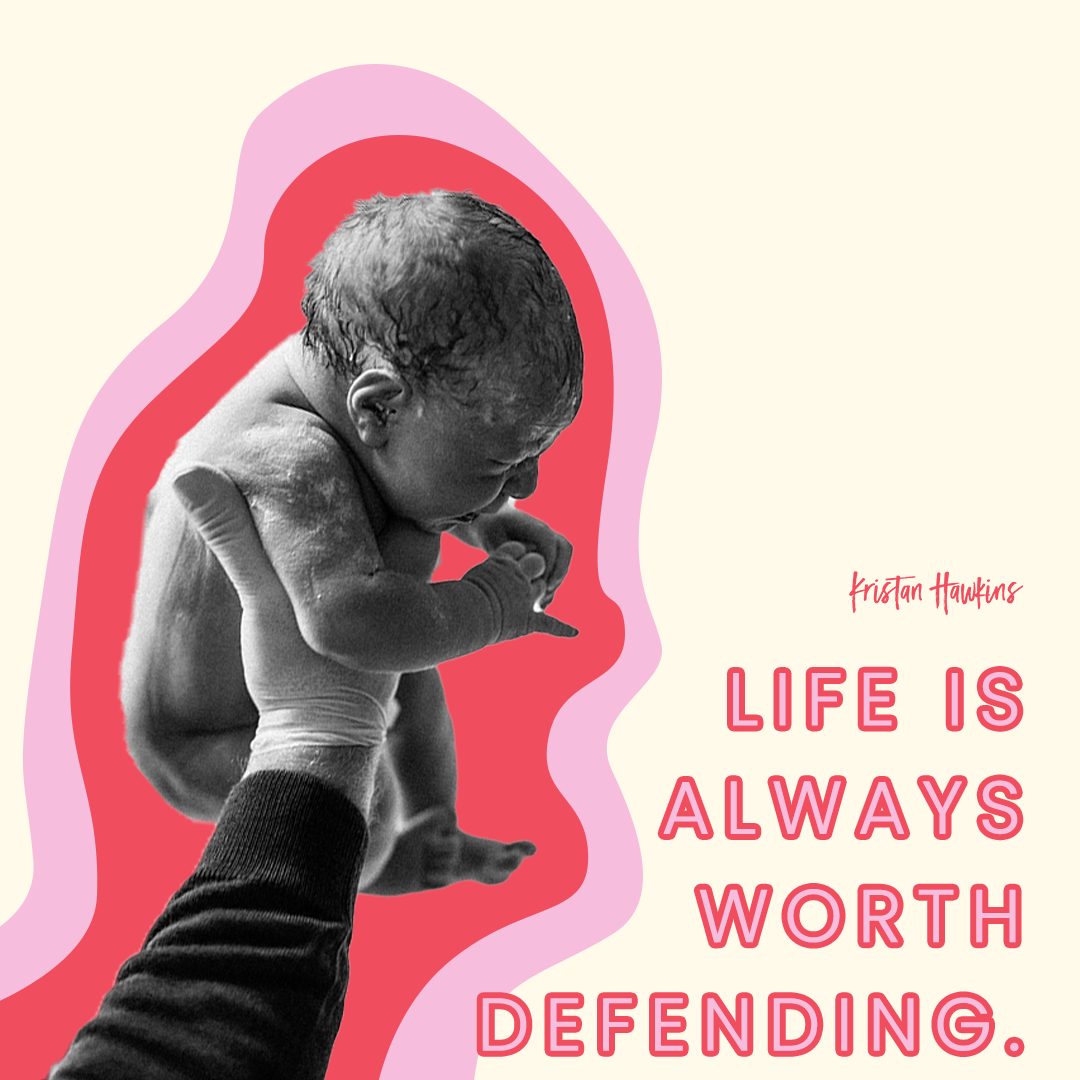 August 15, 2022
Abortion Loving Legislators Are Just Full of Bad Policy Ideas
Since the historic overturning of Roe v. Wade through the Dobbs v. Jackson case, pro-abortion legislators and lobbyists have been frantically introducing and campaigning off abortion "services" rather than helping women — and in the latest onslaught of bad ideas from the mostly pro-abortion Democratic party, Rep. Marilyn Strickland (WA-10) has introduced H.R. 8452, the Reproductive Health Travel Fund Act.  
Spoiler alert: whenever the abortion lobby says "reproductive health," that typically means death for preborn babies and harm for their mothers, and this bill is no different.  
Here's what you need to know about Rep. Strickland's bill: 
(CLICK HERE to view polling that shows 3 out of 4 Millennials and Gen Z want limits on abortion) 
According to the text of the bill, H.R. 8452 aims to "amend the Public Health Service Act to authorize grants to eligible entities to pay for travel-related expenses and logistical support for individuals with respect to accessing abortion services."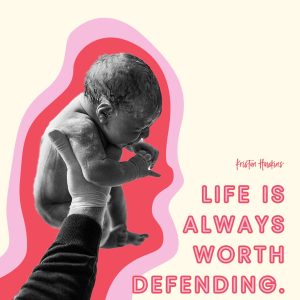 An astonishing 66 Members cosigned this do-nothing piece of legislation, and it's clear that the Democrats' priorities for the remainder of the 117th Session of Congress are focused on winning re-elections rather than implementing policy changes which can help women facing unplanned pregnancies. (Don't worry, the Pro-Life Generation has got the supporting women services part covered.) 
In Rep. Strickland's bill findings, she claims, "People have always had abortions and always will, even in the face of legal, financial, and logistical barriers, or criminalization. While some will self-manage their abortions, and have the option of using pills that are medically safe and effective, many others are traveling hundreds of miles out of State, or forced to carry pregnancies to term."  
There are several myths to unpack here: 
Women are not criminalized for abortion

, but we do advocate for penalizing abortionists who get rich off killing the preborn and oftentimes injuring women. Abortionists — not women — are to be held fully accountable.

Chemical Abortion pills are branded as "safe," but there's nothing safe about committing an abortion at home without proper medical supervision. In fact,

Chemical Abortion pills can hospitalize women, sterilize them permanently, cause psychological trauma

, or have more dangerous side effects.

No woman is "forced" to become a mother in this Post-

Roe

America. There are many alternative options for her to receive

supportive services

without resorting to the death of her innocent, preborn child.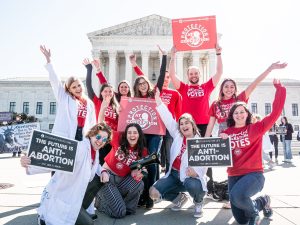 Additionally, the Reproductive Health Travel Fund Act aims to send women out of state for abortions on the taxpayer's dime – how is that not a violation of the Hyde Amendment, again? The Hyde Amendment, enacted in 1976, stops abortions from being paid for by Medicaid funded by taxpayer dollars.  
Rep. Strickland's bill would establish a grant program through the Department of Health and Human Services (HHS) to bring women cross state lines for abortion, but the Republican party is pushing back on similar attempts to fund abortion destinations.  
Rep. Doug Lamborn (CO-05) recently introduced a bill that prohibits states which create abortion access funds from receiving money from HHS. The Daily Caller reported:  
"Lamborn's bill, the Preventing Abortion Sanctuaries Act, targets blue states that create abortion access funds for the purpose of transporting abortion seekers from states where the procedure is outlawed. The legislation defines an abortion sanctuary as a state that "establishes a fund or commission (or similar entity) for the purpose of providing direct financial and logistical support to individuals traveling to such State to receive an abortion." 
Rep. Strickland, Democrat legislators, and the Biden Administration at-large seek to circumvent state laws and the Hyde Amendment to further the violence of abortion, but we're not letting them push through bad legislation without a fight.  
READ NEXT: WHACK-O-MOLE: Tracking the Many Bad Ideas for More Abortion Popping Up Since Roe Collapsed