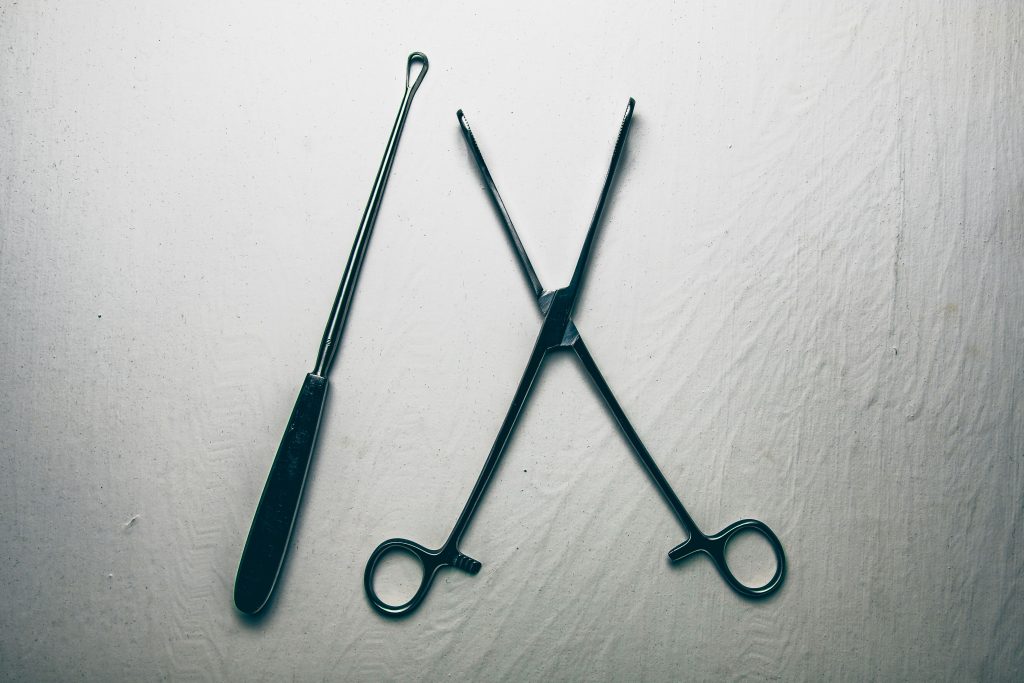 August 20, 2021
Appeals Court Delivers a win for "Common Sense and Common Decency" in Upholding Texas' Ban of Barbaric Abortion Practice 
WASHINGTON D.C. (08-19-2021) – In response to news that a federal appeals court upheld Texas' S.B. 8 that prohibits a "common" abortion practice later in pregnancy in which an infant is dismembered and removed from a mother's womb, also called a "dilation and evacuation" abortion, Students for Life Action President Kristan Hawkins said it was "a win for common sense and common decency."
Hawkins made the following remarks: "Dismembering a preborn infant in the womb is dangerous to both mother and child, which is why legislators in Texas worked to end that barbaric procedure. And once again, when the abortion lobby could not get their way in the state house, they ran to the courthouse, to get a judge to overrule life-saving efforts.
"Corporate Abortion's misuse of the courts to block popular, humane laws is finally being addressed by judges really looking at the Constitution, which is not hiding as right to dismember infants in the fine print."
To learn more about SFLAction's work across the country, advocating for life-affirming laws, click here. 
For interviews, contact Kristi Hamrick at [email protected].
–30–
Students for Life Action (SFLAction), a 501(c)(4), along with its sister organization, Students for Life of America (SFLA), a 501(c)(3), make up the nation's largest, pro-life, youth organization as well as operating a political and policy operation engaging people of all ages. Together they work to end abortion, the human rights issue of our day, and provide political, legal, and community support for women and their children, born and preborn. Headquartered in Fredericksburg, VA, SFLA has more than 1,250 groups on middle, high school, college, university, medical and law school campuses in all 50 states. SFLA creates strategy, policy and programming that connects those most targeted for abortion with people ready to help and builds a framework for political engagement on their behalf. SFLA/SFLAction hasmore conversations with those most targeted by the abortion industry every day, week, and year than any other pro-life outreach in the world. Every week, Students for Life entities reach more than 2 million people across social media platforms to have nearly 200,000 digital conversations. Under the leadership of SFLA/SFLAction President Kristan Hawkins, who was recruited to build the organization, SFLA has grown over the last 15 years into a $15 million organization preparing for a Post-Roe America.