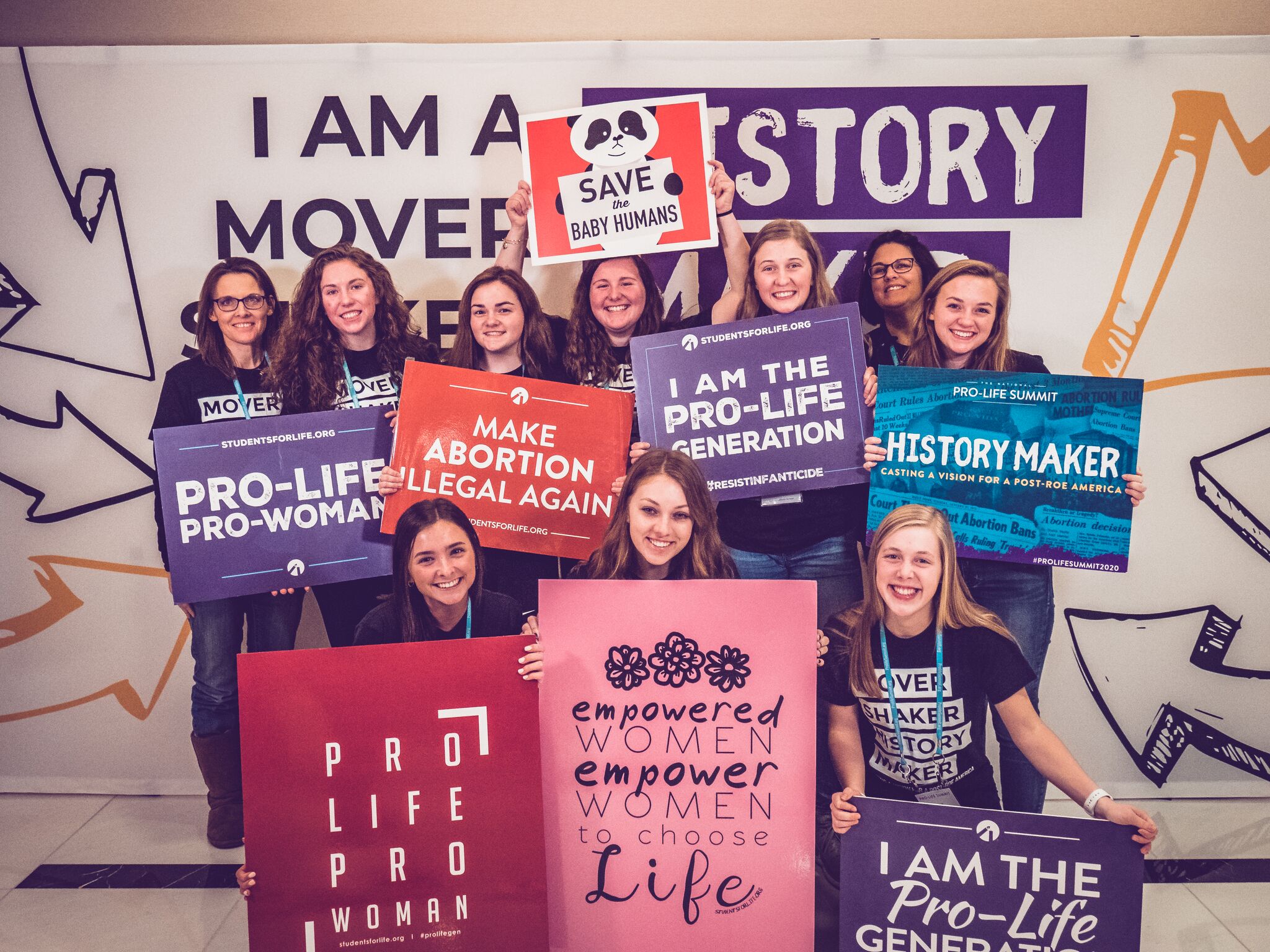 June 11, 2020
Arizona Mobilization Sign-Up
Arizona Summer Deployment 
Are you a pro-life student or supporter in Arizona? Are you ready to do your part to abolish abortion in America? 
In Arizona, your help is needed. (If you're interested, please email our Regional Coordinator Brooke Karmie at [email protected].)
This effort is part of our national #VoteProLifeFirst campaign. You can learn more about that and sign up to join our Call Squad at voteprolifefirst.com.
What's going on? 
In 2019, the Arizona State Legislature was considering creating a $7.5 million dollar fund to support and grow pregnancy resource centers throughout the state of Arizona. It failed, because Republican State Senator Heather Carter decided to side with Planned Parenthood and be the deciding vote against this pro-life program. 
 We need a better pro-life majority because the current Republicans regularly betray the pro-life movement. 
Our solution is to encourage pro-life voters to turn-out for the upcoming elections in District 15, where Senator Heather Carter is being challenged by a pro-life Republican named Nancy Barto. If Senator Carter is replaced by a pro-life Republican, then we'll have a more reliable pro-life majority.
We will also do targeted outreach to pro-life Democrats in District 27, where pro-life Democrat Cathy Miranda is challenging two Democrats that are bought and paid for by the abortion lobby. If we have a pro-life Democrat, then we will have the pro-life majority even if the Republican majority is not enough.  
 How can you help? 
From June 19th-June 21st, Students for Life Action will be in Phoenix working to make sure pro-life voters turn-out on the August 4th Election Day. Students who wish to join will have their food, housing, and transportation paid for. We'll also integrate pro-life apologetics and recreation to make this a fun and worthwhile weekend for everyone involved. 
Our adult supporters are welcome to join too! Saturday, June 20th will be our biggest day of action.
We'll train you and accompany you as we talk to voters throughout Phoenix. It's an easy and proven method to make sure pro-life candidates win in Arizona! 
If you're interested, please email our Regional Coordinator Brooke Karmie at [email protected], and will be in touch with you shortly with more information including logistics and our schedule.