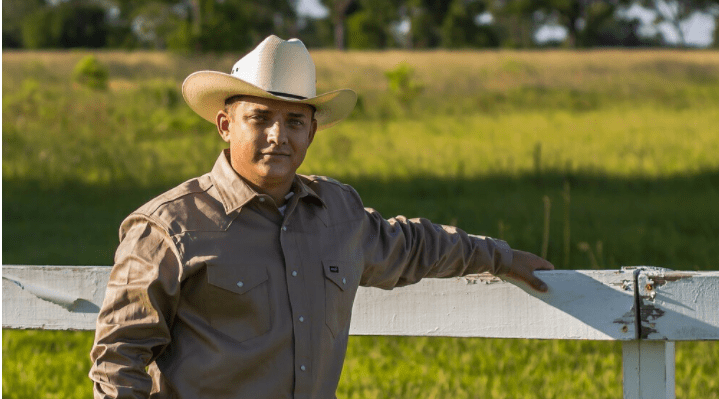 March 23, 2022
From Campus to Statehouse
Students for Life of America has been around since 2006, and our students and alumni have gone on to make a difference in the pro-life movement at every level of government. 
Most recently, Texas State Representative Briscoe Cain was one of the sponsors of the Texas Heartbeat Act, which is the first enforceable Heartbeat Bill we've ever seen. 
State Representative Briscoe Cain was the President of South Texas Advocates for Life, a pro-life student chapter at the South Texas College of Law. Now, he's protecting life in law.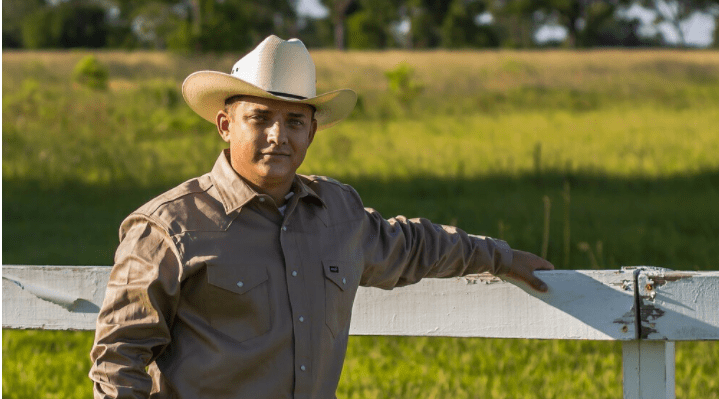 Students for Life of America students and alumni are following in his footsteps across the country. 
Here are some of them:  
South Dakota State Representative Bethany Soye (HD 9) — Elected in 2020 
Representative Soye was part of the William & Mary University pro-life group "Tribe for Life" from 2013-2017. Now, she's in the state legislature pioneering Chemical Abortion restriction legislation and adoption reform legislation.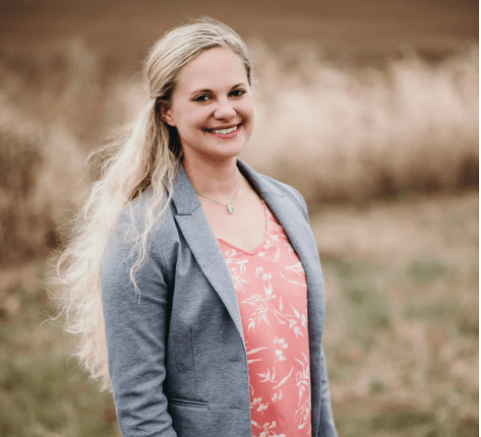 Montana HD 84 Candidate Kaitlyn Ruch 
Kaitlyn has been involved in Students for Life of America for less than two years, and in that time, she launched Helena Students for Life, one of our most successful high school chapters in the country. Last year, she was noticed for her powerful testimony on pro-life legislation, and she was approached to run for office in House District 84. She's challenging a pro-abortion Democrat, and we think she's going to win.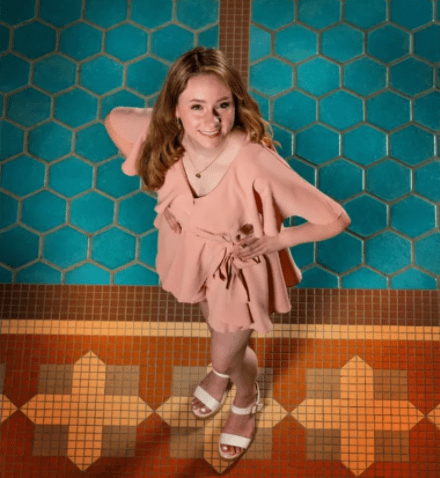 Ohio HD 51 Candidate Sarah McGervey 
Sarah is a Catholic school teacher from Avon Lake and an alumni of Students for Life of America. A graduate of Lorain County Community College, Cleveland State University, and Boston College, she was involved in pro-life groups including Students for Life of America at LCCC and was the student liaison and volunteer coordinator for Lorain County Right to Life.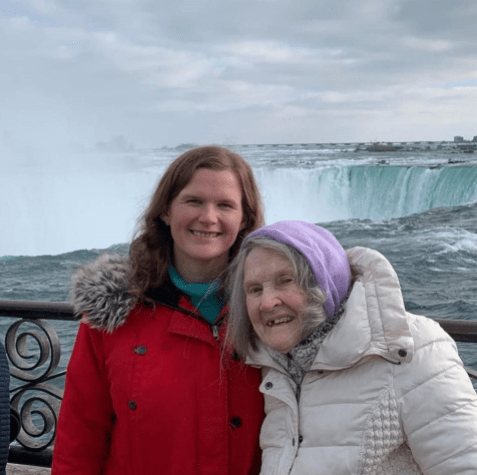 Michigan HD 106 Candidate Geyer Balog  
Geyer was enrolled at Alpena Community College where he earned a degree in business management and business administration. During his time at the community college, he founded the Students for Life Alpena Community College Chapter. Geyer is a dedicated conservative activist who currently serves as a County Commissioner in Montmorency County. 
Several other students and alumni have stepped up to run in the past including: 
Scott Tibbs, Candidate for Bloomington City Council, 2015  
Indiana University Bloomington Students for Life 
Councilman Daniel Degner, Fond Du Lac City Council, Elected 2018 
Liberty University Students for Life 
Sean Maguire, Candidate for Pennsylvania District Court Judge, 2021  
Lifeline, Liberty University 
Trey Rutledge,  Candidate for Texas' 17th House District, 2022 
Aggies for Life, Texas A&M 
Shane Logan, Candidate for Ohio School Board, 2022 
University of Toledo Students for Life 
If you are an SFLA alumni, let us know if we should add your name to the list by emailing us at [email protected]