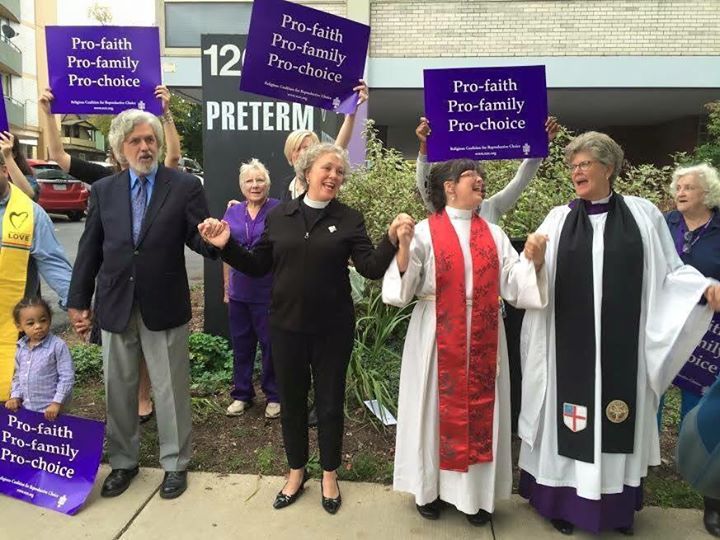 June 2, 2020
Christian University Chaplain Endorses Planned Parenthood And Wants Students To Go To Planned Parenthood
"Christian universities should not be endorsing abortion. Christians must stand up against the greatest human rights injustice of our time," said Katie Lodjic, the National Field Director of Students for Life of Action.
FREDERICKSBURG, VA and St. Paul, MN (6-2-2020) — Students for Life Action National Field Director Katie Lodjic called on Macalester College, a Christian university in Minnesota, to "follow through on the stated values of the school and remove the nation's number one abortion vendor Planned Parenthood from its website. Refusing to provide life-affirming resources and opportunity in favor abortion is a moral and a policy failure." In multiple links at their website, the Christian college encourages students to intern or visit Planned Parenthood. When asked to remove the abortion advocacy, Kelly Stone, the chaplain of the university both refused and expressed support for abortion.
Lodjic continued: "Christian universities should prioritize their Christian identity ahead of what they perceive to be politically or culturally popular. Instead, Macalester College has taken the position that promoting abortion and encouraging women to have abortions is more important than following through with love and support for the least of these and is failing to teach students about the Christian belief that all human life has value and dignity from the moment of conception."
On Wednesday, May 27th, Lodjic sent a letter to the university asking it to remove multiple links on its website that promoted Planned Parenthood.  Planned Parenthood is listed at least six times on the website, including three internship opportunities and three times as a resource guide.
In reply, Stone wrote: "Reproductive freedom is a value deeply held by a significant number of christian [sic] communities.  Reproductive freedom, in the event that you are not familiar, is the ability to control one's own body, one's own life and how one chooses to live out reproductive choices.  These are human values that are critical for our global family.  Your organization, Students for Life has an agenda.  I'd like to take a moment to remind you that this is not the agenda of all Christians.  To claim this issue as a litmus test of faith fails to honor the fullness of the human experience and Cristian [sic] tradition. Macalester is a community that values reproductive freedom.  We value women.  We value choice. We value autonomy."
Students for Life Action is encouraging pro-lifers and Christians to contact the university using its Digital Action Center and ask Macalester to remove Planned Parenthood as a resource and to denounce abortion.
Lodjic is working on a national project to identify Christian universities that promote abortion. During the 2019-2020 school year, Students for Life Action has been successful in getting Seattle University, Edgewood College, and the College of Saint Scholastica to remove Planned Parenthood as a resource.
Students for Life Action Communications Director Matt Lamb wrote an op-ed for Townhall.com about the unique mission that Christian universities have in abolishing abortion. You can read that here.
For questions or interviews, please contact Matt Lamb at [email protected].
-30-
Students for Life Action is the 501(c)4 arm of Students for Life of America. It seeks to abolish abortion through elections, laws, and leaders.