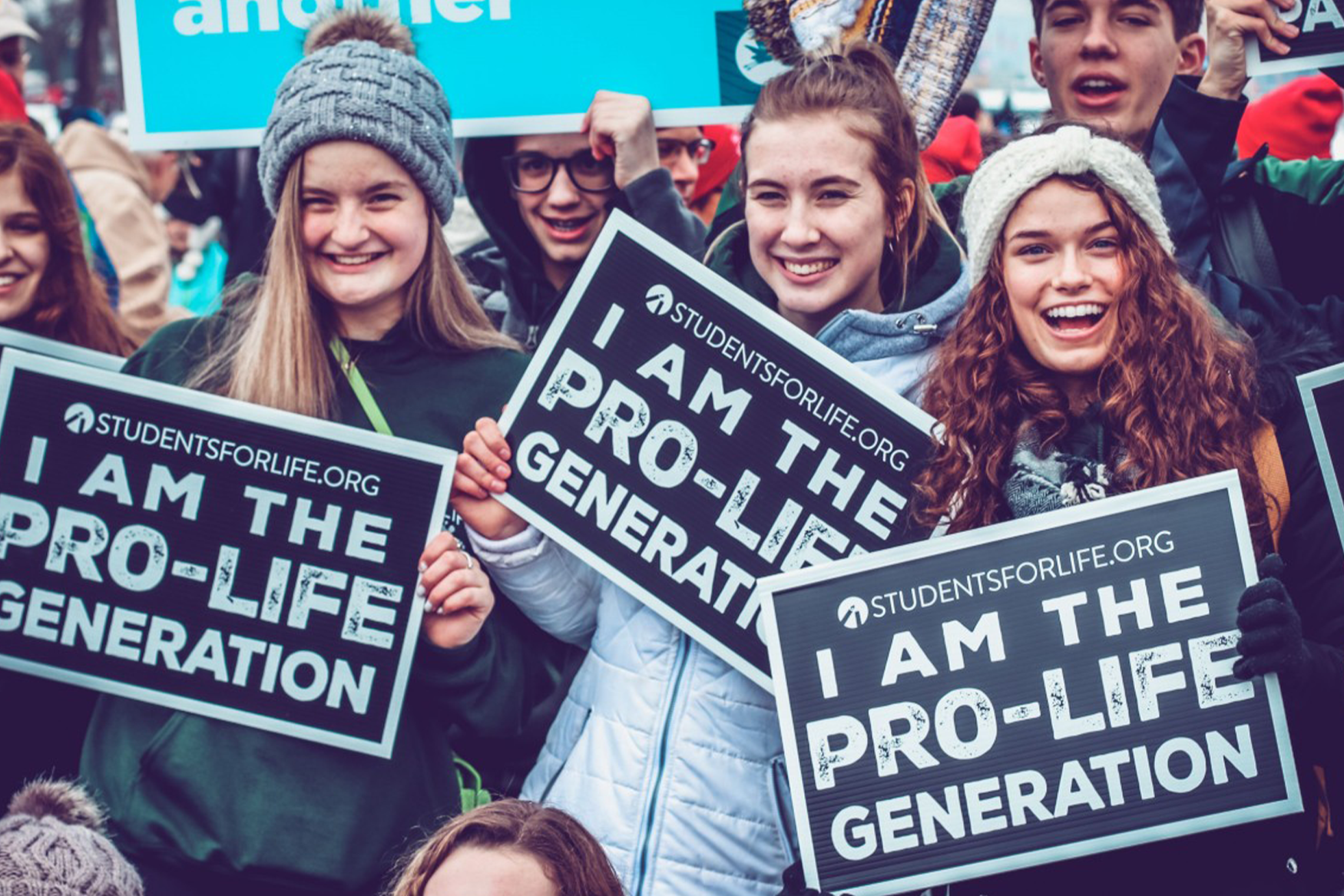 June 10, 2020
Christian University Removes Planned Parenthood Internship After SFL Action Intervened
Westmont College, a school affiliated with the First Fundamental church in Santa Barbara, California, removed Planned Parenthood from its volunteer service list. 
This move came after Students for Life Action and our National Field Director sent a letter to Westmont College asking them to remove Planned Parenthood from the list of volunteer service opportunities on their website.  
Katie Lodjic, National Field Director for Students for Life Action has sent over 70 letters to Christian schools urging them to cut ties with the abortion industry.  
Mark Sargent, the Provost at Westmont, responded and told Students for Life Action that they "were not familiar with the page or any program with Planned Parenthood," and, "Since the page is no longer being used by our internship office, it has been removed from the web and is no longer searchable."  
Lodjic thanked the university, saying, "Christian universities should never be promoting an abortion vendor. We are thankful for Westmont for recognizing and correcting this error. We hope to build a relationship with the school moving forward and to help them further promote the dignity of all human life."
Every Christian university should follow this example. Planned Parenthood has no place on a Christian campus.  
We want to thank Westmont College's leadership for their commitment to upholding the dignity of human life, and protecting students from the abortion industry.  
This victory follows other wins at Lubbock Christian University, Clarks Summit University, Pepperdine University, the University of Findlay, Seattle University, Edgewood College, and the College of Saint Scholastica, these schools also removed Planned Parenthood as a resource.  
If your school is promoting Planned Parenthood, please reach out to Katie Lodjic at [email protected] today!