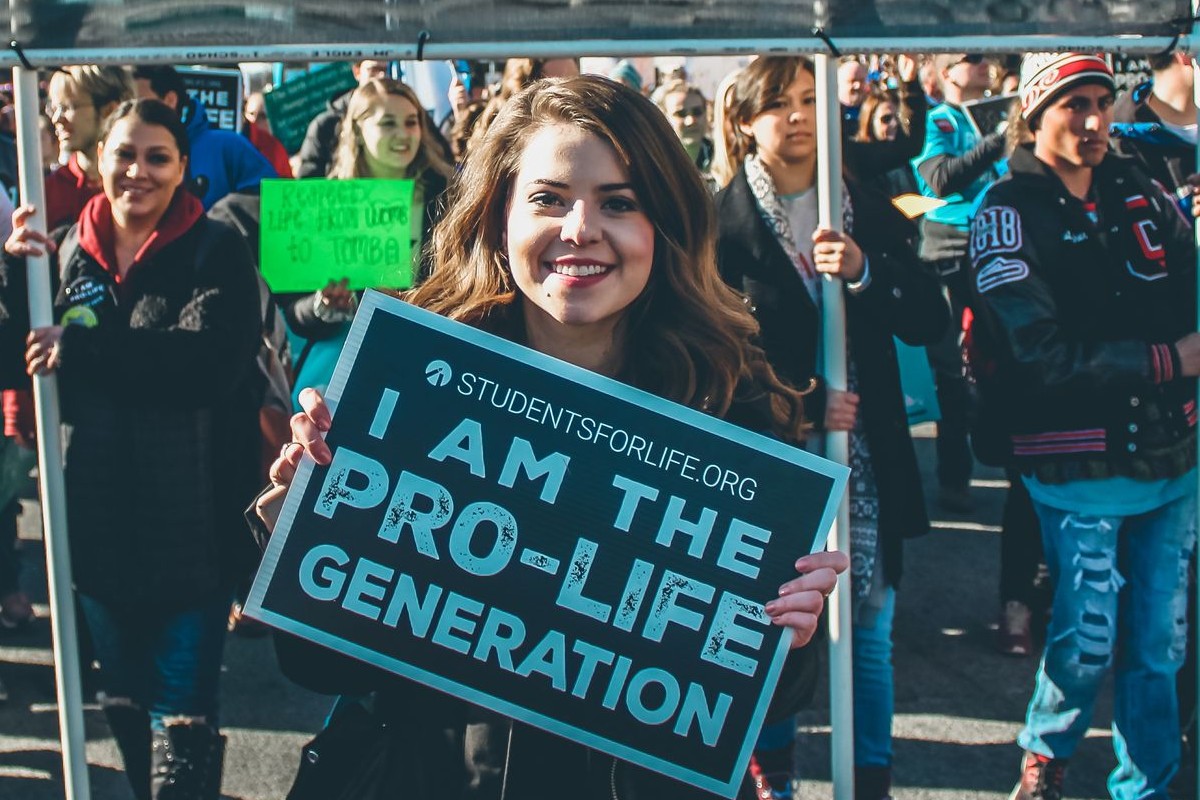 June 17, 2020
Christian University Supports Planned Parenthood, Then Backtracks Under Pressure
Students for Life Action has been working to cut ties between Christian universities and the abortion industry. This primarily comes in the form of writing letters to Christian universities who are listing information about Planned Parenthood on their website, but there are other schools who have hosted Planned Parenthood on campus or have other relationships.
In just the past few weeks, we've been incredibly successful, including convincing University of Findlay, and La Sierra College to remove Planned Parenthood from their website.
But one school, Columbia College, was adamant that they would continue to promote Planned Parenthood. Yet, when we asked if we could then tell the media and supporters that this was the official stance of the school, the university quickly backtracked.
On June 1st, 2020, we sent a letter to the university, asking them to stop promoting Planned Parenthood as a fellowship location.
The interim president, Peter Mitchell, wrote back on June 9th, praising the university for being committed to "diversity" and "social justice", before concluding, "This commitment to diversity and social justice is manifest in the fact that we have some students who intern at Planned Parenthood. But we also host an annual Community Resource Fair and Daybreak Lifecare Center is always invited and has participated as a vendor. In addition, we have and will continue to refer individual students directly to Daybreak.  Our students, faculty and staff engage with a broad range of faith-based and community focused organizations that serve people from diverse circumstances and situations.  Planned Parenthood and Daybreak [a pro-life resource center that we had suggested as an alternative option] are but two."
But then, the tide turned with one simple question.
'Could we then tell the media and supporters that this is the official stance of the university'?
Only a few days after sending this response, the president of the university wrote back, saying, "The official stance of the College is that the College does not take a formal stance on Planned Parenthood. However, because we have no students engaged with Planned Parenthood and because we will not have any PLACE students working at Planned Parenthood in the future, the reference to Planned Parenthood has been deleted from the list of PLACE collaborating organizations."
Well, there you go!
Once the university had to think about if the official stance of the school would be pro-Planned Parenthood, they changed their mind.
We are thankful they changed their mind and we will continue to work every day to hold Christian universities accountable.
If your school or alma mater has a relationship to Planned Parenthood, please contact me at [email protected].