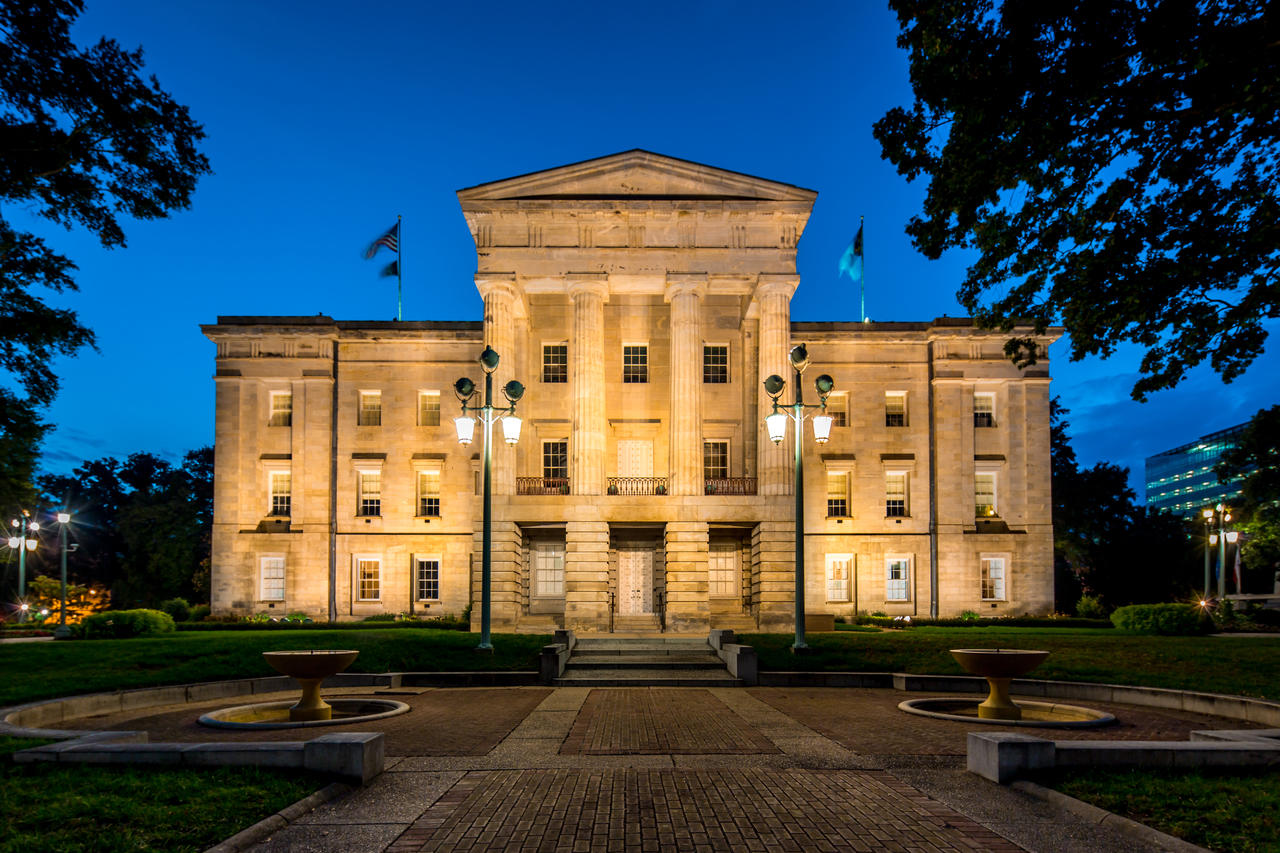 May 21, 2021
Congressman Murphy (R-NC) Brings Hope for an Anti-Abortion Future
Over the last year, I have contacted and spoken with several elected officials in my state, North Carolina. Reaching out to your elected officials and representatives is such a great opportunity to have your voice heard and to learn more about the policies of those who lead your state!
In September of 2020, I had the opportunity to meet Congressman Dr. Greg Murphy. Since then, I have had some correspondence with him and his office, and have learned more about his policies! Representative Murphy has been a consistent advocate for pro-life laws and policies, and is working to promote a culture of life in the state of North Carolina.
Recently, I received an email from Congressman Murphy updating me about what he has been working on in his office. Here is a segment of that email:
"In the past you have contacted me in support of pro-life issues. I am pleased to inform you of legislation I introduced to prevent your taxpayer dollars from flowing to the abortion industry.
H.R. 2849, the Abortion Provider Loan Elimination Act, would explicitly ban abortion providers from receiving Paycheck Protection Program (PPP) loans in the future, regardless of any potential changes to the affiliate rules. The bill responds to Planned Parenthood's receipt of more than $80 million in taxpayer funded PPP loans and would investigate just how Planned Parenthood and its affiliates were eligible to receive these small business loans in the first place.
Abortion providers have absolutely no business receiving PPP loans. It is a scandal that Planned Parenthood received these funds to begin with. The money they received could have gone toward saving your favorite local restaurant or mom and pop shop, but instead, Planned Parenthood took this money and used it to kill the unborn. I'm proud to join Senator Marshall in a bicameral effort to right this wrong and explicitly outlaw Planned Parenthood and other abortion providers from receiving these loans ever again."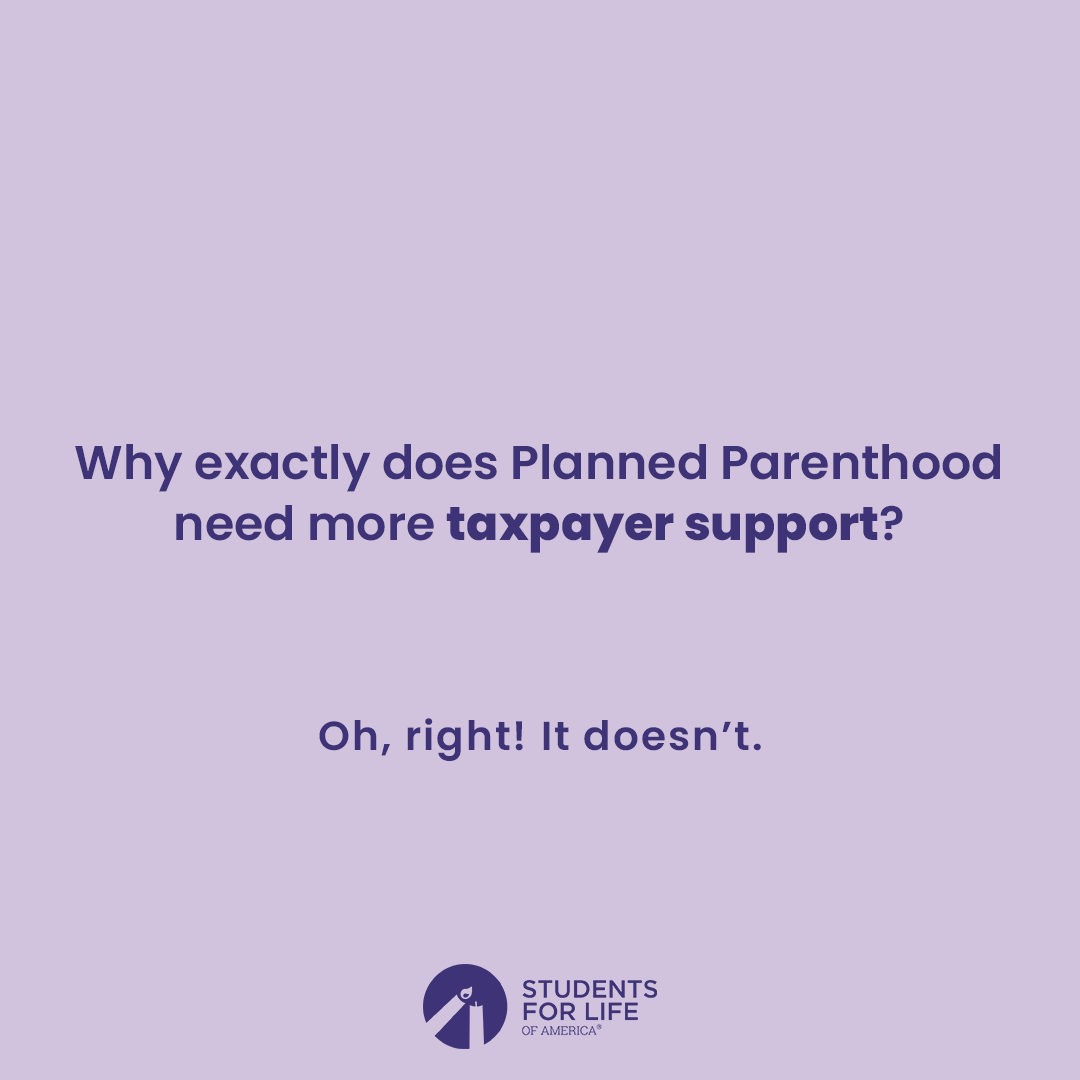 Congressman Murphy just introduced H.R 2849 to stop funding Planned Parenthood through PPP, and in turn hopefully save countless innocent lives. This is a great example of how contacting your legislators can make a difference! Your representatives not only may read or hear your letters, emails, or phone calls, but they also may take your opinions and ideas into consideration! Reach out to your legislators – you never know what may come of it!
Blog by Mackenzie Smethers, Students for Life Action State Captain (North Carolina)