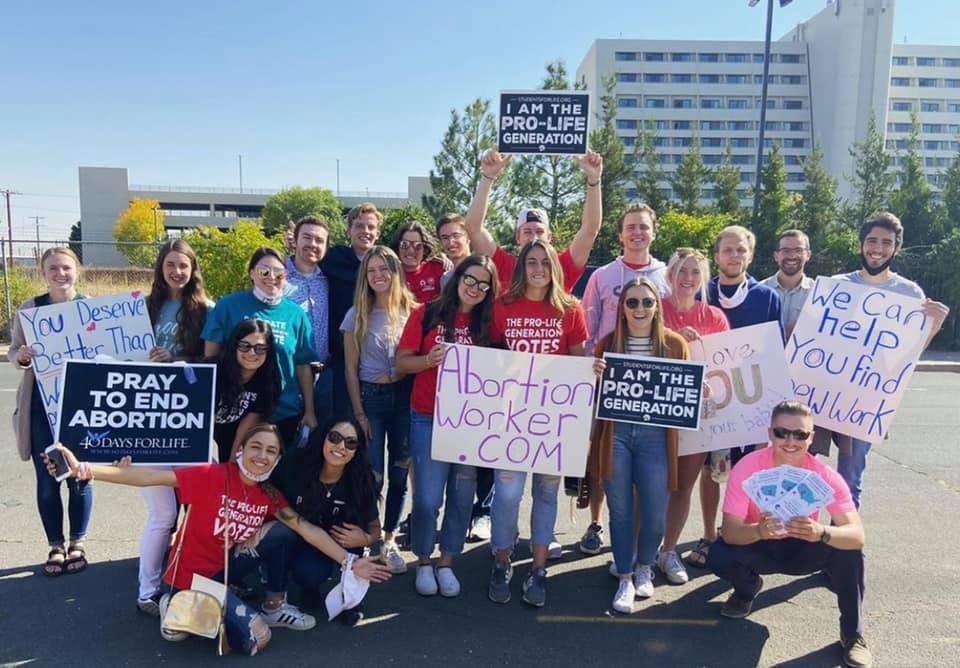 November 6, 2020
Discrimination Toward a Students for Life Group…at a Catholic University!
The University of Dayton is a Catholic school in the Marian tradition (the Society of Mary) located in Dayton, Ohio. As such, one would think the campus Students for Life group would be safe from the same sorts of discrimination and harassment students face at public schools. Sadly… no.
The first week of November, the group, Flyers for Life, informed their SFLA Regional Coordinator that they were receiving some hateful comments on a social media post (see below). This, unfortunately, is a massive national trend and Students for Life groups everywhere are facing unprecedented levels of online harassment from abortion supporters who feel entitled to treat those they disagree with like second-class citizens.
Read the full article HERE!