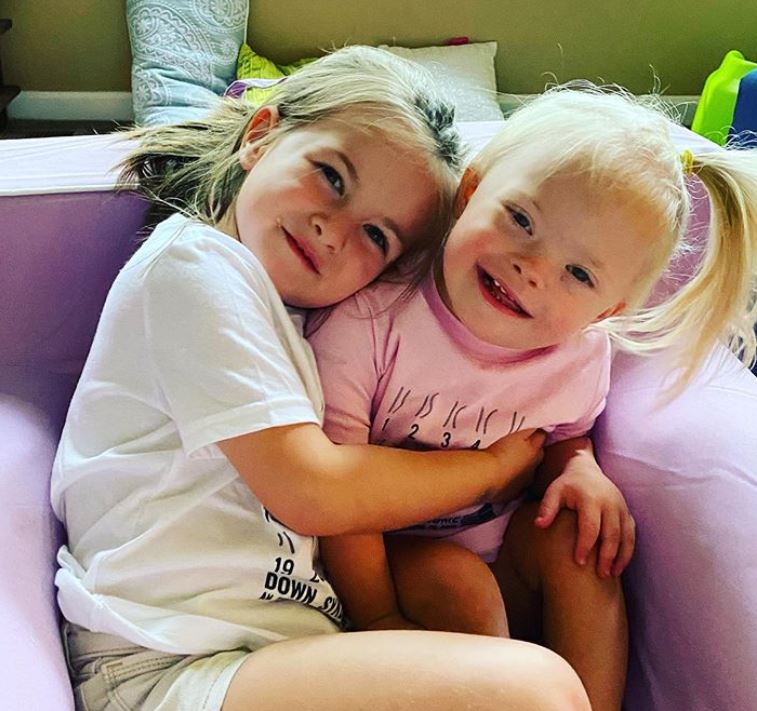 June 29, 2021
Join Us! SFLAction Is Taking Up The Justice Thomas Challenge
Justice Clarence Thomas is challenging the Pro-Life Generation to pursue an important incremental approach to abolishing abortion. Roe v. Wade was decided in 1973 and with that decision, abortion was made legal before viability for any reason. The companion case, Doe v. Bolton, made abortion legal through all nine months for the ill-defined "life and health of the mother." The lack of clear definitions for "life and health of the mother" meant that in 1973, abortion became legal all nine months for any reason.  
In response, many states attempted to restrict abortion, which led to another Supreme Court case, Planned Parenthood v. Casey. The court decided that states could legislate abortion laws if they did not cause an "undue burden" on abortion-seeking women after the first trimester. Regardless, Roe remained intact and pro-life states, in conjunction with the Pro-Life Movement, have been attempting to abolish abortion since. The movement has faced many difficult setbacks; however, Justice Thomas wrote a concurring opinion in a recent abortion case that gives a clear opening for the Pro-Life Movement to combat abortion.  
This past legislative session, twelve states have attempted to restrict discriminatory abortions in the first trimester. SFLAction has supported many of the bills. President of SFLAction and Students for Life of America (SFLA) Kristan Hawkins explains, "Some states have taken what should be called the Justice Thomas Challenge, limiting abortion to confront the prejudiced views of people such as the eugenicists and racists who founded the Corporate Abortion industry of today." The primary holding in Roe is that a woman has an unlimited "right" to abortion in the first trimester. If the court, however, upholds a state's law prohibiting some, if not all, abortions in the first trimester it would undermine the precedent and leave Roe open to being reversed.  
According to Hawkins's Washington Times op-ed: 
This innovative idea came as a silver lining to a disappointing decision. In a 2019 case out of Indiana, the Supreme Court refused to address the validity of a law that would prohibit abortion based on the preborn baby's "race, sex, diagnosis of Down syndrome, disability, or related characteristics." In a concurring opinion, Justice Clarence Thomas noted '(t)his law and other laws like it promote a State's compelling interest in preventing abortion from becoming a tool of modern-day eugenics.' He continued, 'Given the potential for abortion to become a tool of eugenic manipulation, the Court will soon need to confront the constitutionality of laws like Indiana's.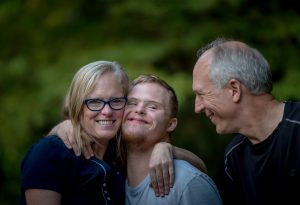 The 'compelling interest' of the state to prevent discriminatory abortions is evident in pro-life legislative efforts. For example, in 2017, Ohio passed a law banning abortions due to a prenatal diagnosis of Down Syndrome. This year, the ban on the law was lifted by a circuit court. According to Susan B. Anthony List (SBA) president, Marjorie Dannenfelser, the sixth circuit court's decision makes Ohio "a safe haven for unborn babies with Down Syndrome. This law includes reasonable, compassionate measures to prevent lethal discrimination in the womb."  
SFLAction has and will continue to encourage and support states to take up Justice Thomas's Challenge. SFLAction is determined to abolish abortion in this lifetime and we need YOUR help to do it. Sign up to join our efforts, become a state captain, and MORE!