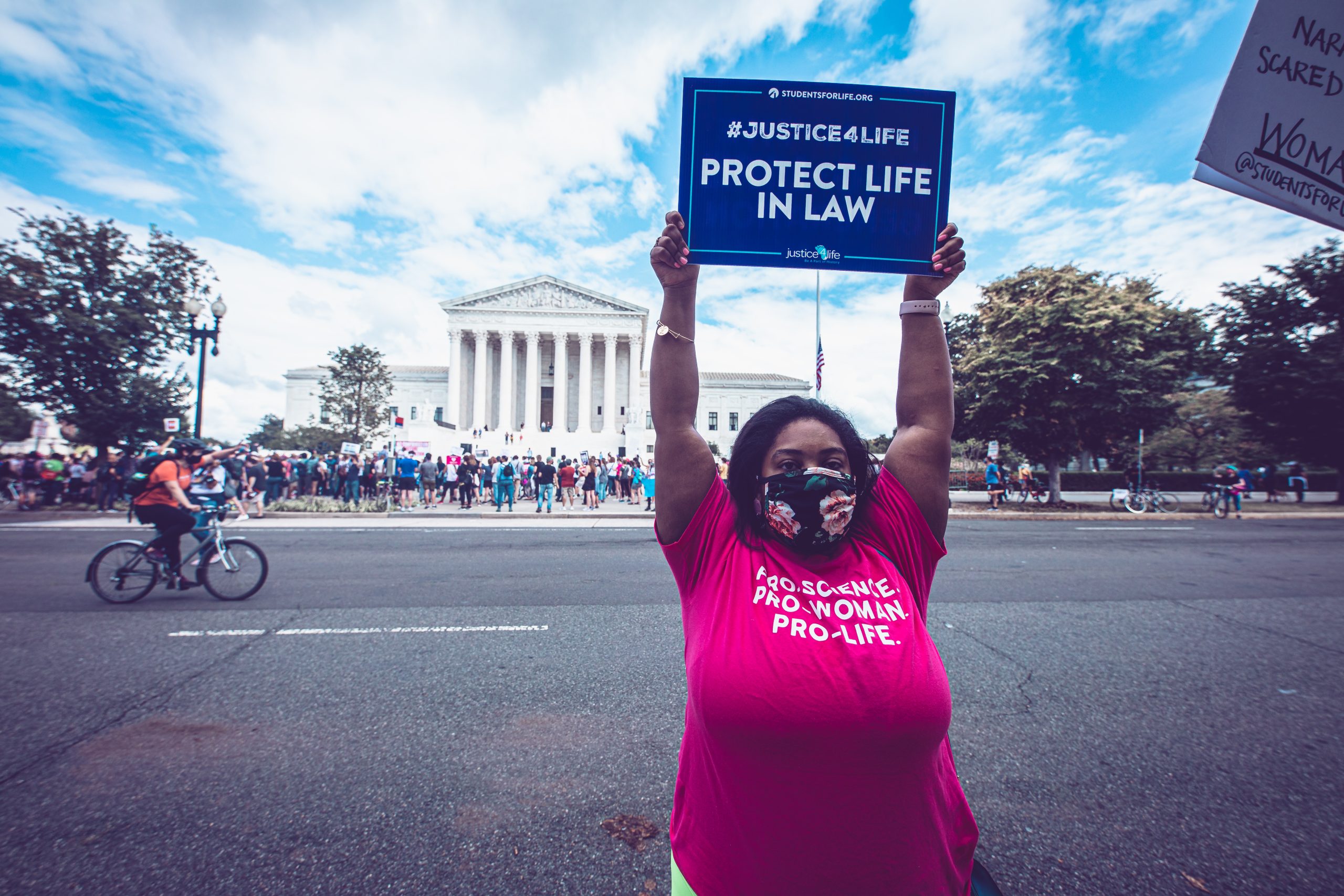 March 11, 2022
Judge Ketanji Brown Jackson Represents "a Unique and Profound Threat" to the Pro-Life, Student-Based Work of Students for Life Action
Students for Life Action President Kristan Hawkins sending Opposition Letter to the U.S. Senate as Biden's Supreme Court Nominee Makes the Rounds
From her work to allow gruesome, late-term Partial Birth Abortion, to her efforts to stop student-imitated speech in prayer and peaceful, pro-life engagement outside of abortion vendor locations, Judge Ketanji Brown Jackson's hostility to pro-life efforts is a bias that cannot be allowed on the high court.
"Judge Ketanji Brown Jackson has a Constitutional Problem," Hawkins notes. "On the issue of abortion, Judge Ketanji Brown Jackson helped defend what isn't in the Constitution, barbaric late-term Partial Birth Abortion, and she ignored what is, free speech rights for Pro-Life Americans."
WASHINGTON, D.C. (03-11-2022) – Students for Life Action President Kristan Hawkins sent to members of the U.S. Senate today an opposition letter detailing the need for a NO VOTE on the confirmation of Biden's pick for the Supreme Court. "Judge Ketanji Brown Jackson prepares to come to the Supreme Court in a judge's robe, hiding an eraser that she plans to use like a legislator to re-write what she doesn't like and adding where it suits her," wrote Hawkins. "The founders did not write 'abortion' in invisible ink in the U.S. Constitution. The only way to find it is to follow the breadcrumbs of the wishful thinking of abortion activists who have abused the courts for almost 50 years to demand death by abortion."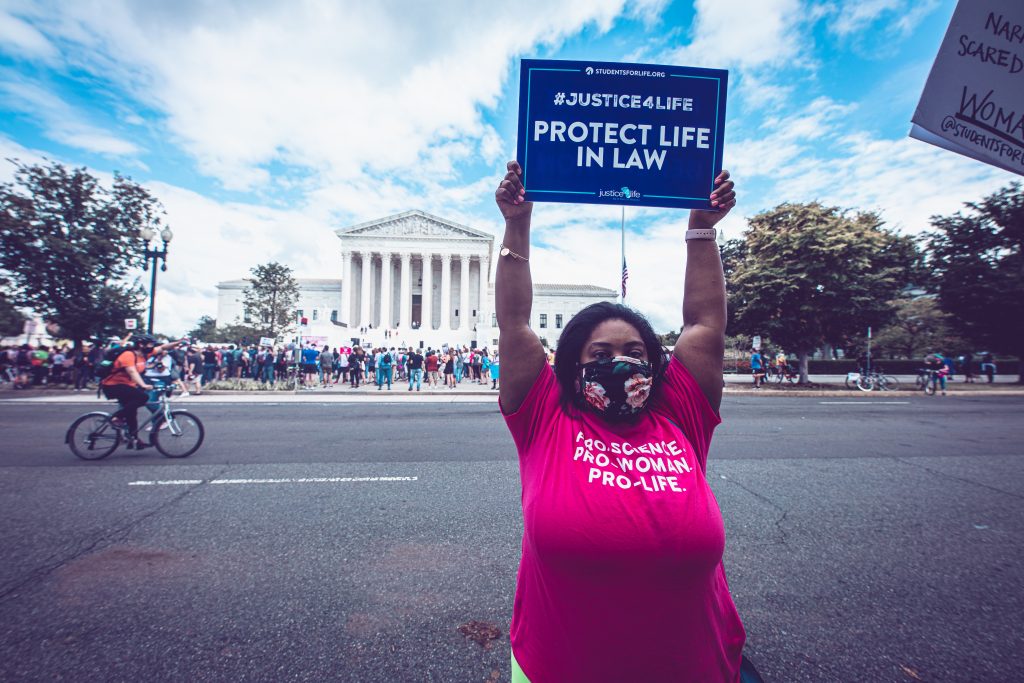 Hawkins notes that Students for Life Action will continue our aggressive engagement as seen in recent confirmation processes, from voter outreach, to advertising, to rallies and events given the high stakes of the life-time appointments. SFLA will be activating the more than 1,250 groups in all 50 states along with the more than 127,000 activists trained for engagement, asking them to reach out to their senators to oppose a judge with such an obvious bias for abortion. As Politico reports, targeted ad campaigns underway starting Monday.
To read the letter in full, click here.
To read SFLAction's analysis of Judge Jackson when she was nominated, click here.
To learn more about Partial Birth Abortion – a horrific procedure that PRESIDENT BIDEN ONCE OPPOSED – click here.
For interviews, contact Kristi Hamrick at [email protected] or  [email protected]  
  –30–
 Students for Life Action (SFLAction), a 501c4, along with its 501c3 sister organization, Students for Life of America (SFLA), make up the nation's largest pro-life youth organization and a political and policy operation engaging people of all ages. Together they work to end abortion — the human rights issue of our day — and provide political, legal, and community support for women and their children, born and preborn. Headquartered in Fredericksburg, VA, SFLA has more than 1,250 groups on middle, high school, college, university, medical, and law school campuses in all 50 states. SFLA creates strategy, policy, and programming to connect those most targeted for abortion with people ready to help and builds a framework for political engagement on their behalf. SFLA and SFLAction have more conversations with those most targeted by the abortion industry than any other pro-life outreach in the world, reaching more than 2 million people across social media platforms each week and engaging in approximately 100,000 digital conversations per month. Over more than 15 years, President Kristan Hawkins has grown SFLAction/SFLA into an $18 million organization preparing for a Post-Roe America.