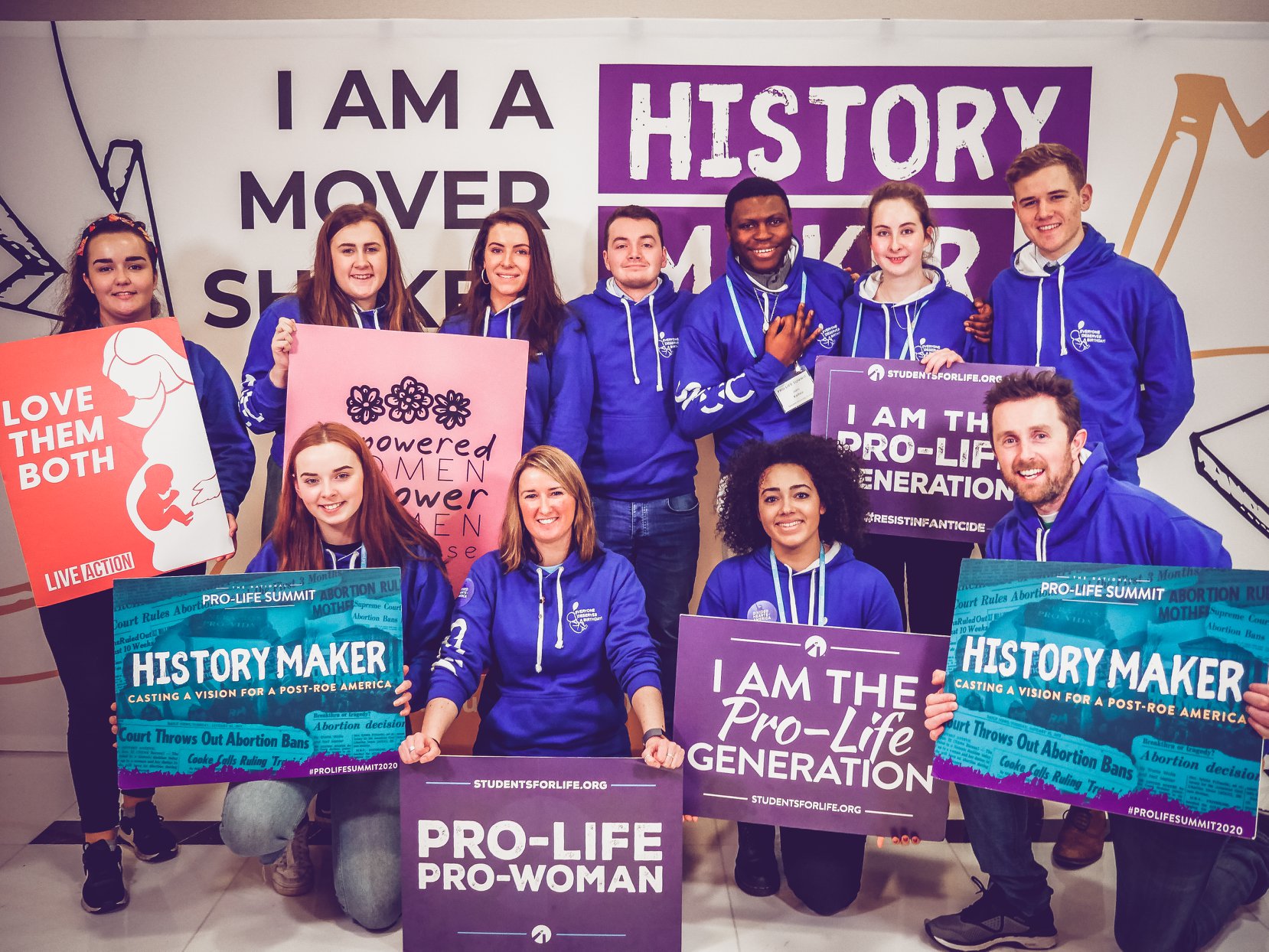 June 11, 2020
Join Us This Saturday For Our June National Call Day!
On June 13th, the Pro-Life Generation will be hosting their next National Call Day effort. 
To date, Students For Life Action has made over 100,000 phone calls for state and federal races. The goal of these phone calls is to persuade voters to turn out on November 3rd in favor of pro-life candidates. 
But we need your help! It doesn't matter if you've made thousands of calls, or none before, it's a super-easy program to learn, and all you need is a laptop and phone. 
You can sign up here: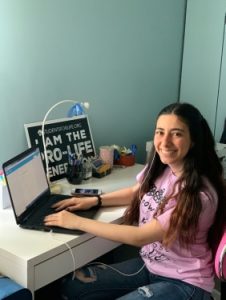 National Campaigns Advisor Titus Folks stated: "This is part of our larger #VoteProLifeFirst Initiative; abortion is the number one human rights issue of our day, and voters should vote pro-life first before any other issue because we are at a turning point in American history where Roe v Wade could finally be overturned. We just need one more Supreme Court Justice This is an obtainable goal that just rests on us electing a pro-life President and a pro-life Senate majority."
We will be calling from 12 PM EST to 6PM EST and students can commit to just an hour or all day! 
There will be opportunities for training and to ask questions via a Zoom call you can get when you register.
Please email [email protected] for more information!