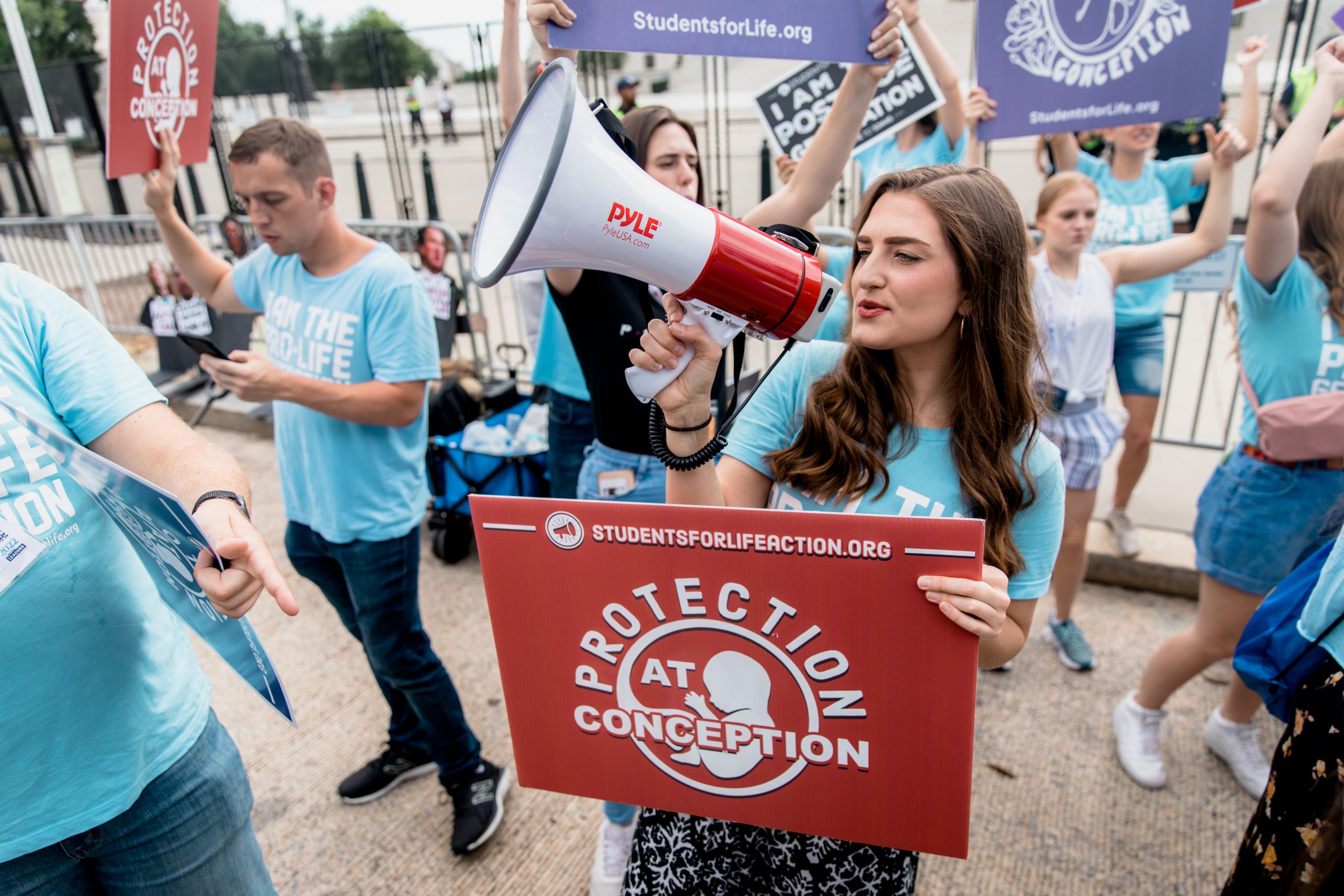 December 5, 2022
Just in: SFLAction-Inspired Life at Conception Act Filed in Virginia's House of Delegates 
"Our priority is safeguarding life from the very beginning, and we're thrilled to be working with state legislators to protect life in law throughout every corner of the country," said Savanna Deretich, SFLAction State Government Affairs & Public Relations Coordinator. "It takes grittiness, boldness, and a passion for the preborn to oppose the abortion lobby and stand for life – we are grateful that Delegate March is defending our weakest citizens." 
CLICK HERE TO READ THE FULL BILL TEXT
WASHINGTON, D.C. (12-05-2022) – Students for Life Action (SFLAction) announced the introduction of the Life at Conception Act in the Virginia State House, led by Delegate Marie E. March. The SFLAction-inspired bill notes that as life begins at conception, each person is afforded full rights and protections no matter their size or stage of development.
"When human life begins, so should our legal rights," Deretich said. "We should not need to hit a certain milestone before our existence is acknowledged and our life protected. This legislation serves as a safeguard for the preborn to ensure they receive equal rights under the law."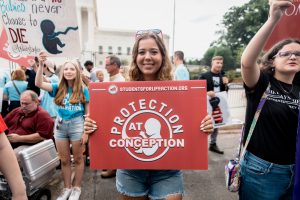 The Life at Conception Act also repeals all provisions of Virginia legal code allowing for the performance of direct abortions, except for acts that save a life of the mother when two lives are at stake. Delegate March told SFLAction, "Life begins at conception, and a child in the womb is a precious being that must be protected."
She added, "I am honored to be working with the fastest growing pro-life group in the country. This is our chance to reverse the shame of our generation and protect the most innocent Virginians."
Representing more than 1,300 college campus groups and a grassroots mobilization effort spanning across all 50 states, SFLAction is eager to partner with legislators this upcoming session to ensure every preborn life is valued in a Post-Roe America.
To read SFLAction's step-by-step legislative blueprint, CLICK HERE.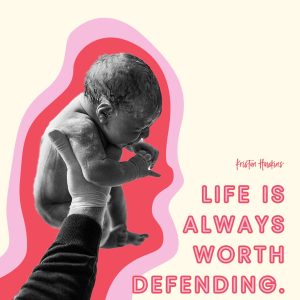 As noted by The Washington Post, SFLAction is "one of the largest antiabortion organizations in the country," and has long been preparing legislatively for a Post-RoeAmerica. Fox News recognizes SFLAction "has already been pushing state legislatures" and our growing influence has even reached pro-abortion lead researcher Mary Ziegler who noted the power of our mobilization in The Atlantic.
For interviews email [email protected]
–30–
Students for Life Action (SFLAction), a 501c4, along with its 501c3 sister organization, Students for Life of America (SFLA), make up the nation's largest pro-life youth organization and a political and policy operation engaging people of all ages. Together they work to end abortion — the human rights issue of our day — and provide political, legal, and community support for women and their children, born and preborn. Headquartered in Fredericksburg, VA, SFLA has more than 1,300 groups on middle, high school, college, university, medical, and law school campuses in all 50 states. SFLA creates strategy, policy, and programming to connect those most targeted for abortion with people ready to help and builds a framework for political engagement on their behalf. SFLA and SFLAction have more conversations with those most targeted by the abortion industry than any other pro-life outreach in the world, reaching more than 2 million people across social media platforms each week and engaging in approximately 100,000 digital conversations per month. Over more than 16 years, President Kristan Hawkins has grown SFLAction/SFLA into an $18 million organization preparing for a Post-Roe America.