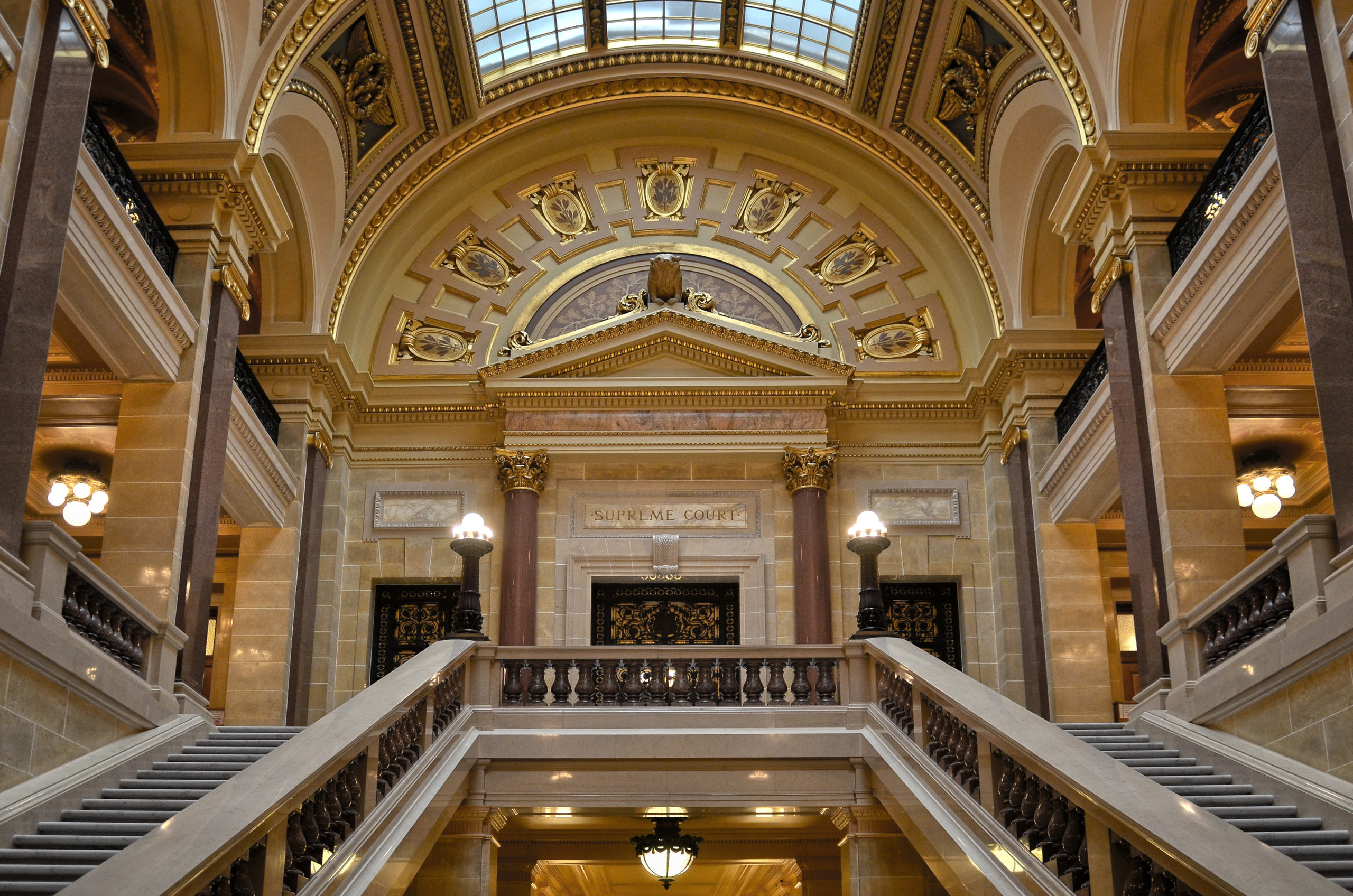 March 30, 2023
Kristan Hawkins Endorses Dan Kelly for Wisconsin Supreme Court, Calling Him the "Obvious Choice"
"Dan Kelly is the obvious choice for Wisconsin's Supreme Court and I'm glad to endorse the candidate who will rule according to the law rather than someone who will use the position as an activist with a radical pro-abortion agenda. There is no room for abortion bias in our judicial system, and the future of preborn Wisconsinites is far too fragile to bet that Janet Protasiewicz won't jump through every hoop that her abortion supporting donors set if she was on the bench," said Kristan Hawkins, SFLAction President.
WASHINGTON, D.C. (03-30-2023) – Kristan Hawkins, President of Students for Life Action* (SFLAction), announced her endorsement of Dan Kelly to serve on Wisconsin's Supreme Court. With the election days away, Hawkins said that the millions in blood money poured into this race clearly indicate that the abortion lobby sees this seat as a pathway to profiting off preborn Wisconsinites and overturning the state's abortion limitation. As the New York Times and Politico both note recently, SFLAction is engaged in getting out the word on the importance of this race not just to Wisconsin but to the nation as a whole.
Hawkins said that Kelly was the clear choice for Wisconsin especially when compared to his opponent Janet Protasiewicz, a judge who has been soft on crime and vocal on her bias for abortion. Protasiewicz's disgraceful record includes recommending a minimum prison sentence to a man accused of sexually assaulting his sleeping 13-year-old niece.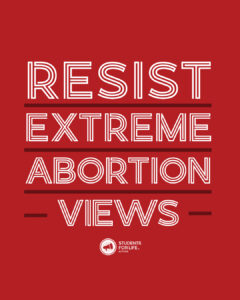 "It's scary to think about every out of state abortion lobbyist funneling money into this race, and even scarier to think about the consequences for Wisconsin children born and preborn should Janet be elected," added Hawkins.
SFLAction has students working across the state to pitch in with allied organizations through direct voter contact and grassroots efforts to educate Wisconsin residents ahead of this critical vote.
*Title for identification purposes only.
For interviews email [email protected] 
–30–
Students for Life Action (SFLAction), a 501c4, along with its 501c3 sister organization, Students for Life of America (SFLA), make up the nation's largest pro-life youth organization and a political and policy operation engaging people of all ages. Together they work to end abortion — the human rights issue of our day — and provide political, legal, and community support for women and their children, born and preborn. Headquartered in Fredericksburg, VA, SFLA has more than 1,300 groups on middle, high school, college, university, medical, and law school campuses in all 50 states. SFLA creates strategy, policy, and programming to connect those most targeted for abortion with people ready to help and builds a framework for political engagement on their behalf. SFLA and SFLAction have more conversations with those most targeted by the abortion industry than any other pro-life outreach in the world, reaching more than 2 million people across social media platforms each week and engaging in approximately 100,000 digital conversations per month. Over more than 16 years, President Kristan Hawkins has grown SFLAction/SFLA into an $18 million organization preparing for a Post-Roe America.