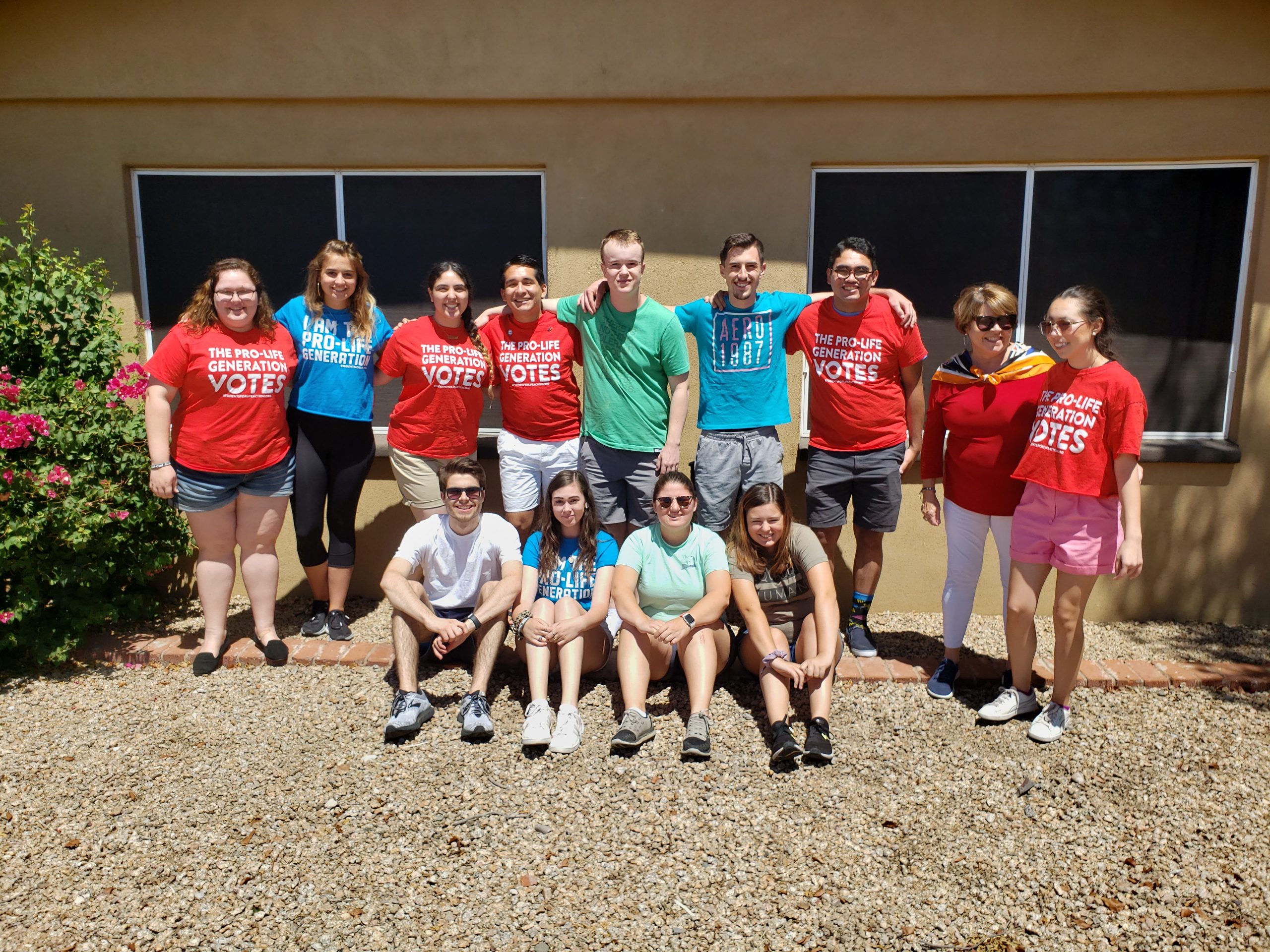 February 19, 2021
Life Will Prevail in New Mexico
In New Mexico, progressive Democrats are trying to repeal the 1969 Criminal Abortion Ban through two identical bills, HB 7 and SB 10. However, it's all smoke and mirrors because nothing about abortion in New Mexico really changes. Progressive Democrats and pro-abortion organizations say that the repeal is necessary, as they fear Roe v. Wade being overturned. Arguably, even if Roe v. Wade is overturned, New Mexico v Strance (1973) ruled that abortion is essentially allowed.
Sponsor of HB 7, Representative Michaela Cadena, has said the repeal does not change the status quo. Regardless of this appeal, abortion will remain unregulated up until the day of birth in New Mexico and the state will remain the late-term abortion capital of America. Minors can get an abortion without their parent's knowledge or consent and women harmed by abortion still have a legal recourse.
HB 7 and SB 10 does change the status quo for health care workers and providers who do not want to participate in abortion. The 1969 Criminal Abortion Ban provides the only explicit concientious protections. Without it, healthcare workers and providers are left with the New Mexico Uniform Healthcare Decisions Act that states healthcare workers who object on the basis of conscience must "provide continuing care to abortion minded until the transfer can be effected" and immediately make all reasonable efforts to assist in the transfer of the patient that is willing to comply with an abortion decision.  This would make those workers an active participant in the abortion process.  If they fail to comply by refusing continued care or transferring the patient to a willing provider, 24-7-10 provides for a $5,000.00 fine plus attorney's fees and possible criminal, civil, or disciplinary sanctions.  In short, the repeal gives the abortion industry all the tools to expand abortion access to rural communities.  A grave concern is how this will impact pro-life pregnancy medical clinics.
A majority of New Mexicans do not want to see the abortion ban repealed, especially as it does not offer any regulations on abortions and strips conscience protections for healthcare professionals. Unfortunately, progressive Democrats are the majority and continue to demonstrate that they will not compromise or listen to legitimate concerns other legislators and constituents have. SB 10 will more than likely be passed in the House this week which means pro-lifers will soon be facing another goliath.
Guest post by Dominique Davis, President/CEO of Project Defending Life in New Mexico