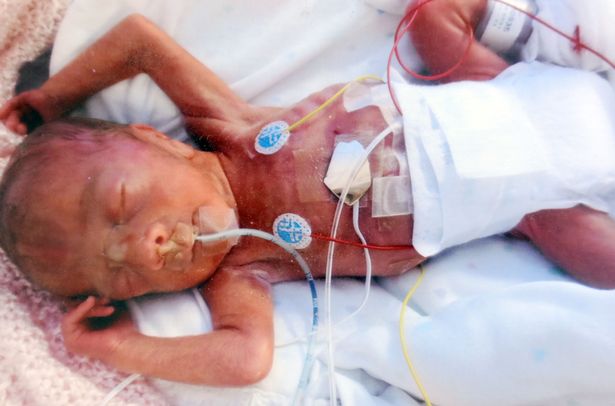 September 16, 2021
Join Us to End Infanticide 
Right now in Massachusetts, babies have no legal protection if born alive after a failed abortion. They can legally be left to die due to neglect. "Requiring that newborns get the same kind of medical care wherever they enter the world is the least society can do for the least of these," said Kristan Hawkins, President of SFLAction.  
SFLAction is coordinating an activism day on Saturday, October 16th from 10 AM to 5 PM ET to collect signatures to End Mass Infanticide.  
SFLAction will be collecting petitions in coalition with other pro-life Massachusetts groups to get this issue on the ballot so that the people of Massachusetts can vote if infant abortion survivors should be allowed to die or deserve medical care.  
Abortion supporters claim that this type of legislation is unnecessary. That survival 'never happens.' But we know that hundreds of babies have survived abortion attempts. Jill Stanek is an R.N. who has witnessed it firsthand and testified on behalf of abortion survivors many times. Her testimony of babies left to die after "labor induction abortions" is extremely disturbing.
Sign up NOW to join us for our activism day. The deadline to register is October 12th, 2021.
The SFLAction team will contact you with more details following sign-up.
Note: Signing up doesn't guarantee automatic acceptance to the activism day.
Can't join us on October 16th? There are other opportunities to get involved. Email Mariah McCarron with questions at [email protected].