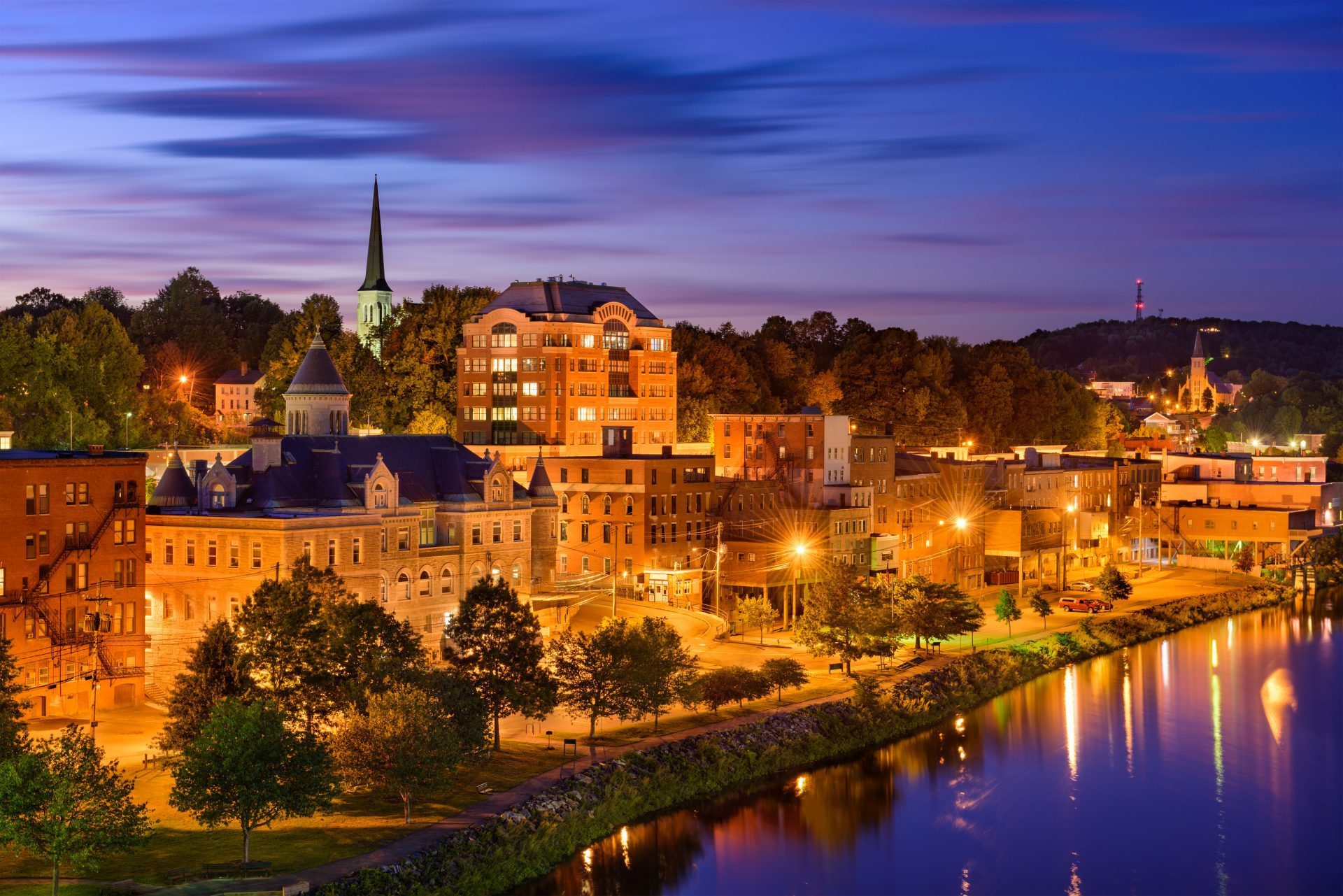 May 19, 2021
Maine Forces Their Citizens to Fund Abortion – It's Time to Stop
 It is unjust to force Americans to fund abortions against their will. It violates the conscience rights of pro–life citizens and uses governmental funds to end innocent lives. Plenty of states have legislated abortion funding which has allowed them to allocate state funds directly to abortion facilities. Not only is this a clear injustice against the most innocent of their citizens, the preborn, but these bills also allocate funds away from authentic, non-violent, and life–affirming support for women and their families.  
Maine has been funding abortions through their Medicaid program, Mainecare, for years. This legislative session, two bills (LD 748 and LD 915) have been introduced to stop funding for abortions in the state. The Maine Judiciary Committee heard testimony on the two bills yesterday. SFLA's New England Regional Coordinator, Kate Maloney, testified via phone in support of the two bills. 
Kate took a strong stance against abortion and testified on behalf of the hundreds of pro–life students she represents in the state. She began her testimony by identifying the unequal treatment of the preborn in Maine state law and advocated for ending taxpayer funding because of "the extreme inequality and prejudice that would be allowed [to continue] against the preborn in law and against those who love and value them."  
She argued that the state of Maine should start taking steps to protect the preborn and reverse their extreme abortion laws. She pointed out the fact that most Americans want a say in abortion laws and that some limits should be placed on abortion. The state has ignored the opinions of their citizens by codifying Roe v. Wade into their state law. Kate implored the legislature to take seriously their citizens' conscience rights and stance on abortion, saying, "It is in this committee's best interest to respect the consciences of its taxpayers and to ensure that public funds are not used for abortions."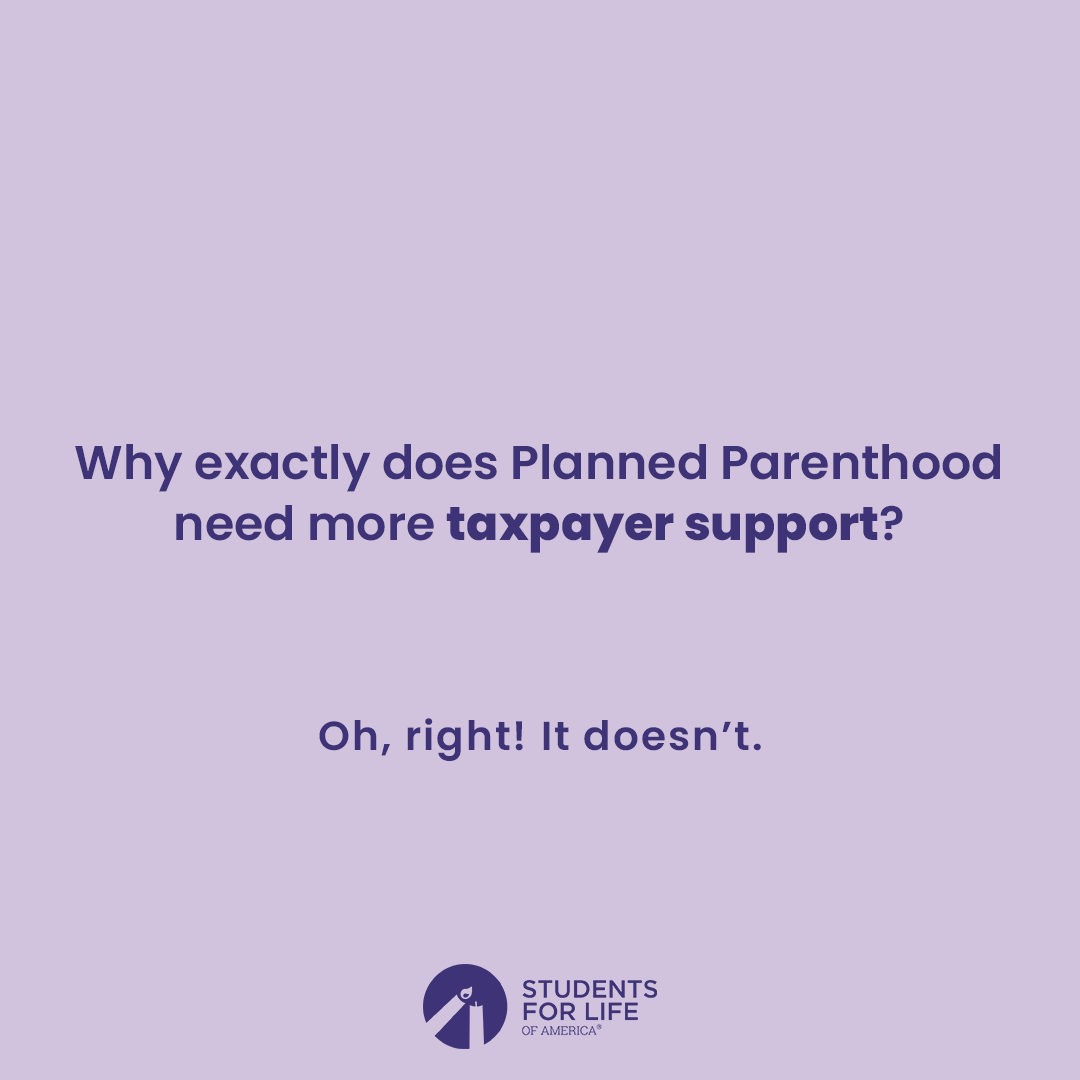 Kate then suggested a reallocation of state resources to life–affirming organizations that support families in need. Planned Parenthood and other abortion facilities do not offer actual resources to pregnant women – only abortion. According to their own annual report, 96% of pregnant women who step into Planned Parenthoods across the country are sold abortions. Kate implored the legislators to think of the plethora of opportunities available to Maine women and families that support and care for women. She also informed the committee that Students for Life of America has launched our Standing With You initiative that is geared towards placing loving resources in the hands of women. "If the Judiciary Committee wants public funds to enrich the lives of women and families, it should allocate these funds for foster care, adoption initiatives, and pregnancy resource centers…these services are here to truly empower the women and families of Maine."  
Kate powerfully finished her testimony by calling on the state of Maine to "start a legacy of funding life-affirming non-violent healthcare" and to recognize that pregnancy is a sign of healthy fertility and "not a disease cured by abortion." Abortion is not healthcare and Mainecare funding should not be going towards healthcare that "terminates people on purpose."  
For updates on these bills and other pro–life legislation, follow Students for Life Action.   
Blog written by Sarah Michalak, the Upper Midwest Regional Coordinator.